You've waited all winter for this…a nice, relaxing summer. But all of a sudden, Alberta is seeing record temperature highs again! When it gets too hot, you need to take action to keep your home comfortable.
Here are 10 tips to help cool off your home during those heat spells in Alberta. These summer tips will help you and your family enjoy some time indoors this summer.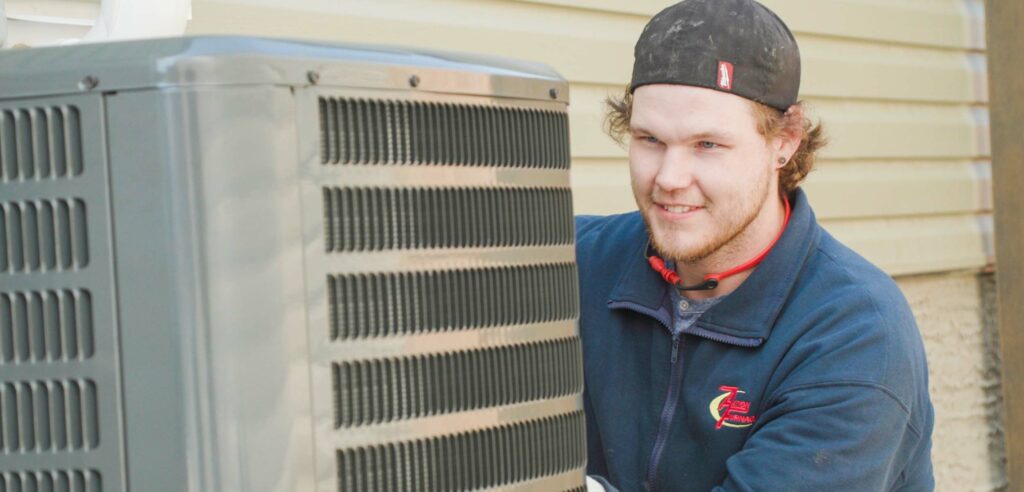 1. Install an Air Conditioner
Installing an air conditioner is one of the most effective ways to keep your home cool. There are many different AC options, so pick a model that best suits your home. Ductless AC is a wise choice for keeping just a single room comfortable in the heat.
Central air conditioning is the best way to cool an entire home. If you have a furnace (you most certainly do in Alberta), central AC can be installed right into your home's existing ductwork.
Learn more about the benefits of whole-home air conditioning in Alberta.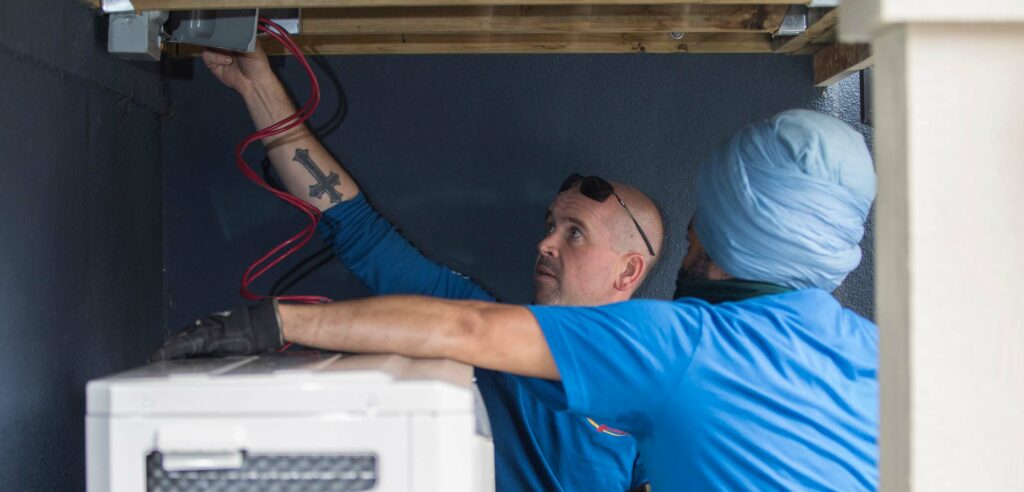 2. Air Conditioner Maintenance
If you already have an air conditioner installed, perform regular maintenance to keep it working at its best. Like any comfort system, your AC performs better with a little TLC. Follow these steps for maximum home cooling:
Replace your AC filter every 3 months.
Have your ducts cleaned every AC season.
Clean your outdoor unit and make sure it isn't blocked by plants or branches.
The most comprehensive AC maintenance can only be done by a professional with the right tools. Schedule an AC tune-up each year once the weather warms to make sure your cooling system is best prepared.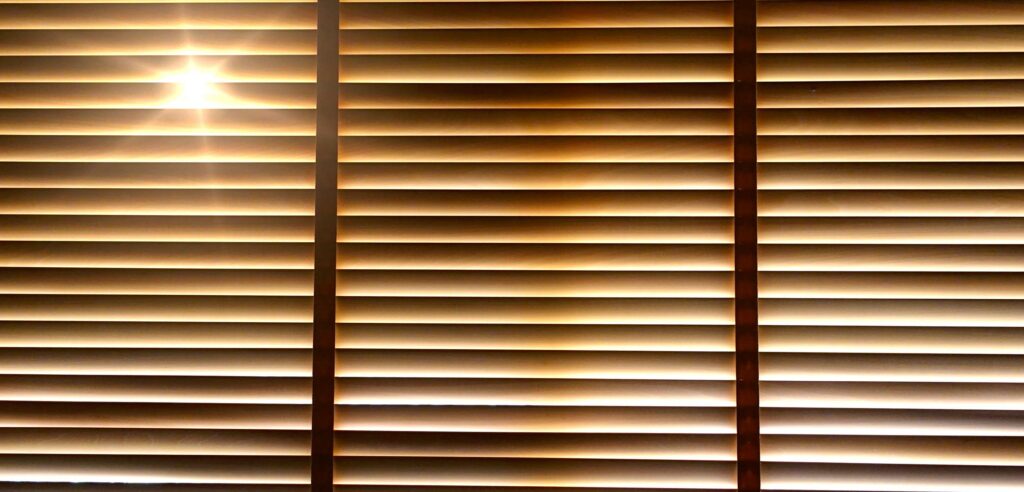 3. Close Your Windows & Blinds
Keeping your home cool during the summer months isn't just about AC. Close to 30% of the heat in your home comes from sunlight through your windows.
Keep your windows and blinds shut during the day to limit heat in your home. Once the temperature outside has dropped, open them back up.
Closing windows and blinds in the day can also save money on your monthly energy bill. It's estimated that properly managing your home's windows and blinds can save you 7% on cooling costs each month!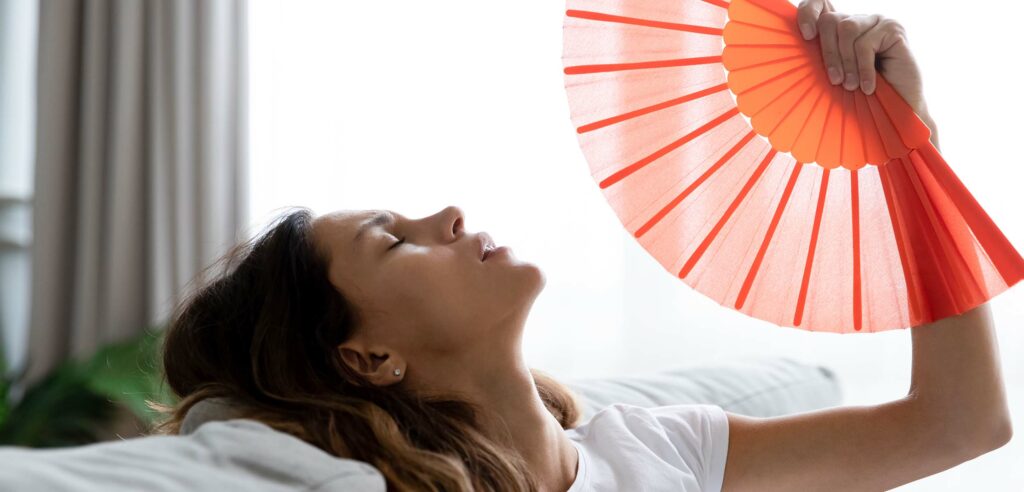 4. Limit In-Home Humidity
Humidity plays a huge role in the comfort of your home during the summer. In the Alberta summer, humidity levels are higher than in other months. High relative humidity makes high temperatures feel more unbearable.
The humidity of your home can be lowered by using an air conditioner or dehumidifier. A humidity level between 45-55% is recommended for ideal home comfort during the summer.
In addition to keeping your home comfortable, a controlled humidity level also protects your home from mould and bacteria during the summer months.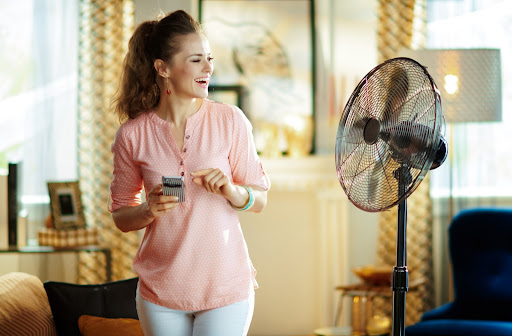 5. Improve Fan Functionality
A common way to cool down rooms is by using a fan. Ceiling fans and stand-up fans are both designed to move air to keep temperatures moderate.
Fans rely on aerodynamics to push warm and cool air to the right places. When these machines are worn down or rickety, they don't work as effectively.
To improve your fan flow, try the following tips:
Clean the fan blades of dust and grease.
Polish the blades (use light furniture or metal polish).
Tighten loose screws, so blades are firmly in place.
Oil the motor (if accessible).
A fine-tuned fan will move air more forcefully and keep you more comfortable inside.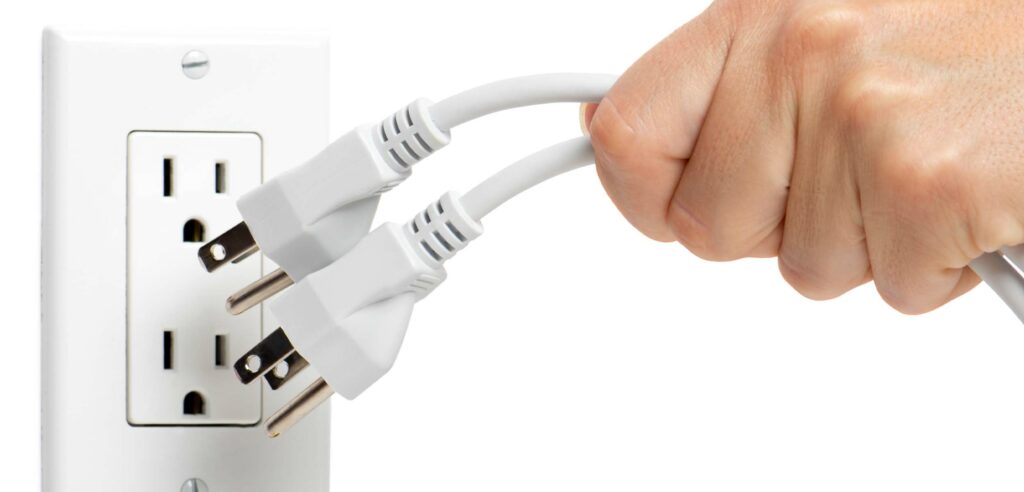 6. Unplug Appliances
In the summer months, slight differences can significantly impact home temperature. You can cool off your home by simply unplugging appliances that aren't being used.
Even when appliances are not in use, they produce a small amount of heat when plugged into a power source. This isn't practical for every electrical device you own. But if it's a simple matter, unplug the appliance.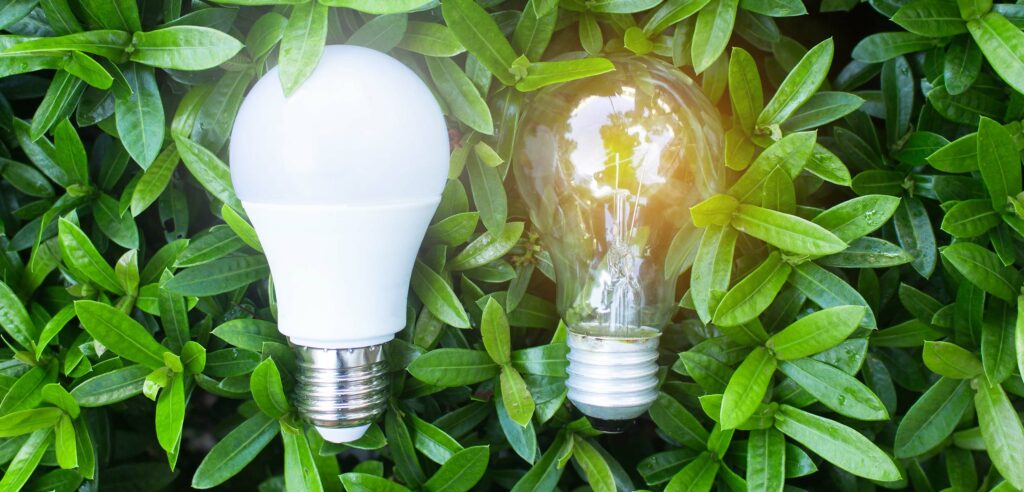 7. Use No-heat Lightbulbs
Another small change that can make a big difference is your light bulbs. Old-school incandescent light bulbs are like mini heat radiators. When it's scorching outside, this just adds to the problem.
Switch to modern compact fluorescent lamps (CFLs) or light-emitting diodes (LEDs). These types of light bulbs have minimal heat pollution and will also save on electrical consumption! The energy savings may be as high as 75% compared to traditional light bulbs.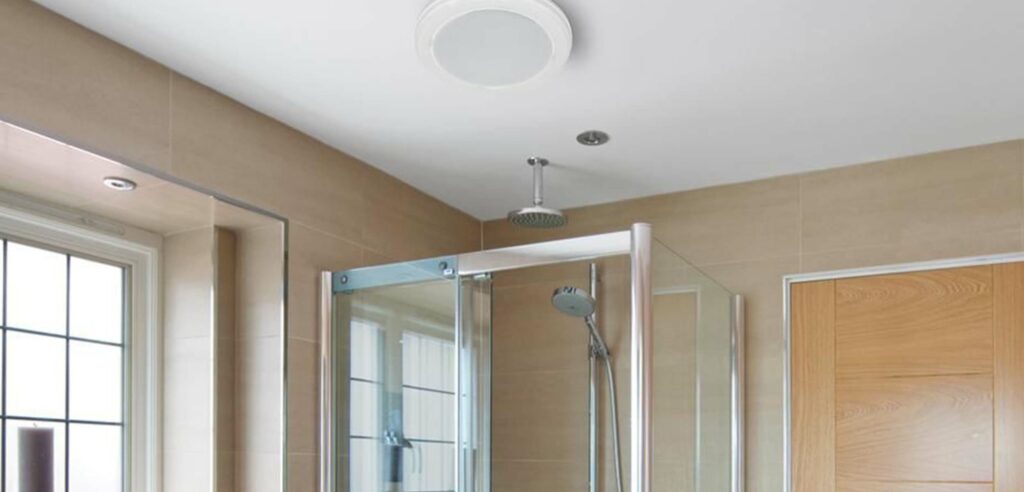 8. Turn On The Bathroom Fan
Moving air feels cool. So even if you don't have ceiling fans installed, some airflow is better than no airflow.
Keeping your bathroom fans running is a way to help keep air moving around your home. These fans gather hot air from the room and send it to the outdoors via exhaust. Turning on bathroom fans also lowers moisture content in your shower spaces.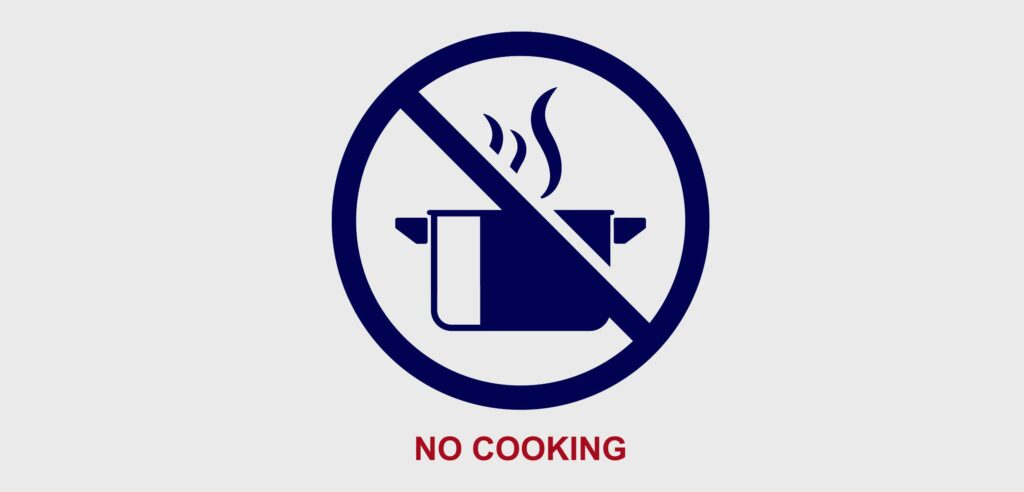 9. Avoid Cooking Inside
Tons of recipes call for the oven at 350 degrees. So yeah, a lot of residual heat comes from a working oven. Your stove also emits lots of heat. Avoid cooking inside on the hottest days to stay cool inside in the summer.
Instead of using your inside appliances, take advantage of the great bbq weather or make meals that don't require heat. If you have to use your oven, it's best to use it in the early morning or evening and reheat your food later.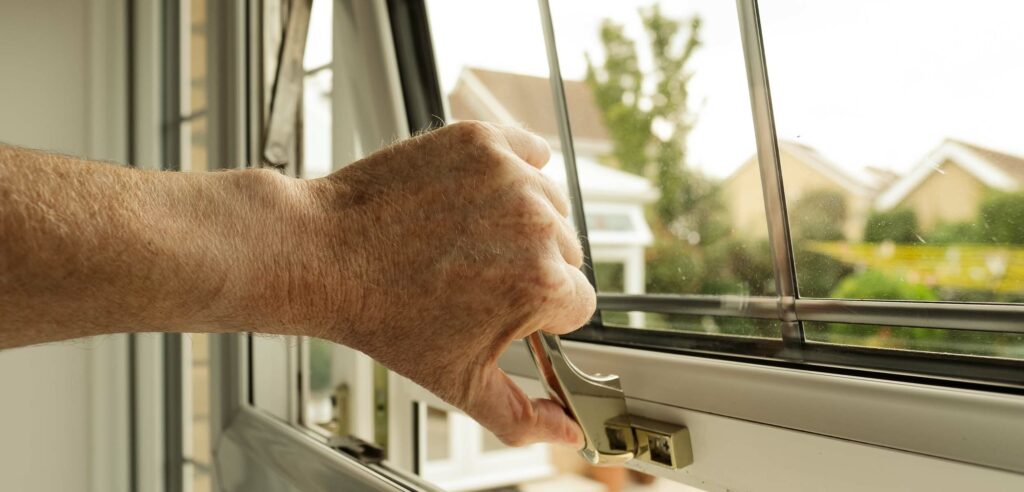 10. Keep Doors & Windows Closed
It's just like Dad always said, "we're not trying to cool the whole neighbourhood!" If you want your AC to work its best, you need to limit the space being cooled.
Open doors and windows let warm air enter your home and force your AC to work harder. This challenges your cooling system and increases your energy bills!
It's Cool to Ask for Cooling Help
Don't get frustrated this summer by sweating it out inside. Just call Action Furnace. All the cool kids are doing it.
Our cooling specialists can help you find the perfect air conditioner for your living space and give you even more tips to save on energy bills in the warm seasons.