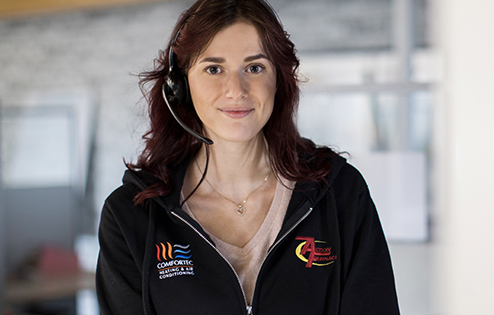 Dedicated Customer Experience Team
Action Furnace has built the only dedicated customer experience support team in Alberta. This team is dedicated to our installation customers only and can answer any questions you could have about your new system. Our dedication to our customers does not end once you have purchased your new system.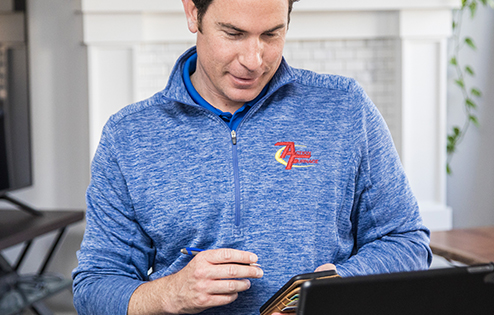 Exceptionally Friendly, Well-Trained, & Highly-Skilled Technicians
Our technicians are trained both internally and through elite training courses and apprenticeship programs to ensure they remain industry experts. You can trust the Action Furnace team for all your home comfort needs.
If one of our repairs should fail during the first heating or cooling season, we will repair it again absolutely FREE. We will also return 100% of your original investment.
Action Furnace: where repairs are always Fixed Right or It's Free.
Real Guarantees Backed by a Reliable & Established Company
No Surprise Guarantee
We guarantee that the investment quoted is what you will pay. There will be no additional charges during or after the installation.
$500 Installation Date Guarantee
Action Furnace is committed to ensuring that your new home comfort system will be installed on the date we promised. Should we have to reschedule, our team will honour our Installation Date Guarantee and pay you $500 for the inconvenience.
$500 + Hotel No-Frustration Guarantee
If your new furnace or air conditioner breaks down within the first year and leaves you without heat or cooling for more than 24 hours, we will arrange your stay in a local hotel for the evening and pay you $500 for the inconvenience. 
Two-Year Trial Guarantee
We guarantee that if, after 2 years, the equipment and service that we provided do not meet your expectations, we will remove the equipment and return 100% of your investment, plus interest.
Comfort Guarantee
We guarantee that the air conditioner or new furnace system(s) we install in your home will heat or cool your home, as we have stated, to a variance of plus or minus three degrees. If the promised temperature range is not achieved, we will replace the system at no charge.
Energy Rebate Guarantee
We guarantee that the system(s) we have installed in your home qualify for the government rebate programs as we have stated, or we will rebate you the amount specified.
Customer Respect Guarantee
Our installation technicians are the best in skill, attitude, and workmanship. They will care for your home and complete the job with speed and precision. If they have not performed in accordance with these high standards, we provide you with a 1-year free club membership at no charge. 
Property Protection Guarantee
All property such as carpeting, floors, walls, furniture, and door frames are protected. In the unlikely event of damage, the property will be replaced and/or repaired. Protective hall runners will be used on all work and traffic areas as we install your new furnace and air conditioner. 
Apples to Apples Guarantee
We promise you will not find a comparable furnace or air conditioner installation with the same quality and guarantees for less money. If you do, we will pay you $250 over and above the competing offer. All we ask is that the comparison be "Apples to Apples." 
Natural Gas Saving Guarantee
We guarantee you will save a minimum of 20% on your natural gas usage. If not, we will refund double the cost of the gas savings not realized during the first year.
100% Peace Of Mind Warranty
Our exclusive line of air conditioning and furnace units comes with amazing 12-year parts and a 12-year labour warranty.
Trust the Alberta-Owned Company With Over 30,000 Installations & Thousands of 5-Star Reviews


Brandy & Scott
Action Furnace is our go-to company for all things HVAC-related. They have installed AC in our home and replaced our old furnace and hot water tank.

The service from Action Furnace has always been incredible. They are professional, organized, and efficient. We've always received reliable and straightforward advice on our HVAC needs and trust the information and recommendations we are given.

Whenever there have been issues, Action Furnace has always figured them out and stuck by the quote they have given us. No hiccups or backtracking, they get the job done no matter what. They are top-of-the-line service providers. You won't find better in the industry.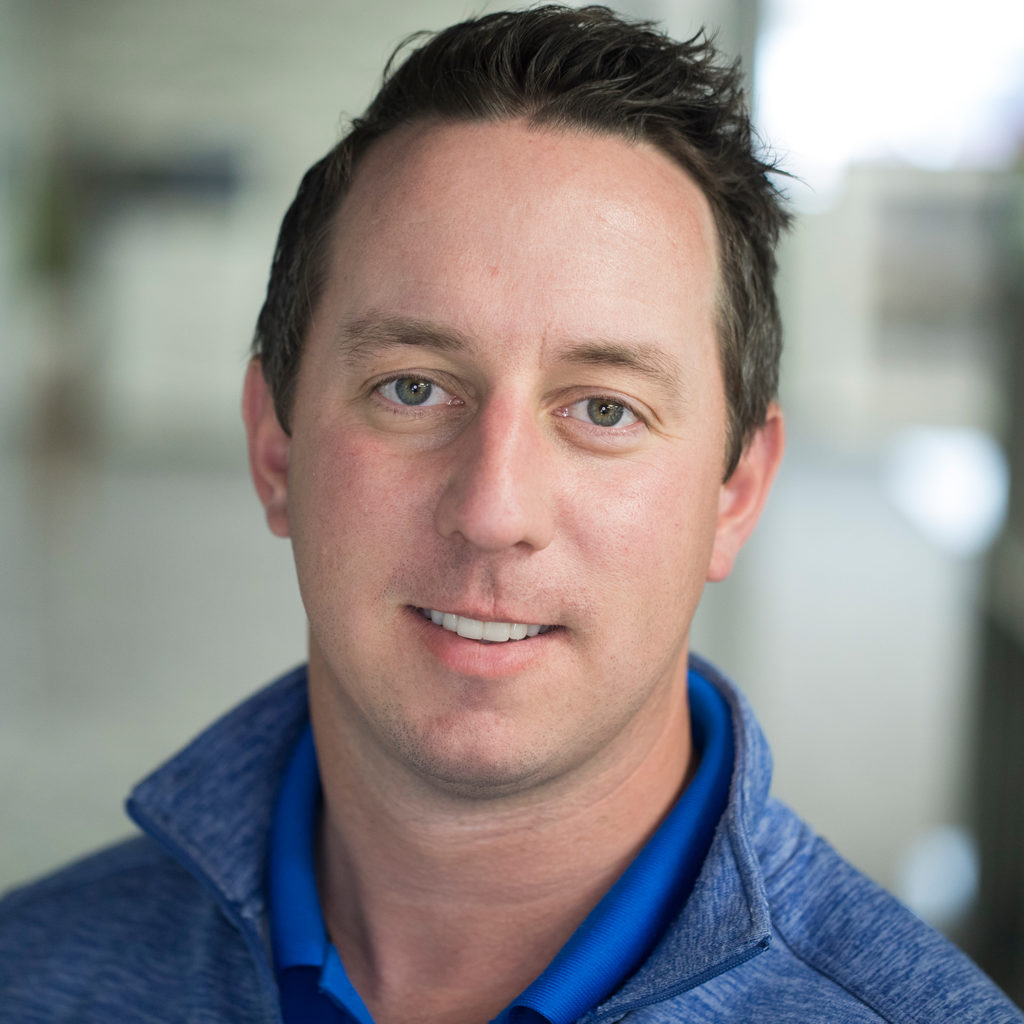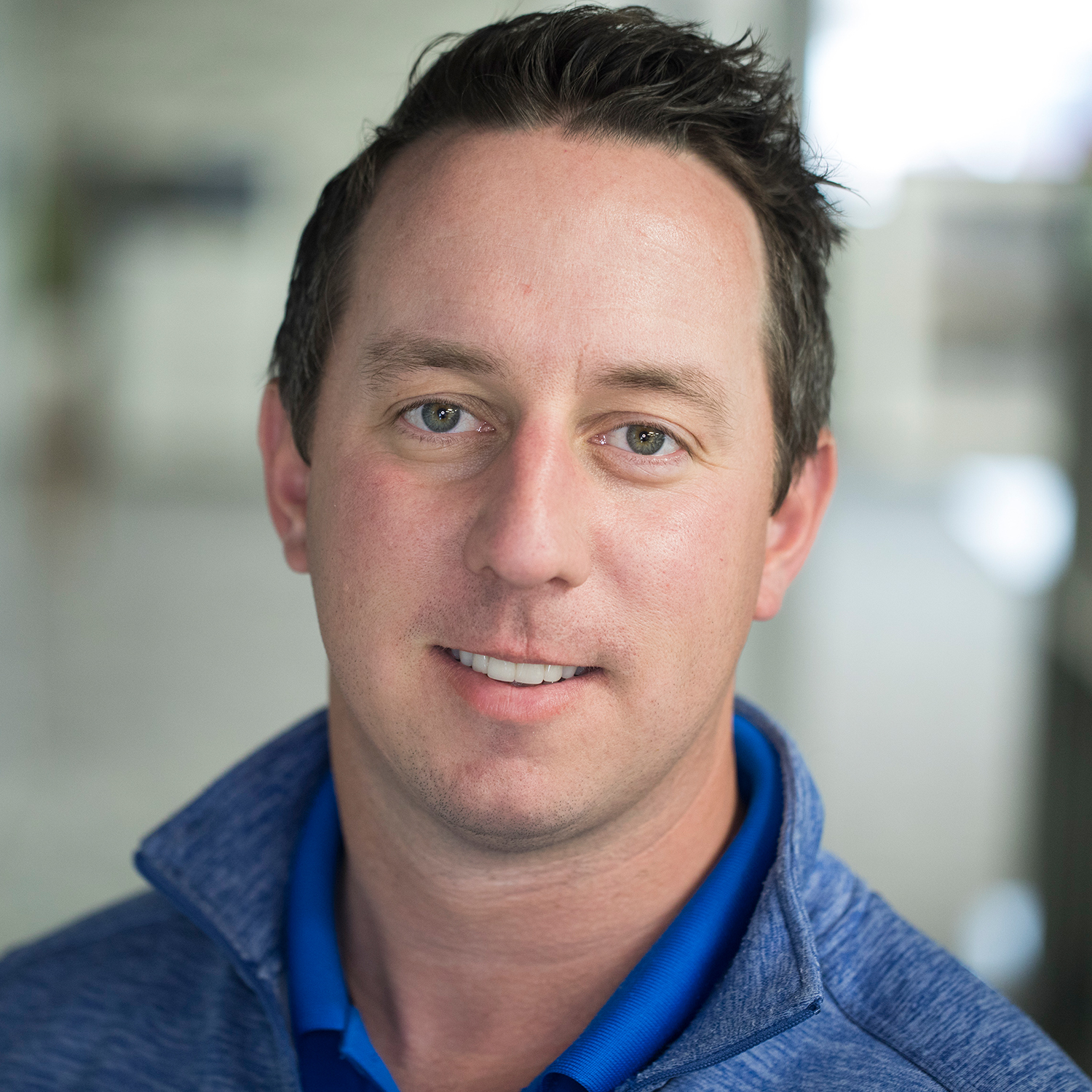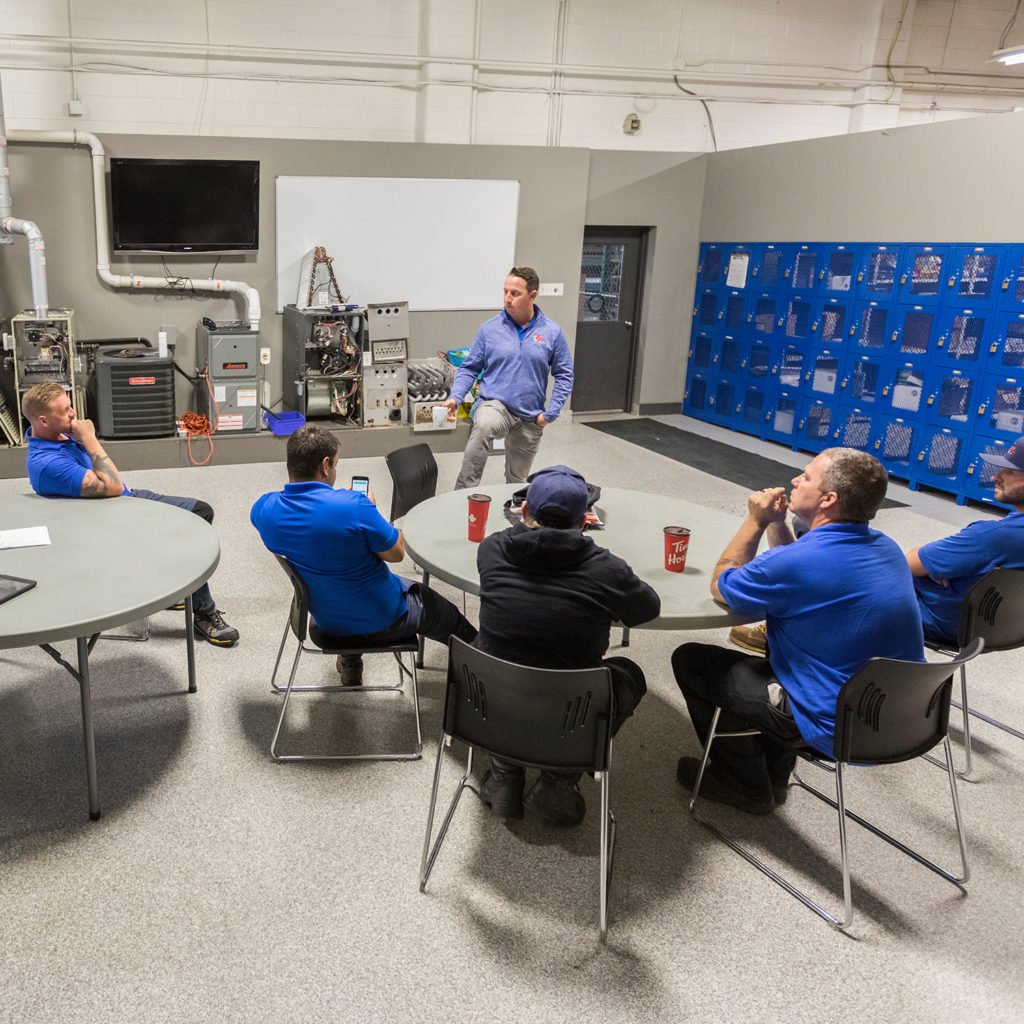 A Message From Our General Manager
In difficult economic times, homeowners continue to look for creative ways to reduce monthly expenses. Given that the cost of heating or cooling a home is the most significant portion of a gas or electric utility bill, we believe that it's critical to keep your furnace, air conditioner, and hot water heater operating at maximum efficiency.
The last several years have brought tremendous advances in HVAC technology, and we at Action Furnace have committed ourselves to continue to lead the industry in the deployment of high-efficiency HVAC systems.
With the right equipment, it is possible to save as much as 30% (or more) on your monthly utility bills, and we strongly believe that presenting our customers with these options is both a financially and environmentally responsible practice.
Since total comfort and energy efficiency are directly dependent on the condition of the air distribution system, we encourage you to consider the advantages of duct cleaning. For those with allergies, duct cleaning can provide welcome relief by removing a significant portion of the contaminants that have built up in the air duct system. Duct cleaning can also improve overall equipment efficiency by keeping dust and debris from coating the indoor evaporator coil.
With a wealth of experience dating back to 1975 serving Calgary, Edmonton, and Red Deer's HVAC needs, Action Furnace is proud of our involvement with our community. Our certified technicians remain committed to maintaining the highest standards in the HVAC industry. Every furnace, air conditioner, and water heater is properly inspected, diagnosed, and repaired according to our demanding standards to make sure your family is comfortable and safe.
Whether we are engaged in a duct cleaning job, or the repair of an existing heating and cooling system, Action Furnace remains committed to its founding principle: It is "fixed right or fixed free," and a total commitment to YOU, our valued customer.
Ryan Tutak – General Manager
WATCH OUR VIDEO TO LEARN MORE ABOUT HOW ACTION FURNACE HAS BEEN ALBERTA'S COMFORT LEADER SINCE 1975.
Find A Location Near You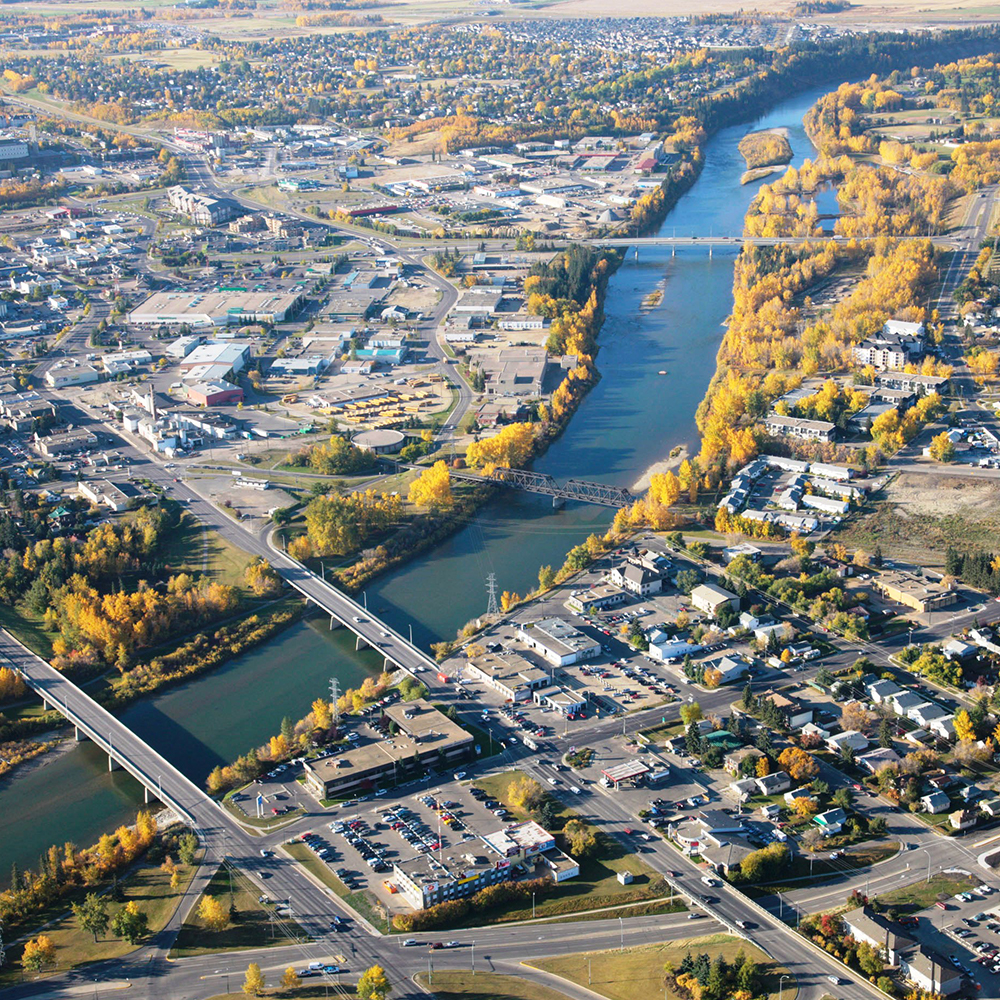 RED DEER LOCATION
7459 Edgar Industrial Bend Bay 2
Red Deer T4P 3Z5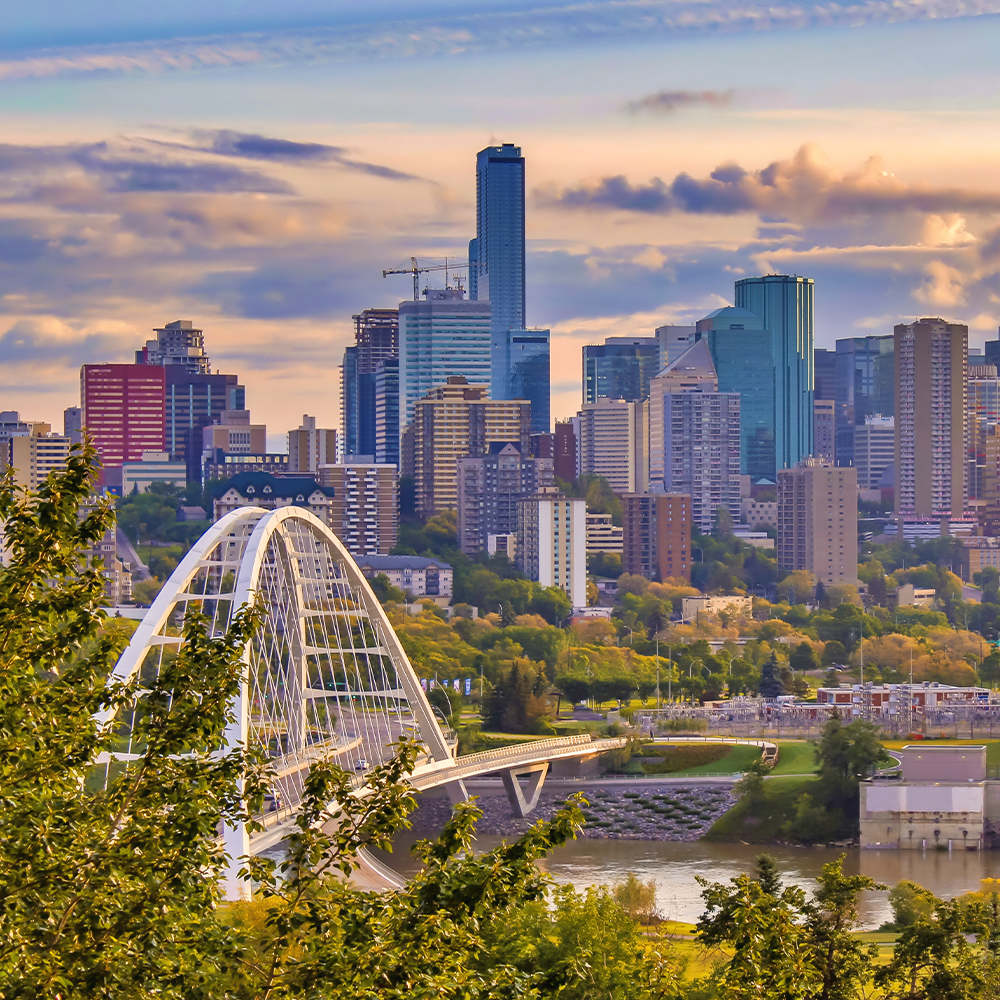 EDMONTON LOCATION
8441 Coronet Road
Edmonton T6E 4N7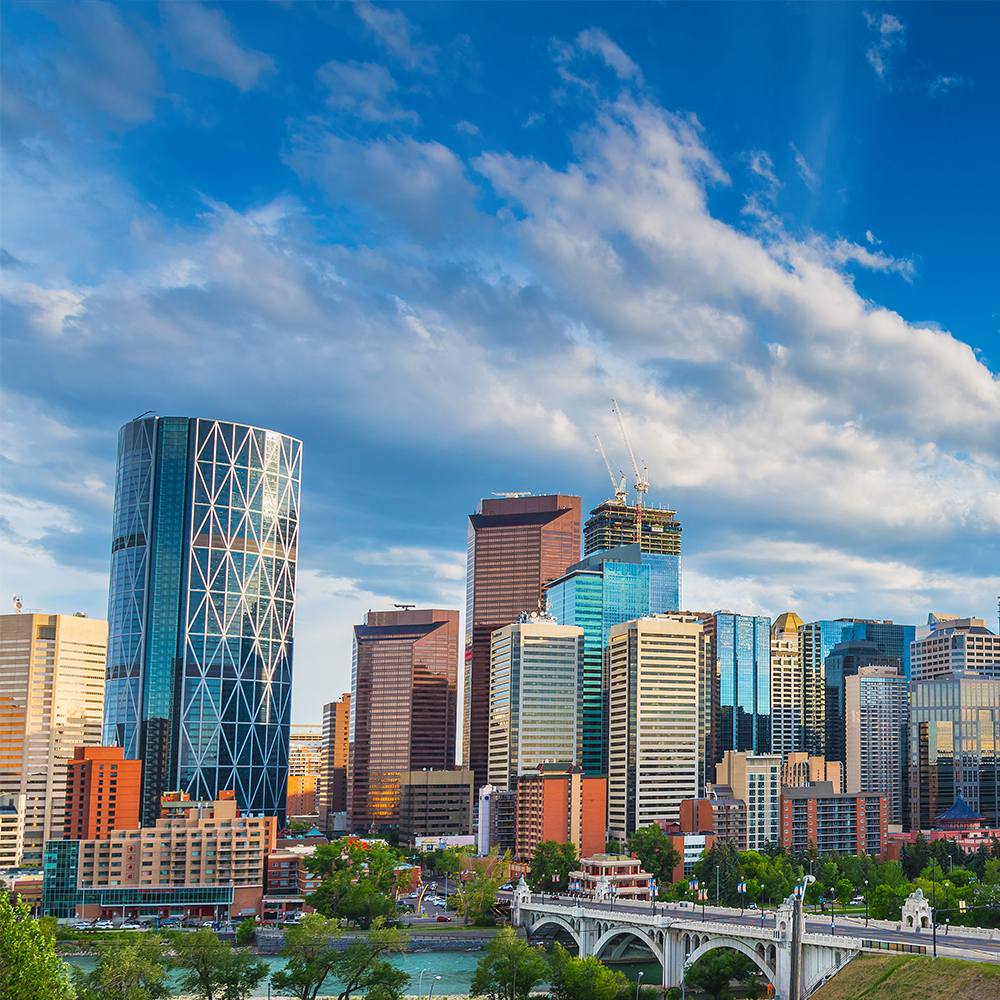 CALGARY LOCATION
925 26 St NE
Calgary T2A 6K8