Why Should You Join the Action Furnace Team?
At Action Furnace, we know the contributions of our 240 employees are the foundation for the success of our company and the Albertans we serve. This is why we are constantly training and on the hunt for new team members with diverse backgrounds, talents, and work styles to help us lead the home service industry in customer experience.
If you are an energetic and motivated person in search of a career you'll love, explore our employment opportunities and learn more about the benefits and advantages of joining our team.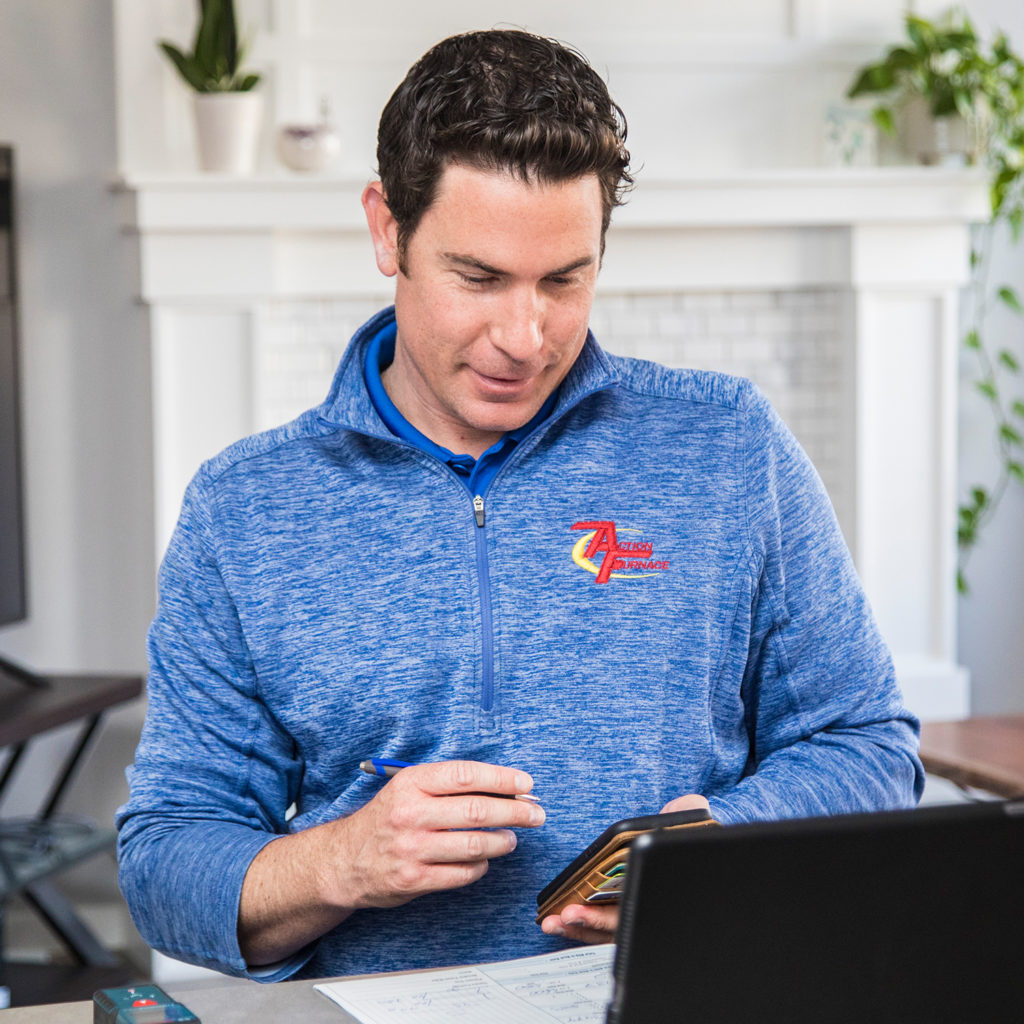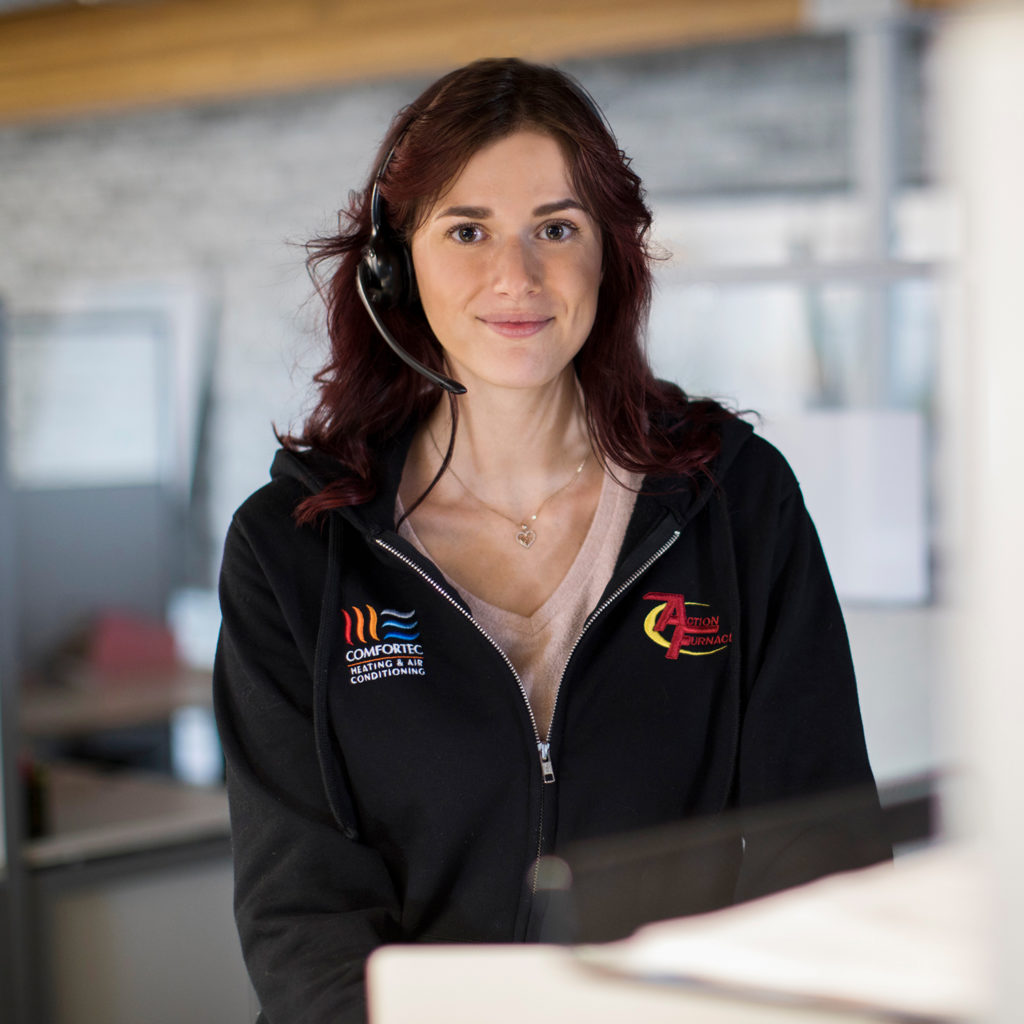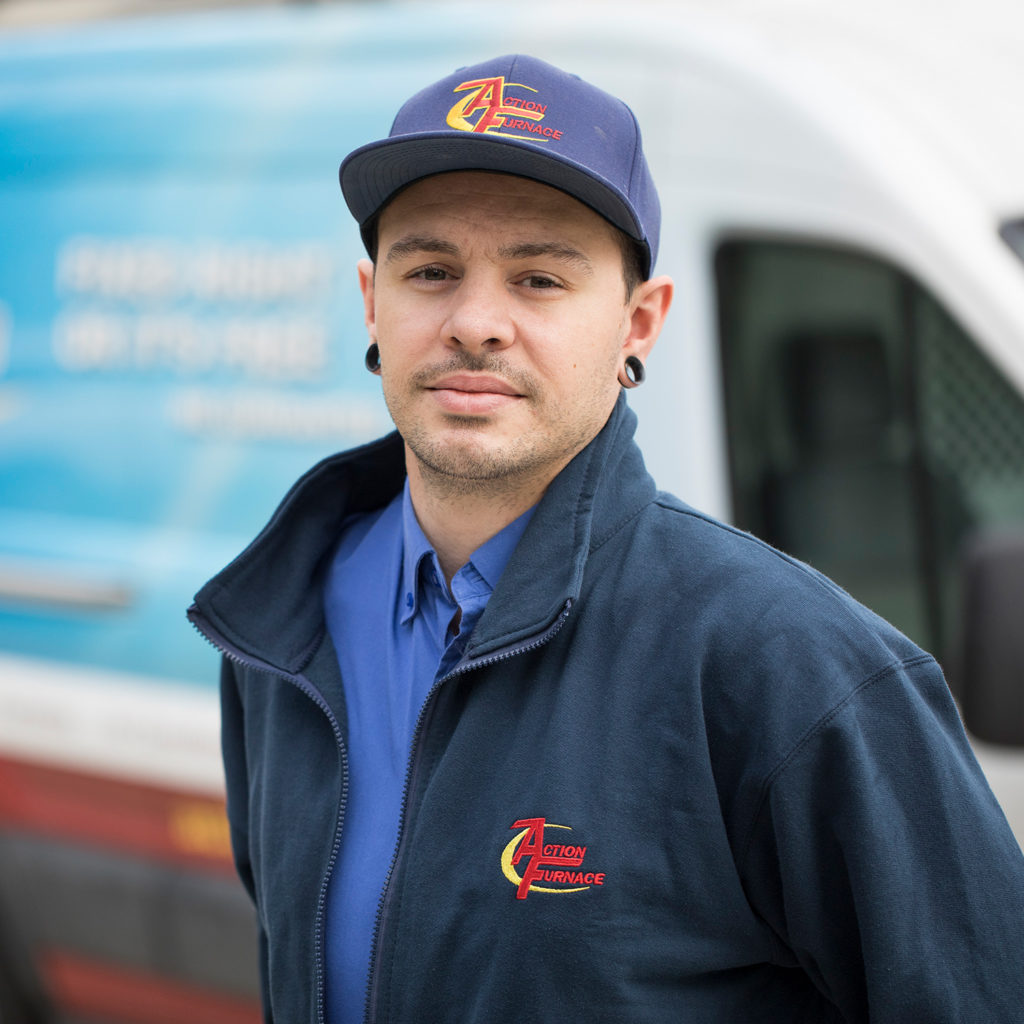 What Makes Action Furnace Different?
WORK-LIFE BALANCE You don't live to work; you work to live. Action Furnace gets that. We like to encourage a healthy work-life balance, so you're rested and relaxed at work. The more you enjoy life outside of work, the more productive you are at work.
BENEFITS We also believe you get out what you put in. That's why we invest in our team's health and well-being. We offer comprehensive benefits to keep you happy, healthy, and efficient.
TRAINING Action Furnace is committed to the learning and teaching of every employee. Through comprehensive apprenticeship programs, one on one training, and a supportive manager our employees are set up for success from day one.
WELLNESS
– Flexible schedules
– Seasonality
– Vacation requests
– Christmas parties
– Free lunches on Fridays
HEALTH
– Dental
– Medical
– Life Insurance
– And more!
Does This Describe You?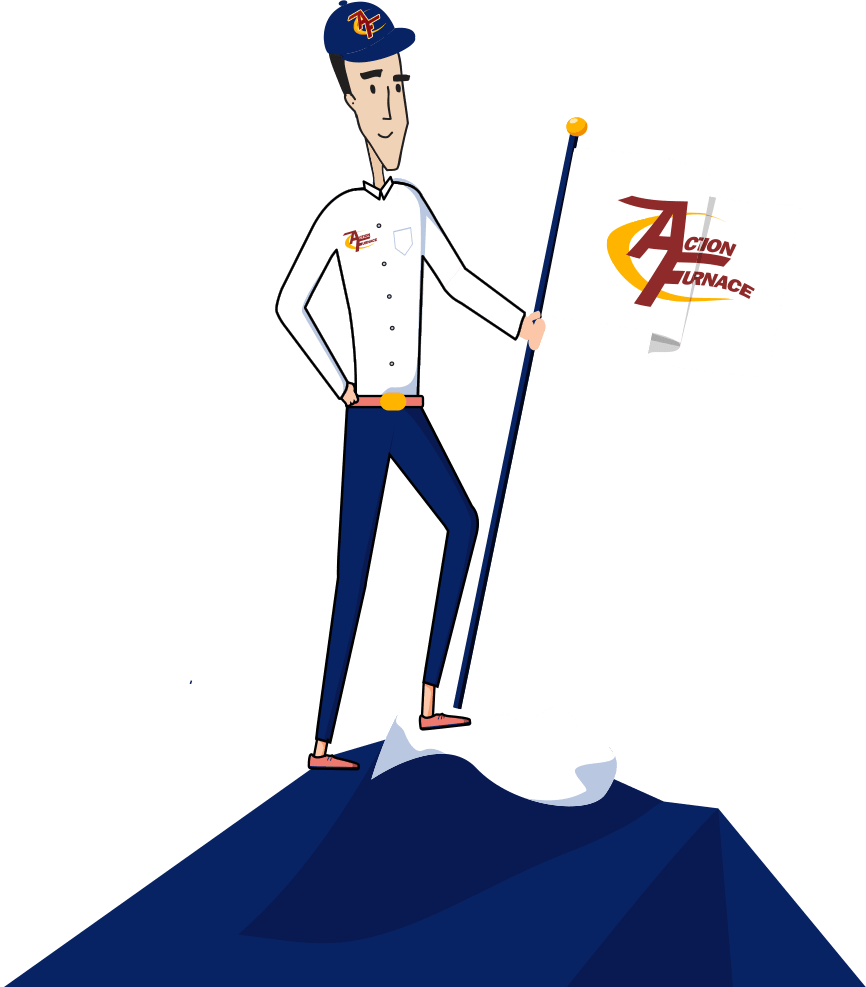 COMMITTED TO LEARNING & TEACHING – You seek out a way for self-improvement through learning and training opportunities. You enjoy helping others by encouraging, motivating, and coaching.
INTEGRITY – You uphold a high standard of integrity and respect at all times. You're here to help, and you value the trust others have in you. You show up and do what you say you will do by being consistent and dependable.
TEAM PLAYER – You recognize that whenever one person succeeds, the whole team succeeds. You elevate those around you while ensuring everyone is recognized for the work they do.
EMBRACE CHANGE – You listen, observe, and are willing to change course when necessary. You seek positive outcomes in every situation. You look for solutions, good results, and success.
VIEW OUR CURRENT OPENINGS

We Would Love To See You Join The Action Furnace Team

What Our Team Members Have To Say About Action Furnace
Ashley | Customer Care Representative
Ashley's smiling face and sunny personality are a great example of the positivity we value and encourage at Action Furnace. Let her tell you about her favourite parts of working with us, including our awesome outgoing team, and our free lunches on Fridays!
Sheldon | Service Technician
Our service technicians need to be communicative, courteous, and overall, trustworthy. Sheldon exhibits all of these traits on a daily basis, which is part of what makes him such an awesome service tech. Listen as Sheldon talks about the reverence he has for homeowners who trust us in their space, and why he loves working with Action Furnace.
Marc | Comfort Advisor
After ten years with Action Furnace, marc knows us better than anyone. He loves the flexibility in his workday, and the work-life balance his job allows. Listen to marc as he talks about the drive and personal skills he uses every day to help him solve problems and close deals.
A Day in the Life
When you work at Action Furnace, every day is a good day. We've worked hard to foster a culture of fun and hard work.
Every person on our team loves what they do, and loves the people they do it with. At the office, you will enjoy a family atmosphere where all management is accessible, and always there to help when needed.
Every day is different, but at Action Furnace, a few things never change:
Our staff get what they need to succeed
Our clients get the best possible service
We always look for the best and most efficient way to operate
We give our technicians the freedom and space to go above and beyond for our customers while not feeling micromanaged. We provide professional, modern uniforms built to last and fully detailed trucks on the start date.
Our technicians use the newest and most up-to-date platforms for scheduling, billing, and dispatching to make all your day-to-day tasks easy.
Our Mission Is To Lead the Home Service Industry in Customer Experience
RED DEER
7459 Edgar Industrial Bend Bay 2
Red Deer T4P 3Z5