Imagine an Endless Supply of Hot Water Whenever You Want It.
Enjoy Endless Hot Water On Demand with a new tankless water heater. Get hot water in seconds and only use the amount you need, with no standby loss or water waste.
Up To 30% Natural Gas Saving compared to a standard hot water heater. This adds up to lower utility bills and more savings for you.
New tankless water heater installed for as little as $59/Month. Apply Now.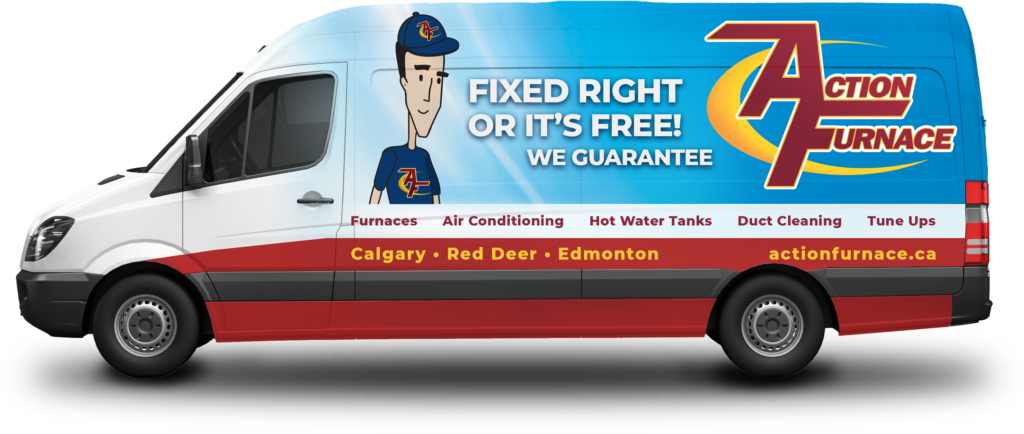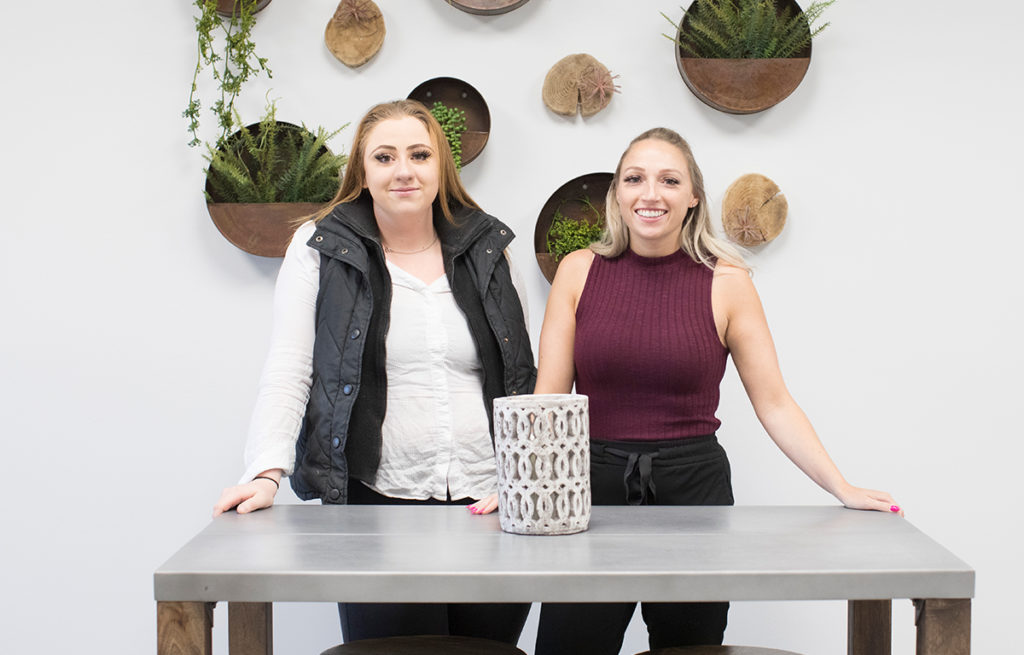 Dedicated Customer Experience Team
Action Furnace has built the only dedicated customer experience support team in Alberta. This team is dedicated to our installation customers only and can answer any questions you could have about your new system. Our dedication to our customers does not end once you have purchased your new system.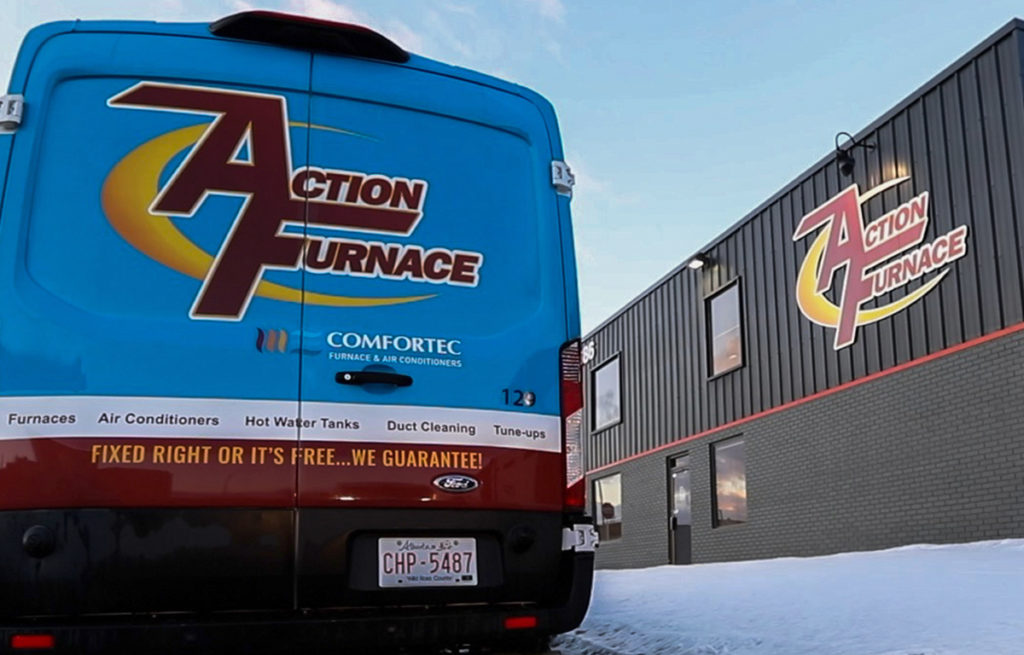 Exceptionally Friendly, Well-Trained, & Highly-Skilled Technicians
Before being allowed to lead an installation team, our technicians are required to complete a comprehensive 14 months apprenticeship program. Our technicians are very respectful of you and your home – we leave it cleaner than we found it!
Our friendly customer service team is ready to assist you with any questions and get you scheduled with one of our professional technicians.
Trust the Alberta-Owned Company With Over 20,000 Installations & Thousands of 5-Star Reviews


Ingrid B – Calgary
Tankless hot water system installed. Technicians Michael and Clayton were prompt, professional, and knowledgeable, as was Ryan, our sales representative.
We strongly recommend Action Furnace! Great experience.


Is a Tankless Water Heater Right for You?
Tankless water heaters are ideal for homes that have infrequent hot water use, or homes looking to minimize their monthly utility bill as much as possible.
SAVE MONEY
Tankless water heaters use up to 30% less natural gas compared to standard hot water tanks. This adds up to lower utility bills.
ENDLESS HOT WATER
When correctly rated to your needs, the system can provide hot water without running out by eliminating the need to heat and store hot water.
LEADING BRANDS
Action Furnace works with the leading tankless water heater brands to provide you with the best choice for you and your home.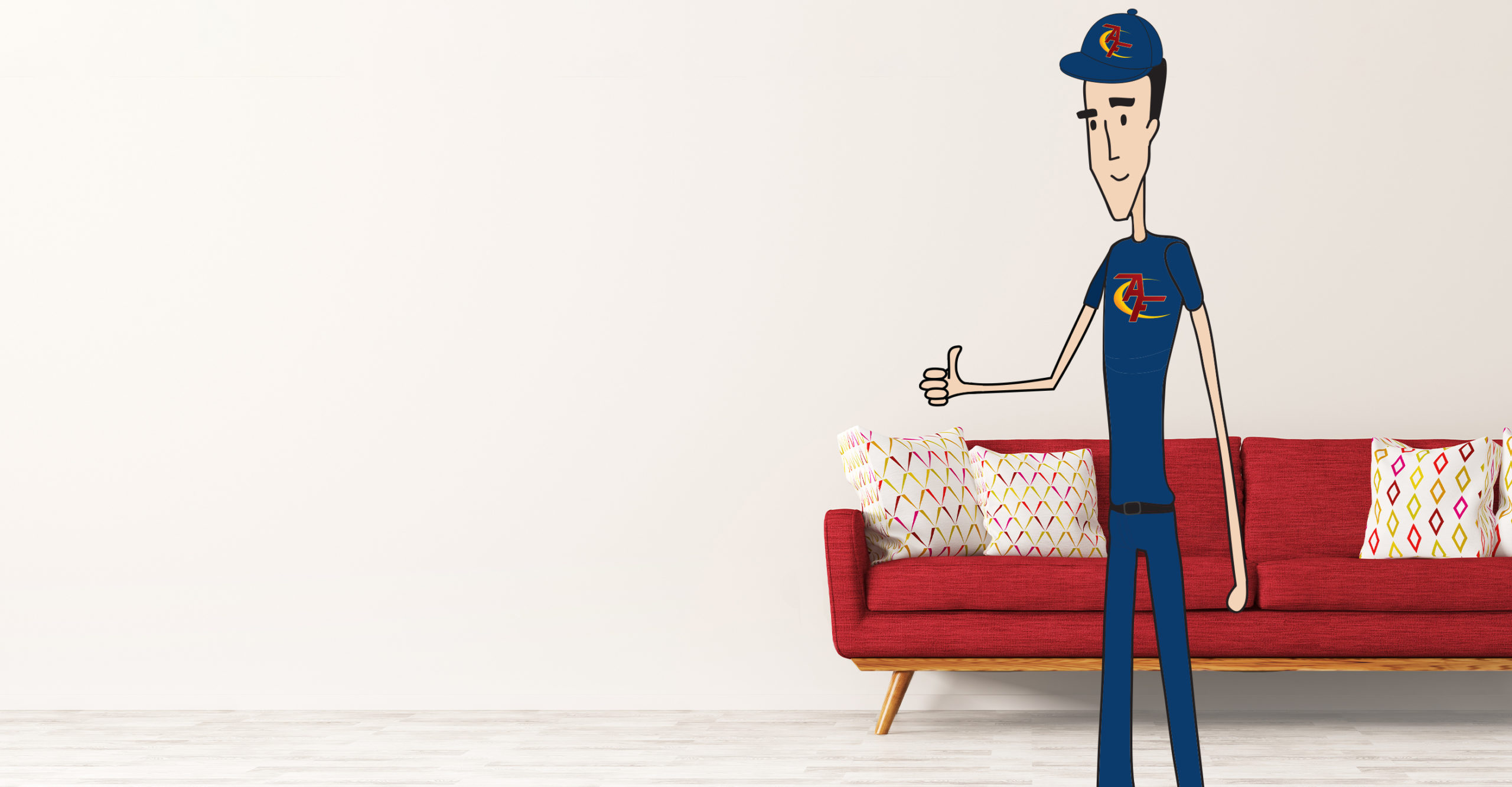 Being A Member Pays Off!
Tankless Water Heater
COMFORT
CLUB MEMBERSHIP
Annual WOW! Tune-Up
Front of the Line Priority Service (Within 48 Hours)
Diagnostic Fees Are Waived For All Members
20% Off Future Repairs
$10.95/Month
Yearly Payment Option Available
RED DEER
7459 Edgar Industrial Bend Bay 2
Red Deer T4P 3Z5