Imagine an Endless Supply of Hot Water Whenever You Want It.
Enjoy Endless Hot Water On Demand with a new tankless water heater. Get hot water in seconds and only use the amount you need, with no standby loss or water waste.
Up To 30% Natural Gas Saving compared to a standard hot water heater. This adds up to lower utility bills and more savings for you.
New tankless water heater installed for as little as $59/Month. Apply Now.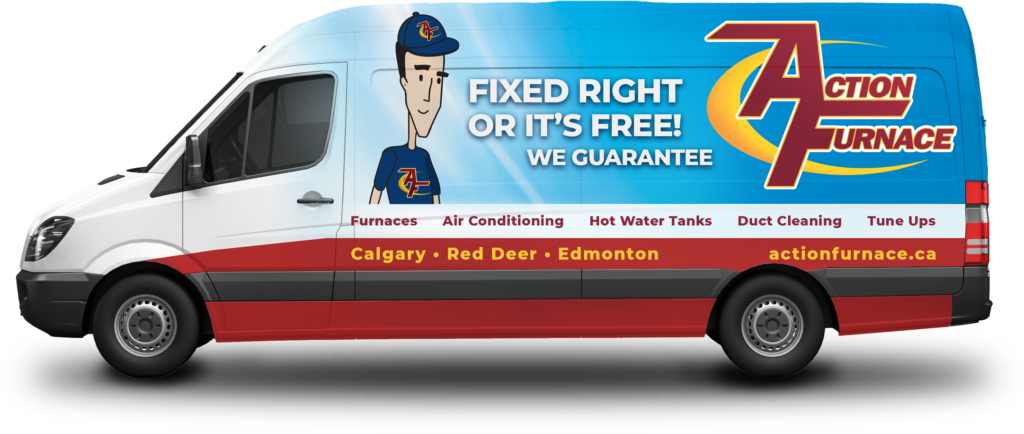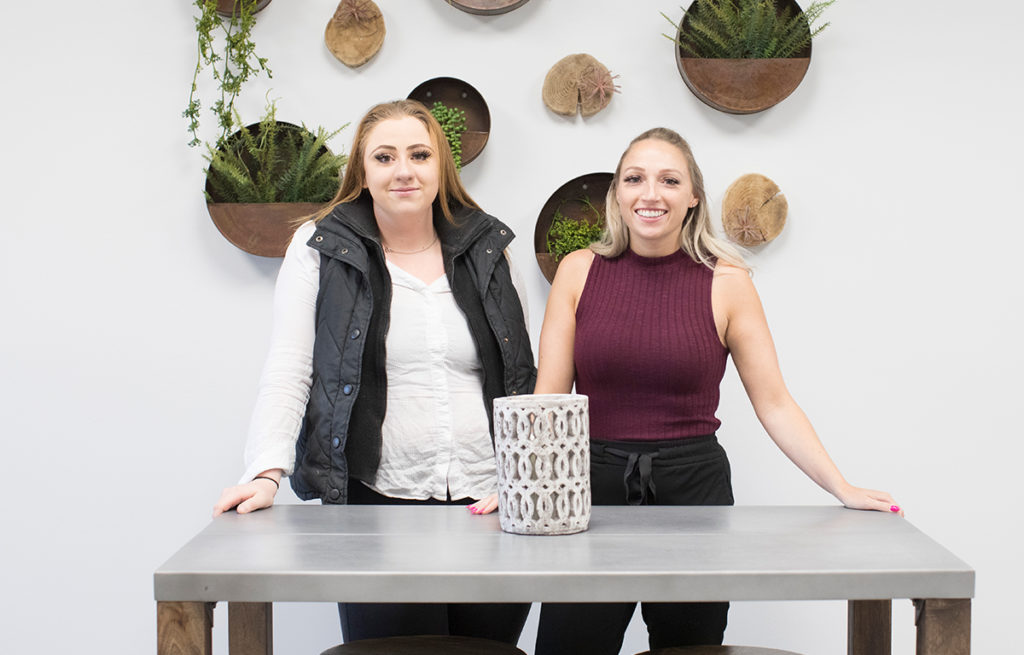 Dedicated Customer Experience Team
Action Furnace has built the only dedicated customer experience support team in Alberta. This team is dedicated to our installation customers only and can answer any questions you could have about your new system. Our dedication to our customers does not end once you have purchased your new system.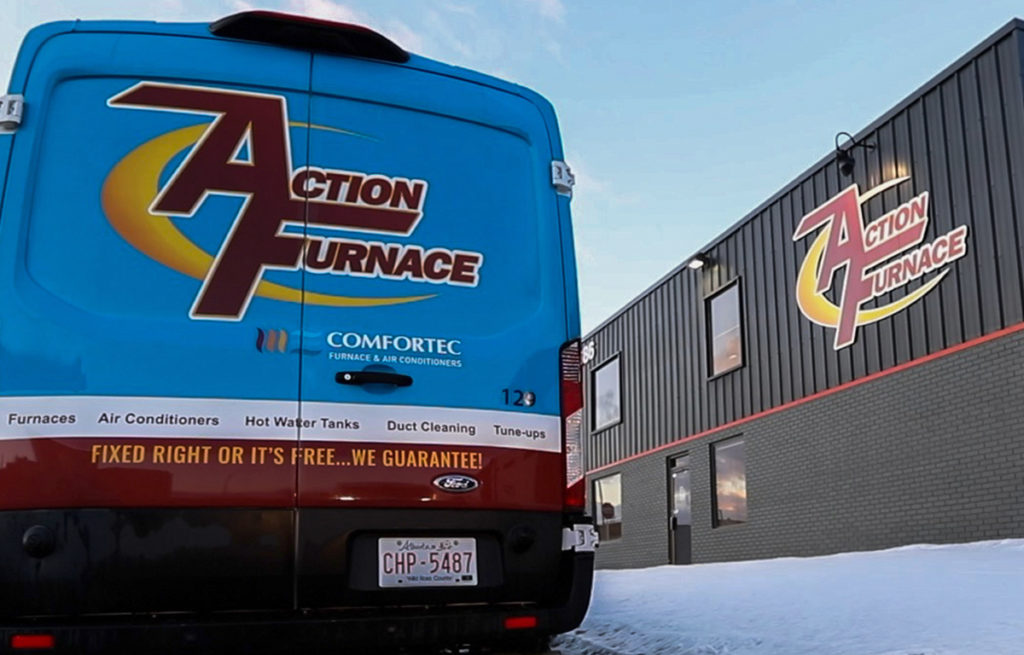 Exceptionally Friendly, Well-Trained, & Highly-Skilled Technicians
Before being allowed to lead an installation team, our technicians are required to complete a comprehensive 14 months apprenticeship program. Our technicians are very respectful of you and your home – we leave it cleaner than we found it!
Our friendly customer service team is ready to assist you with any questions and get you scheduled with one of our professional technicians.
Trust the Alberta-Owned Company With Over 30,000 Installations & Thousands of 5-Star Reviews


Ingrid B – Calgary
Tankless hot water system installed. Technicians Michael and Clayton were prompt, professional, and knowledgeable, as was Ryan, our sales representative.
We strongly recommend Action Furnace! Great experience.

[activedemand_form id='9328′]

Is a Tankless Water Heater Right for You?
Tankless water heaters are ideal for homes that have infrequent hot water use, or homes looking to minimize their monthly utility bill as much as possible.
SAVE MONEY
Tankless water heaters use up to 30% less natural gas compared to standard hot water tanks. This adds up to lower utility bills.
ENDLESS HOT WATER
When correctly rated to your needs, the system can provide hot water without running out by eliminating the need to heat and store hot water.
LEADING BRANDS
Action Furnace works with the leading tankless water heater brands to provide you with the best choice for you and your home.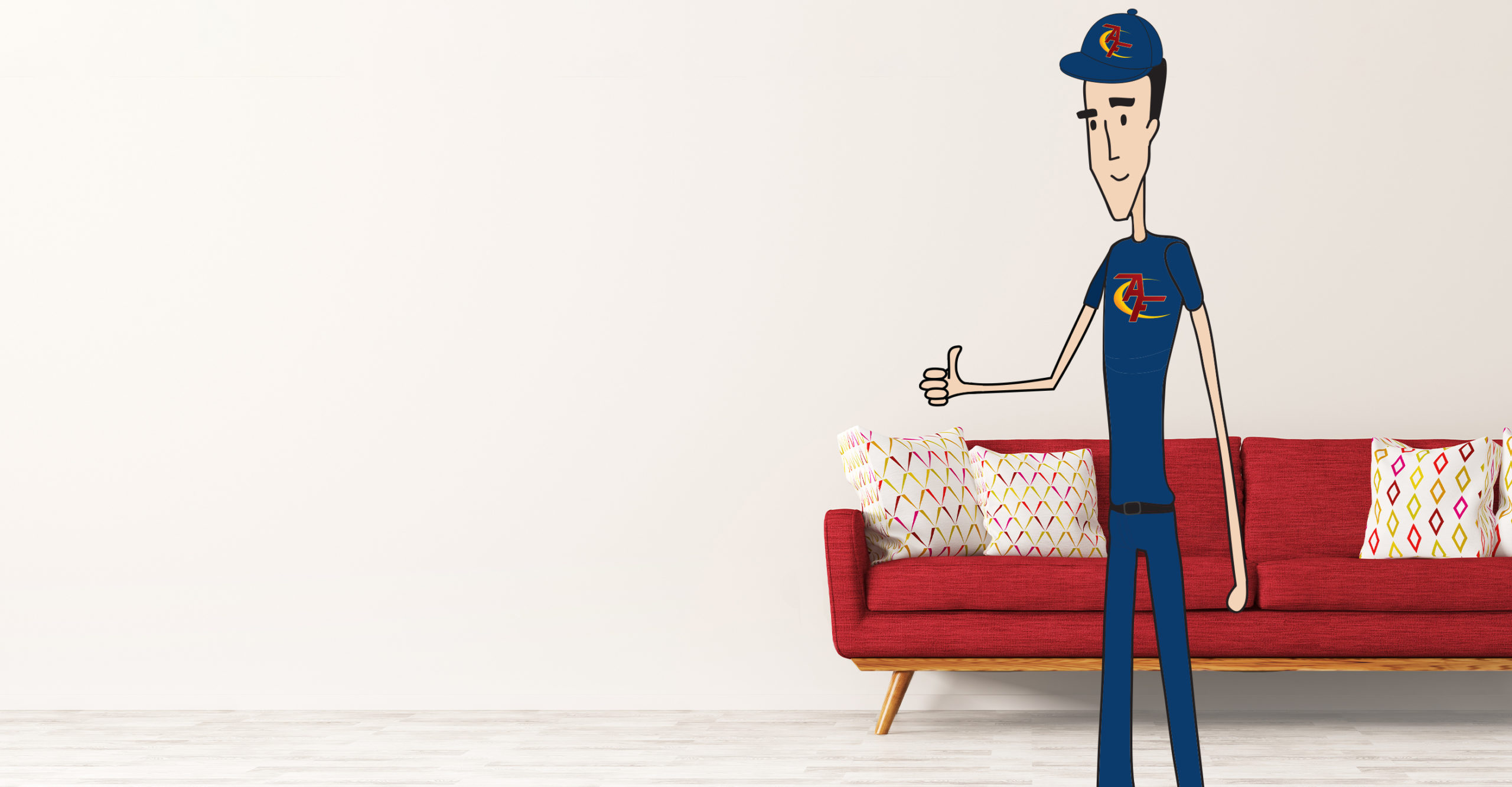 Being A Member Pays Off!
Tankless Water Heater
COMFORT
CLUB MEMBERSHIP
Annual WOW! Tune-Up
Front of the Line Priority Service (Within 48 Hours)
Diagnostic Fees Are 50% off For All Members
10% Off Future Repairs
$14.95/Month
RED DEER
7459 Edgar Industrial Bend Bay 2
Red Deer T4P 3Z5

Tankless Hot Water Heaters FAQs
You can always contact our team with questions about water heaters, or repairs. Here are some questions our customers often ask!
What is a tankless hot water heater?
A tankless hot water heater is a type of hot water heater that heats water on demand rather than storing it in a tank. These systems are designed to be installed directly on your home's water supply lines, which allows them to take up less space than traditional hot water tanks.
How does a tankless hot water heater work?
A tankless hot water heater works by heating water as it flows directly through the unit, using a gas burner or electric element. It heats water only when it is needed, rather than continuously heating and storing it in a tank.
What are the benefits of a tankless hot water heater?
A tankless hot water heater is more energy efficient than a traditional storage tank hot water heater, as it only heats water when it is needed, reducing standby heat loss. They also take up less space, and provide hot water on demand.
How is a tankless hot water heater installed?
When you buy your tankless hot water heater from Action Furnace, we go through a detailed installation process to make sure your new unit is set up correctly. This process may include:
Running new gas or water line




Connecting the unit to your home's water supply lines

Testing the system to make sure it's functioning properly
How long does it take to install a tankless hot water heater?
We can usually install tankless water heaters in less than a day (and often in just a few hours). If there are any factors that could cause your installation to take longer, we'll be sure to let you know ahead of time so you can prepare.
How much does it cost to install a tankless hot water heater?
The cost of installing a tankless hot water heater will vary depending on the type of system, the size of your home or building, and the condition of your existing plumbing. On average, it can cost between $1,500 and $3,500 to install a tankless hot water heater—but contact Action Furnace and we'll provide an up-front quote you can trust, thanks to our No Surprise Guarantee on pricing.
Can I install a tankless hot water heater myself?
Do not attempt to install a tankless water heater by yourself, as this can cause damage to your new heater or plumbing, and may also affect your heater's warranty. Instead, contact Action Furnace and let us make sure your system is installed properly.
What are the maintenance requirements for a tankless hot water heater?
Tankless hot water heaters require regular maintenance to keep them at peak performance levels throughout their lifetime. These include:
Cleaning the burners or heating elements to ensure proper operation and efficiency.

Flushing the unit to remove any mineral buildup, which can reduce efficiency and damage the unit.

Inspecting filters to ensure they do not need to be cleaned or replaced.




Monitoring water pressure and temperature to identify issues such as mineral buildup, leaks and faulty parts.

Keeping the area around the unit clean and free of debris to ensure proper operation and prolong the life of the unit.

Checking for leaks and having them repaired immediately to prevent damage to the unit and surrounding areas.
It's also a good idea to have your tankless water heater serviced annually by our professionals. Contact Action Furnace to arrange for maintenance or repairs on your tankless water heater so you can keep getting hot water when you need it.