Our Technicians Are Trained Better
We require hours of mandatory training for every technician every year. That's why we have been leading the industry in furnace repairs since 1975.
It is important to work with a company that stands behind its service. This is why our furnace repairs are backed by our "fixed right or it's free" guarantee.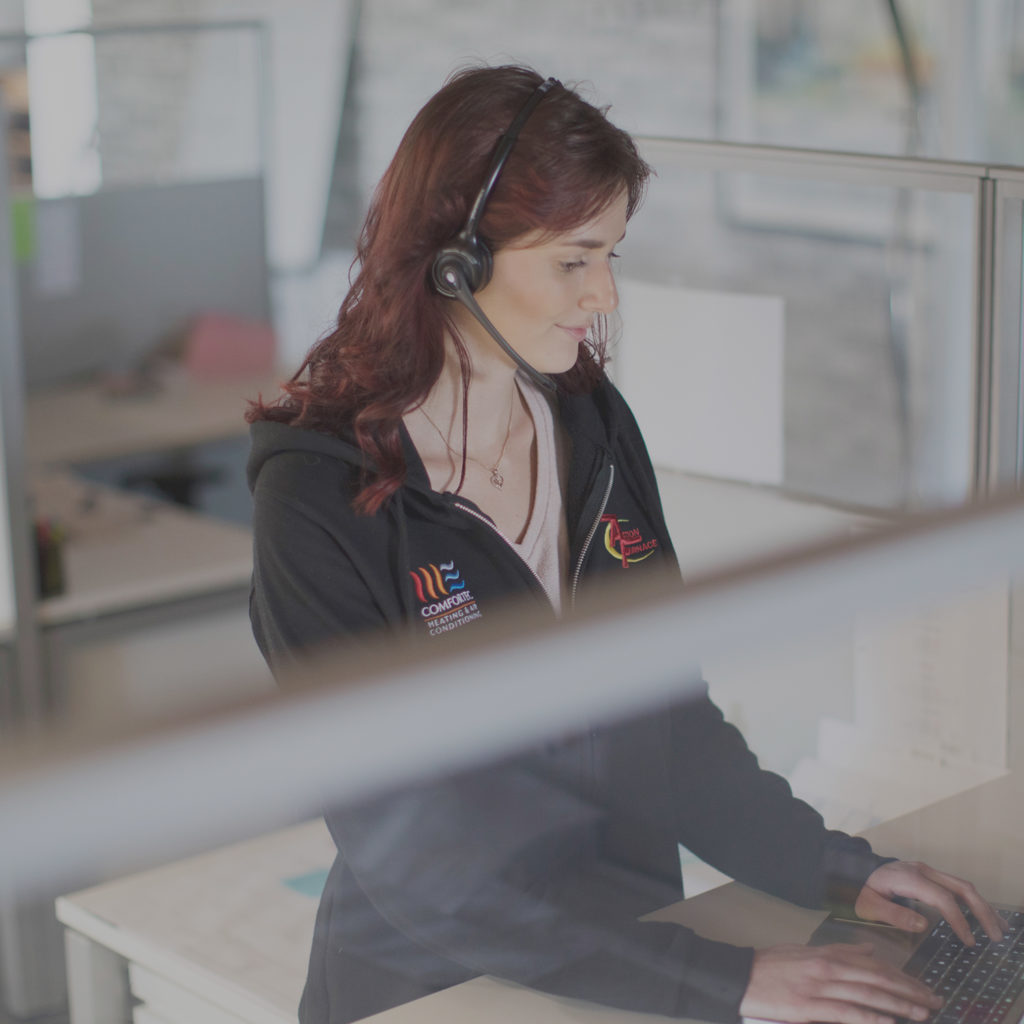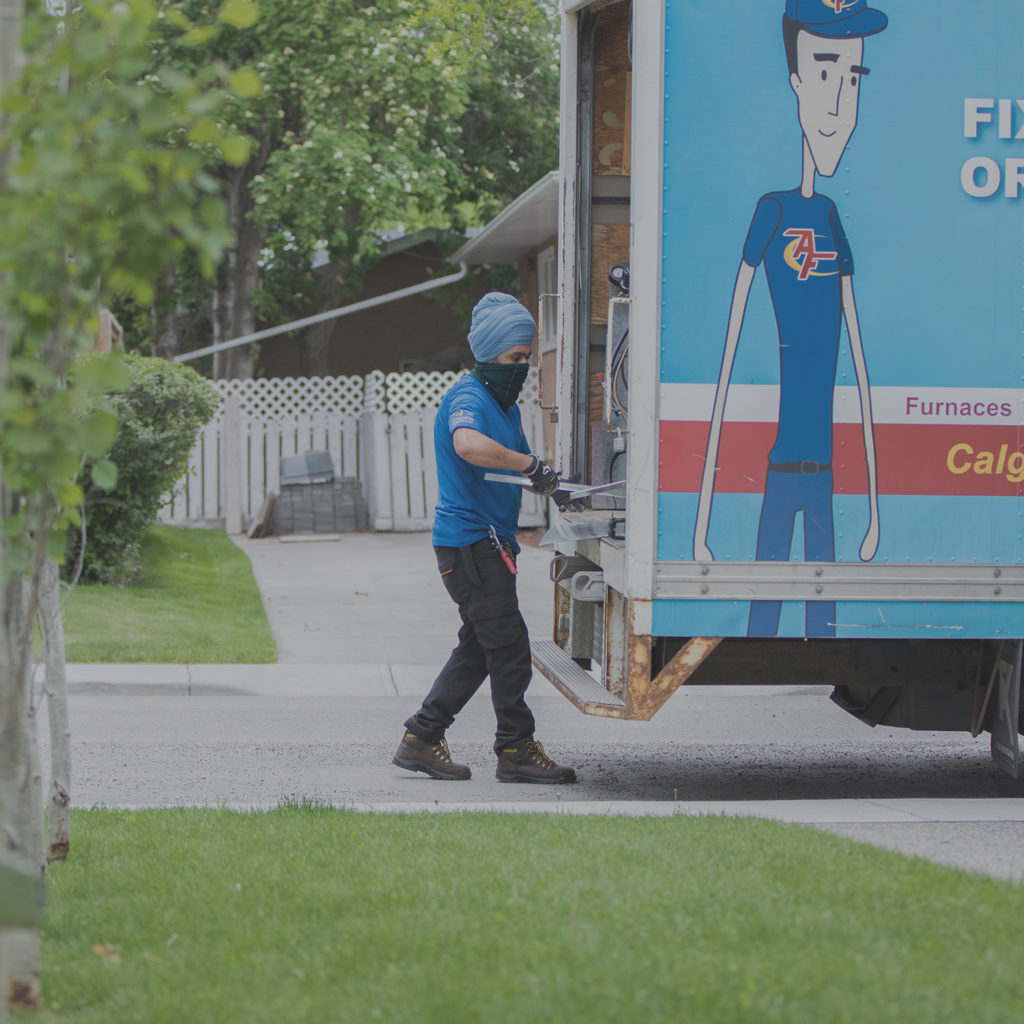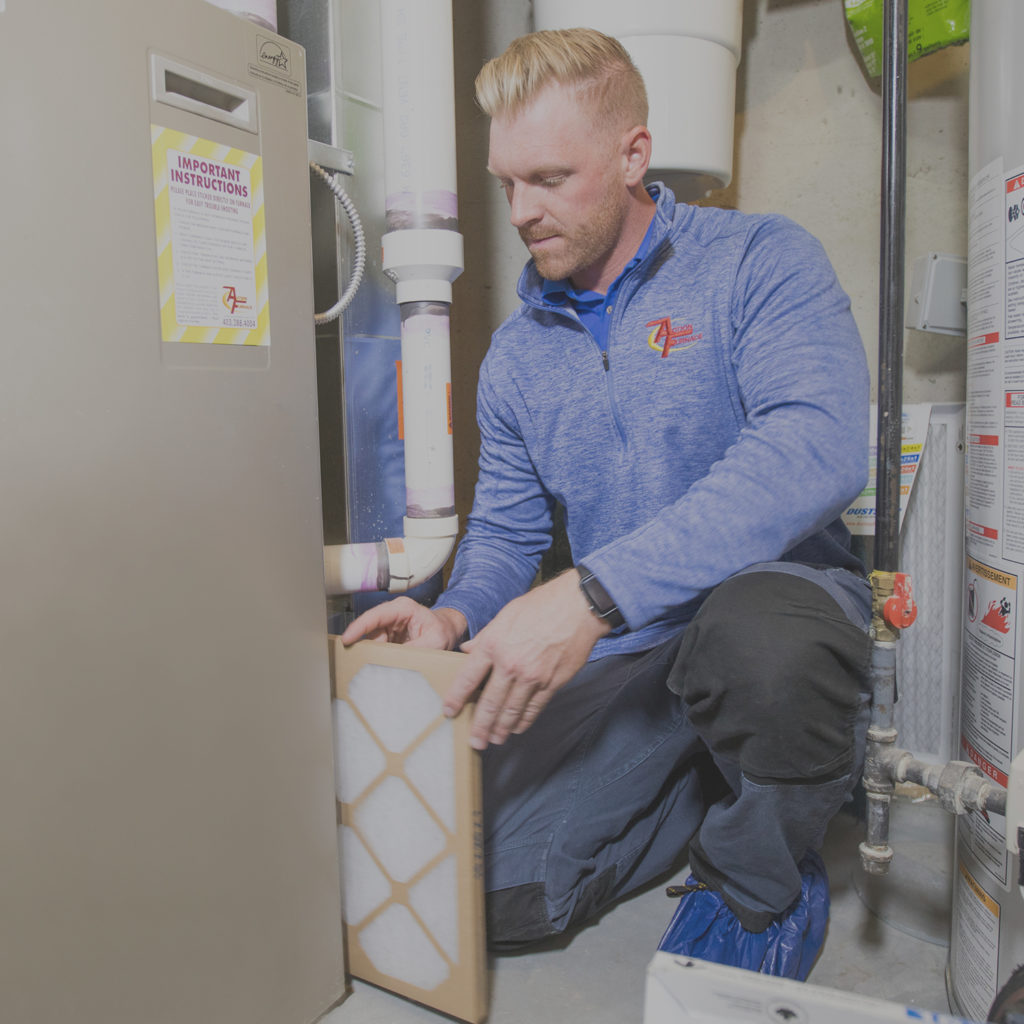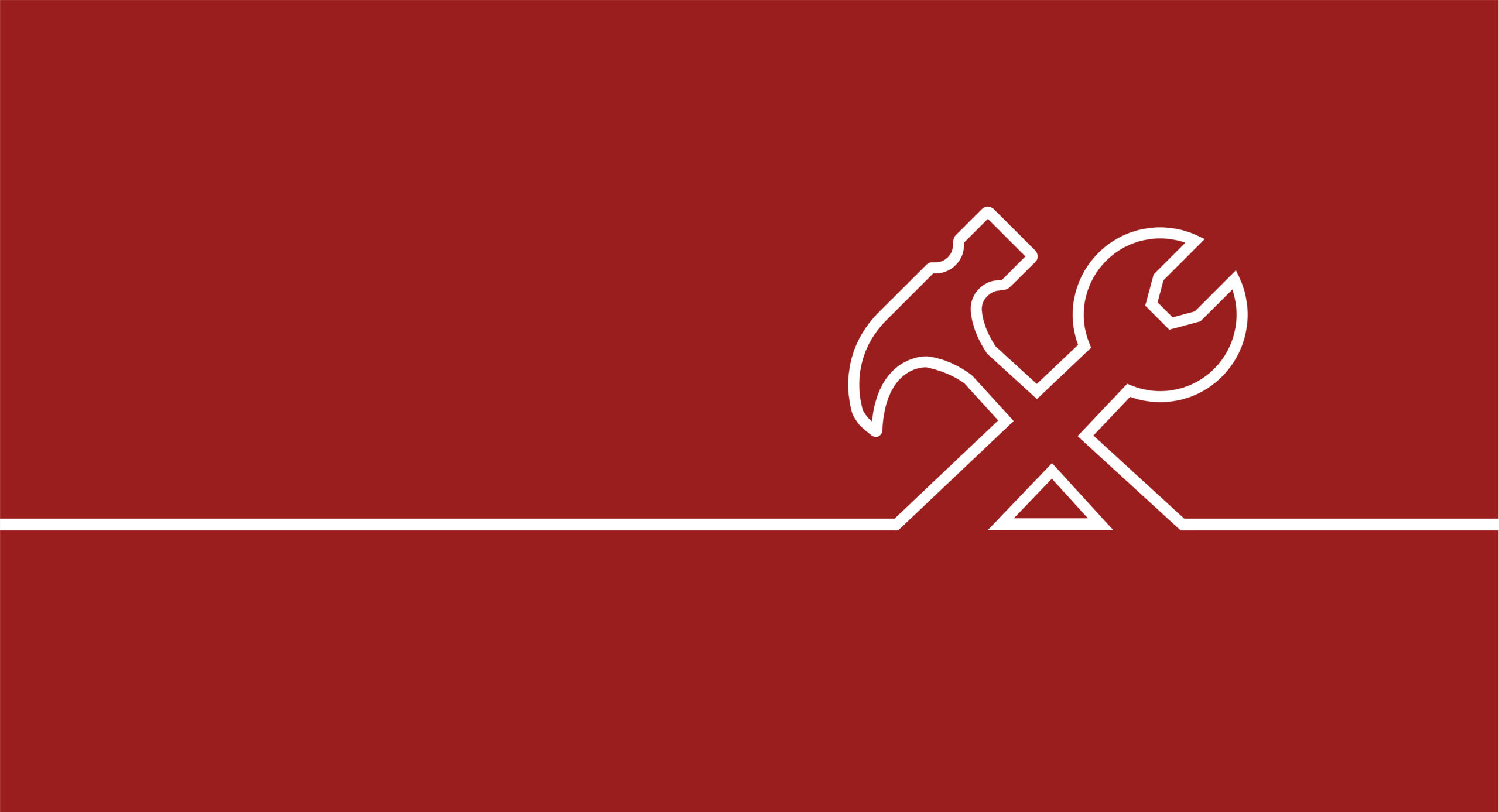 Fixed Right or It's Free Guarantee
If one of our furnace repairs should fail during the first heating season, we will repair it again absolutely FREE. We will also return 100% of your original investment. Action Furnace: where repairs are always Fixed Right or It's Free.
Choose Action Furnace for Your Furnace Repair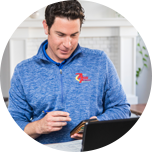 STRAIGHT-FORWARD PRICING
Once our technician has diagnosed the issue, we will provide you with an all-inclusive upfront cost for the products and services you need. You can trust our team to give honest advice by showing you all your options and only recommending what's best for you.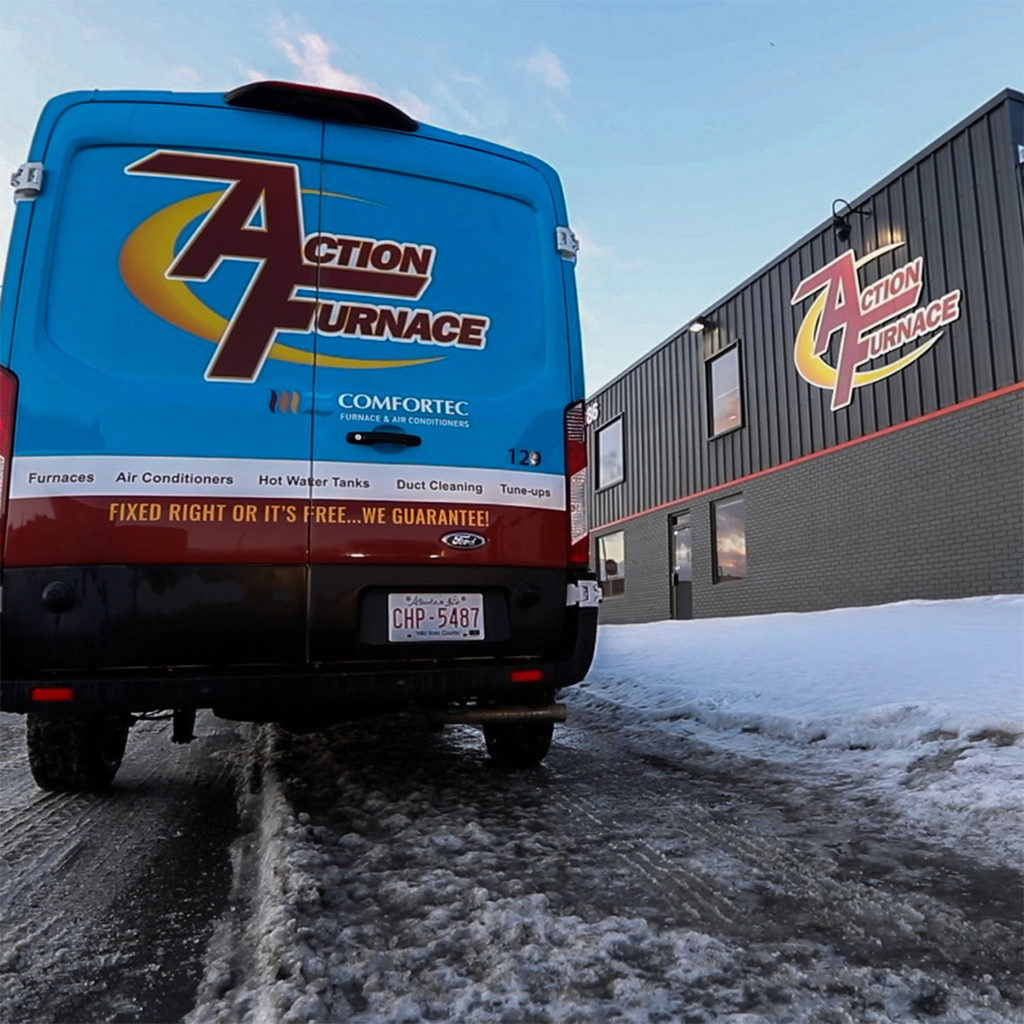 READY TO TAKE ACTION
We equip all our trucks with professional tools and high-quality parts. This ensures that our technicians have everything they need to complete the furnace repair as quickly and effectively as possible.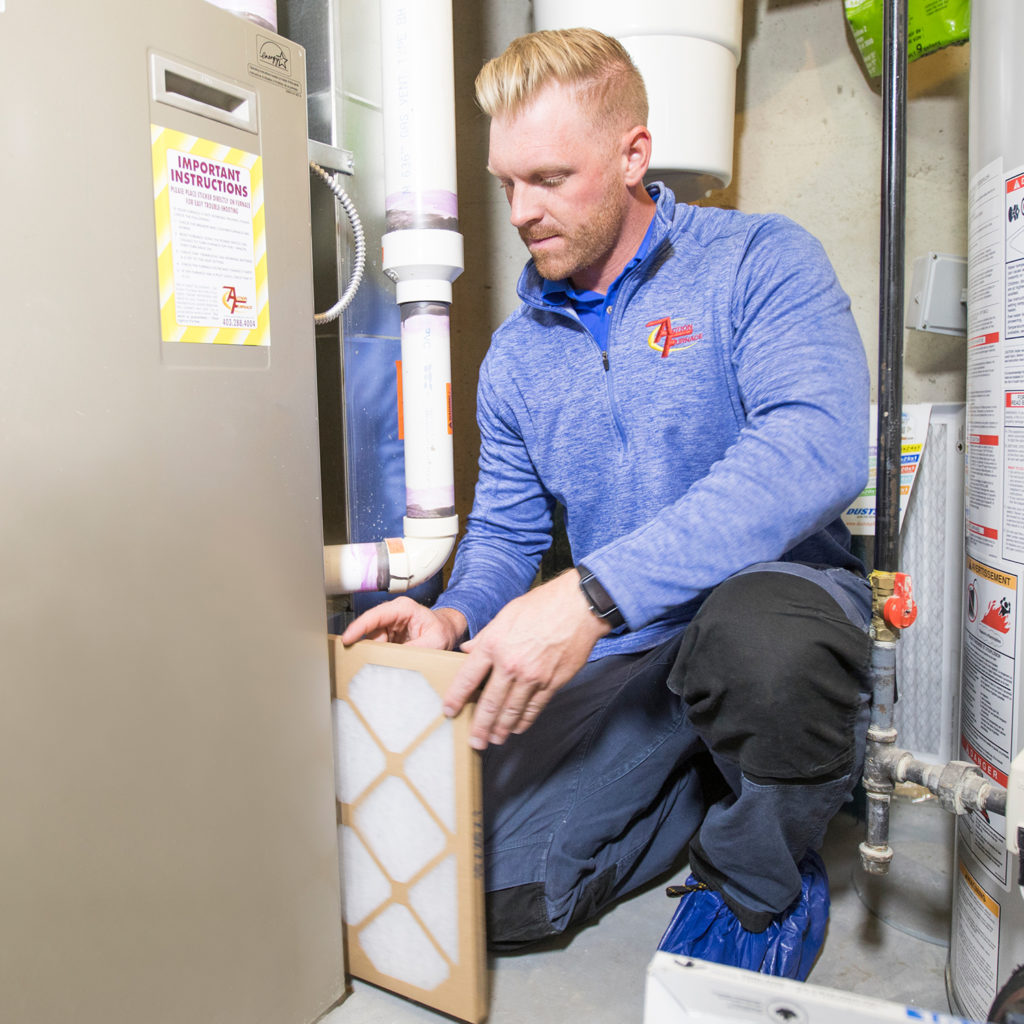 SERVICE & REPAIR FOR ALL MAJOR BRANDS
Our skilled furnace repair technicians can properly diagnose, service and repair all major furnace brands. If your furnace needs repair, trust Action Furnace to assess your situation promptly.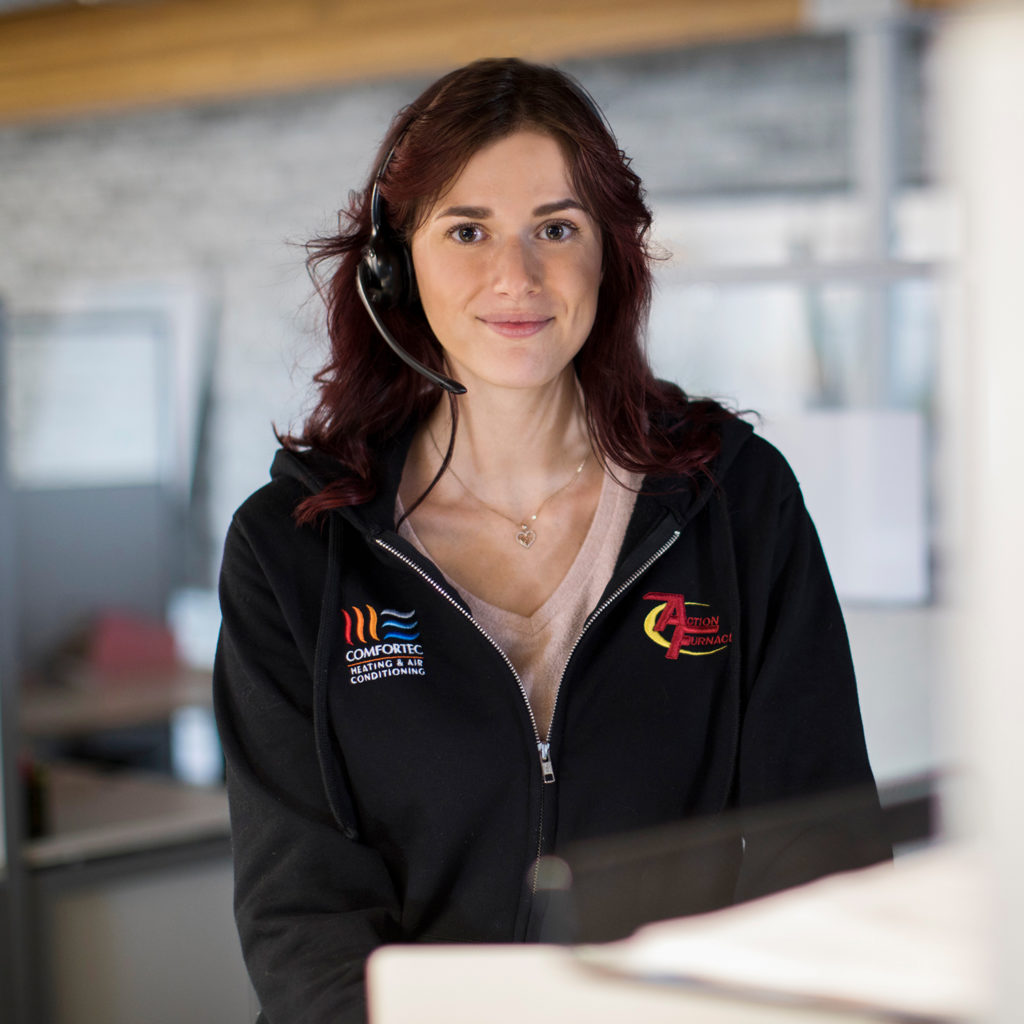 5-STAR CUSTOMER SERVICE
Our commitment to quality service does not end once we have repaired your furnace. This is why we have received thousands of 5-star reviews.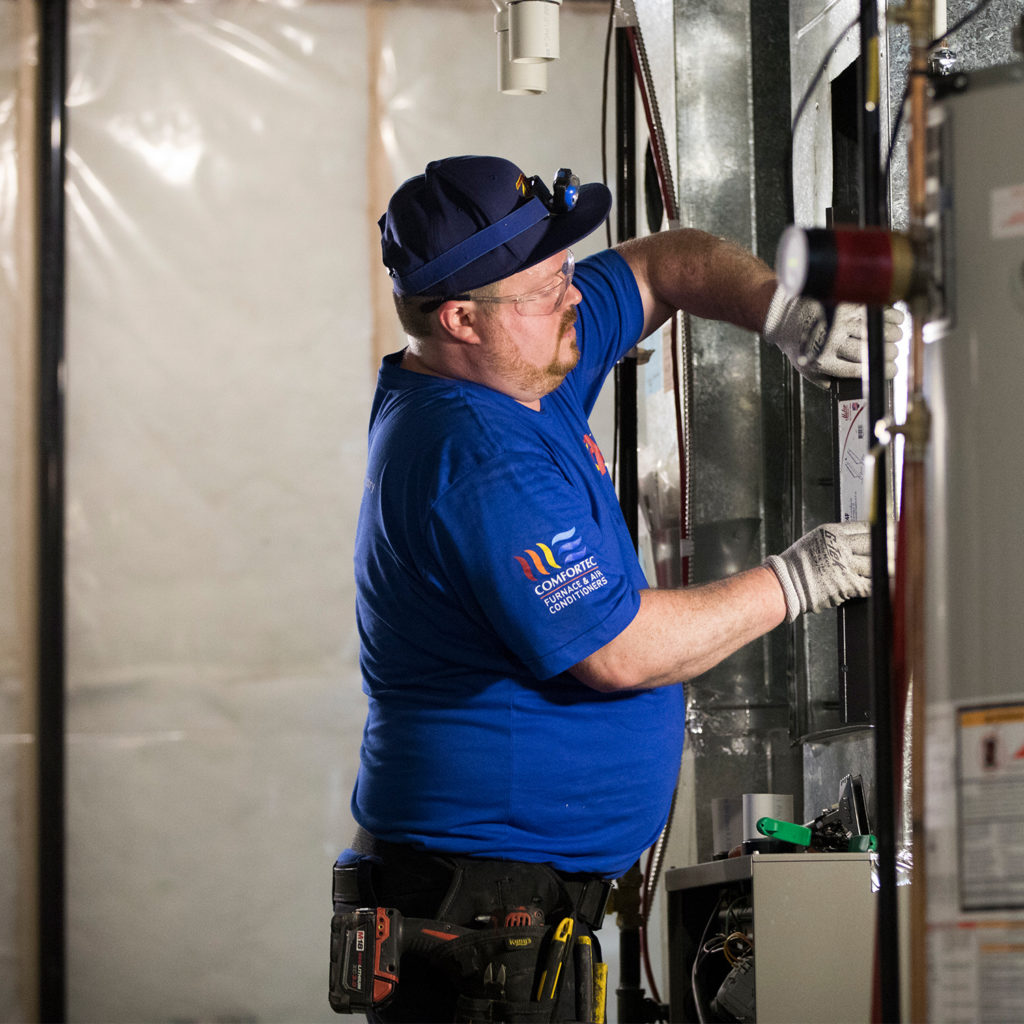 PROFFESSIONAL & TRUSTED TECHNICIANS
Action Furnace will provide a professional, licensed, qualified, and highly trained technician to repair your heating system.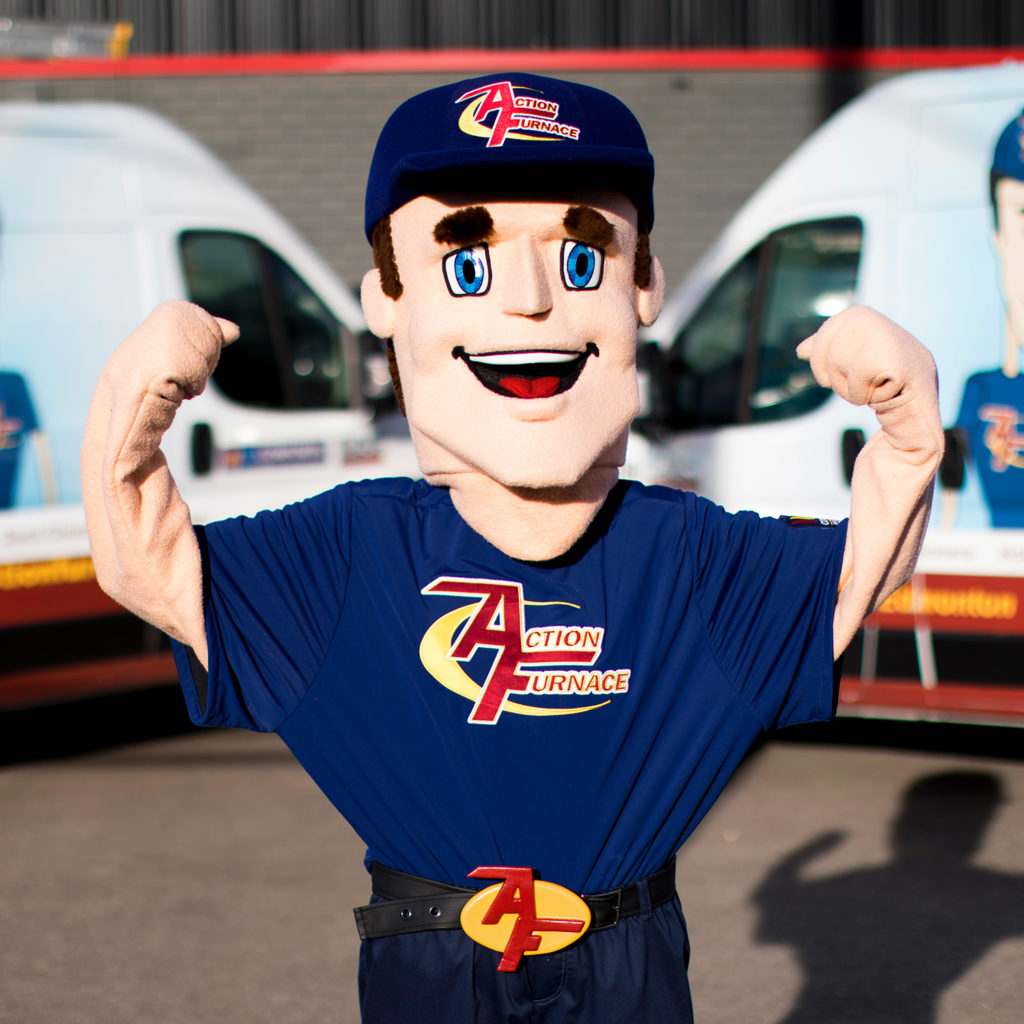 FIXED RIGHT OR IT'S FREE
We are proud to offer industry-leading guarantees that protect you and your investments. Our Fixed Right or It's FREE guarantee will give you peace of mind. If our furnace repair should fail for any reason within the first year, we'll fix it for FREE.
Quick Troubleshooting for Your Furnace
Thermostat
Make sure your thermostat is set to a temperature where the heat will come on. Your thermostat setting should be on "heat" to ensure that your thermostat alerts your furnace to run. Check that the thermostat batteries are working and replace them if needed.
Furnace Filter
When was the last time you changed your furnace filter? A dirty filter can prevent your furnace from producing and spreading heat. Change out your dirty filter for a clean filter.
Fresh Air Intake
Check that your outside venting (located on the side of your house) is clear of debris, ice, or snow to ensure the vent isn't clogged.
Furnace Power Switch
Try resetting your furnace. There will be a light switch (on the wall or ceiling and should be marked furnace) that you'll need to turn off for about a minute or two. Switch it back on and see if the furnace starts cycling on and resumes normal operation.
Still No Heat? No Problem! Call Action Furnace. One of our highly-trained technicians will report to your home in a fully stocked truck, quickly diagnose the problem, and give you a price before doing the work.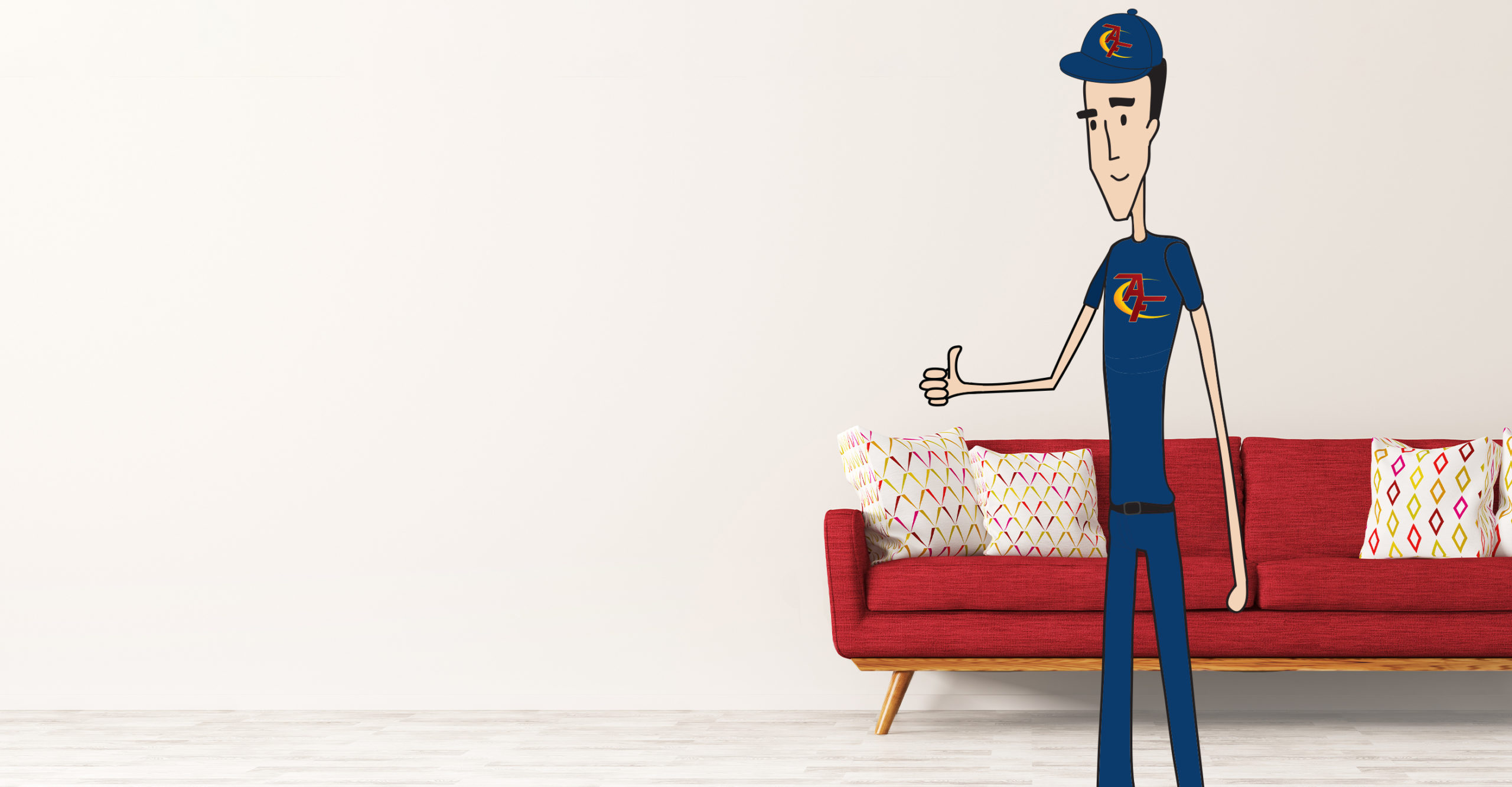 Being A Member Pays Off!
Furnace
TOTAL COMFORT
CLUB MEMBERSHIP
Annual WOW! Tune-Up
Annual Duct Cleaning, Unlimited Vents
Front of the Line Priority Service (Within 48 Hours)
Diagnostic Fees Are 50% off For All Members
10% Off Future Repairs
Annual Supply of Standard Furnace Filters
$24.95/Month
RED DEER
7459 Edgar Industrial Bend Bay 2
Red Deer T4P 3Z5
Furnace Repair FAQs
You can always contact our team with questions about furnace repairs, upgrades, or replacements. Here are some questions our customers often ask!
How Do I Know My Furnace Needs Repair?
There are signs that tell you your furnace isn't running smoothly and might need repair. The most obvious clue is a lack of warm air blowing or no airflow coming from your furnace. Also be aware
of:
Strange or loud noises coming from your furnace

Strange smells or odours when your furnace is operating

Higher energy bills than you're used to
Difficulty maintaining a constant temperature in your home
If you notice any of these unusual things, it's time to call Action Furnace for a furnace fix!
How Can I Prevent Heating Repairs?
While some heating repairs just can't be avoided, annual care and maintenance can reduce the risk of unforeseen problems. Annual heating tune-ups allow our experts to assess your home's
heating system and recommend the best steps for comprehensive care.
Investing in the health of your home's heating system can prevent more expensive repairs from occurring. Catching problems early is always the best strategy for avoiding repairs on your
furnace or any home comfort system.
Should I Repair or Replace My Furnace?
The decision to repair or replace a furnace is always easier with the advice of an Action Furnace heating specialist. When a technician arrives, they'll diagnose the health of your system and give
you a realistic forecast for future repairs.
Every home's heating is unique. When you need repairs that aren't covered under warranty, it can be a tough decision whether to replace or repair. A no-obligation estimate from an Action
Furnaces Comfort Advisor will give you all the necessary information to make an informed decision on what is right for you, your family, and your budget.
As furnaces age and their repair frequency increases, there comes a time when a new heating system will save you money in the long run.
How Much Do Repairs Cost?
Not every heating system repair is the same! The make and model of your equipment and the amount of damage done will affect repair costs. It's difficult to price a repair service before we've diagnosed the problem.
But we can promise that a specialist will assess your repairs and provide a total price before beginning any work. You'll never be surprised with extra charges or unforeseen costs. And repairs are always fixed right, or it's free with Action Furnace!
What Are Common Furnace Problems?
Common furnace problems include: 
Lack of heat

 

Strange noises 

Pilot light or ignition issues


Thermostat problems

 

Lack of maintenance
How Often Should I Have My Furnace Serviced?
We recommended calling Action Furnace for annual furnace tune-ups, and as soon as possible if you notice any problems. This makes it easy to identify problems and solve them before they have a chance to get significantly worse.
How Often Should I Have My Furnace Serviced?
While some simple maintenance tasks (like changing your filter) can be done alone, it is not recommended to try and fix a furnace by yourself, as it requires specialized tools and knowledge. Attempting to fix your furnace by yourself can also affect its warranty, so we highly recommended hiring our licensed professional HVAC technicians for all repairs.
What should I do if my furnace is not working?
If your furnace is not working, you should first check the thermostat to ensure that it is set to the correct temperature. If the problem persists, contact Action Furnace so that we can send a qualified technician to your home to identify and solve the problem.
How Long Does It Take to Repair a Furnace?
The time it takes to repair a furnace will vary depending on the type of problem, the age and condition of the system, and the availability of parts. Most furnace repairs take between several hours and a day to complete, assuming the necessary parts do not need to be ordered from elsewhere.
What Are the Most Common Causes of Furnace Breakdowns?
The most common causes of furnace breakdowns include a lack of maintenance, dirty filters, and clogged ducts. Furnaces are also more prone to breaking down once they become older than 15-20 years, which is the average lifespan for most units.

WITH OVER 40 YEARS IN THE HOME COMFORT INDUSTRY YOU CAN TRUST THE ACTION FURNACE TEAM WITH ALL YOUR FURNACE REPAIRS.