Our Technicians Are Trained Better
We require hours of mandatory training for every technician every year. That's why we have been leading the industry in air conditioning repairs since 1975.
It is important to work with a company that guarantees it's service. That is why our air conditioner repairs are backed by our "fixed right or it's free" guarantee.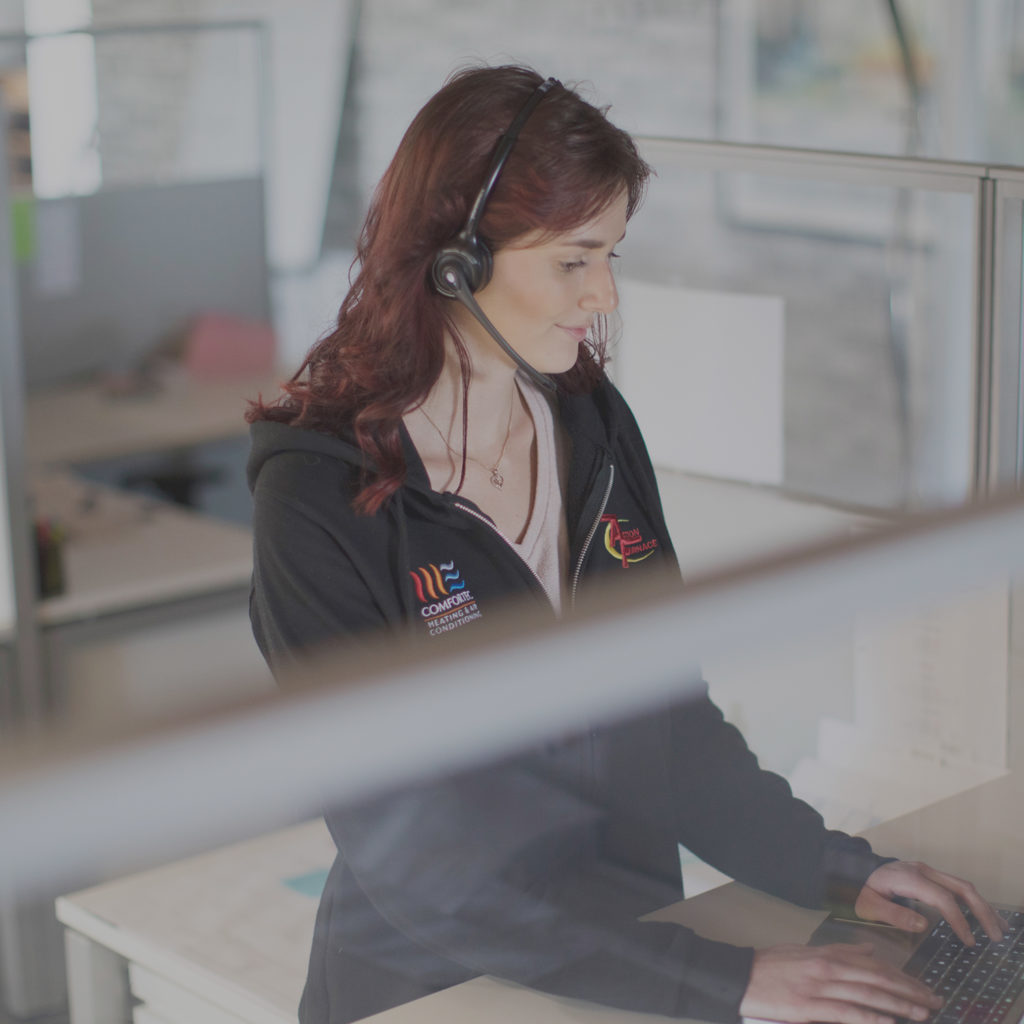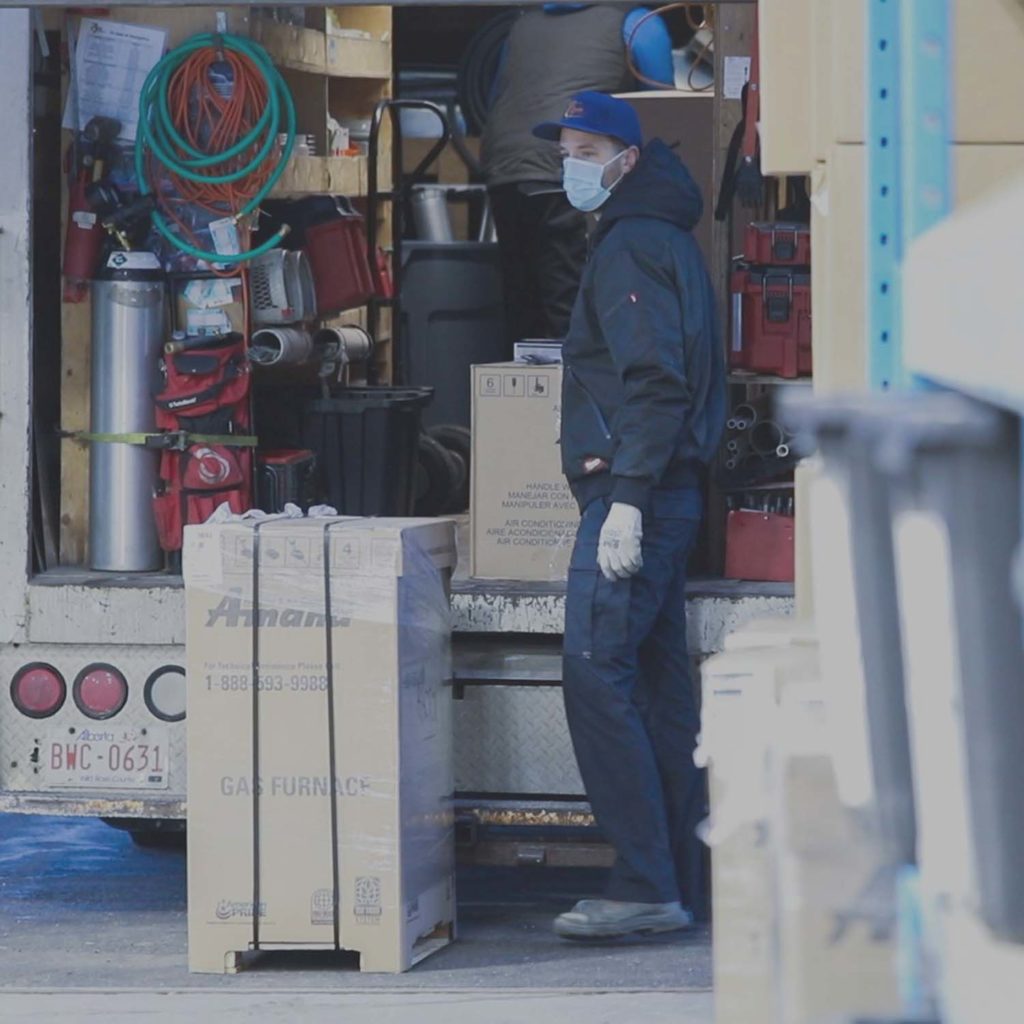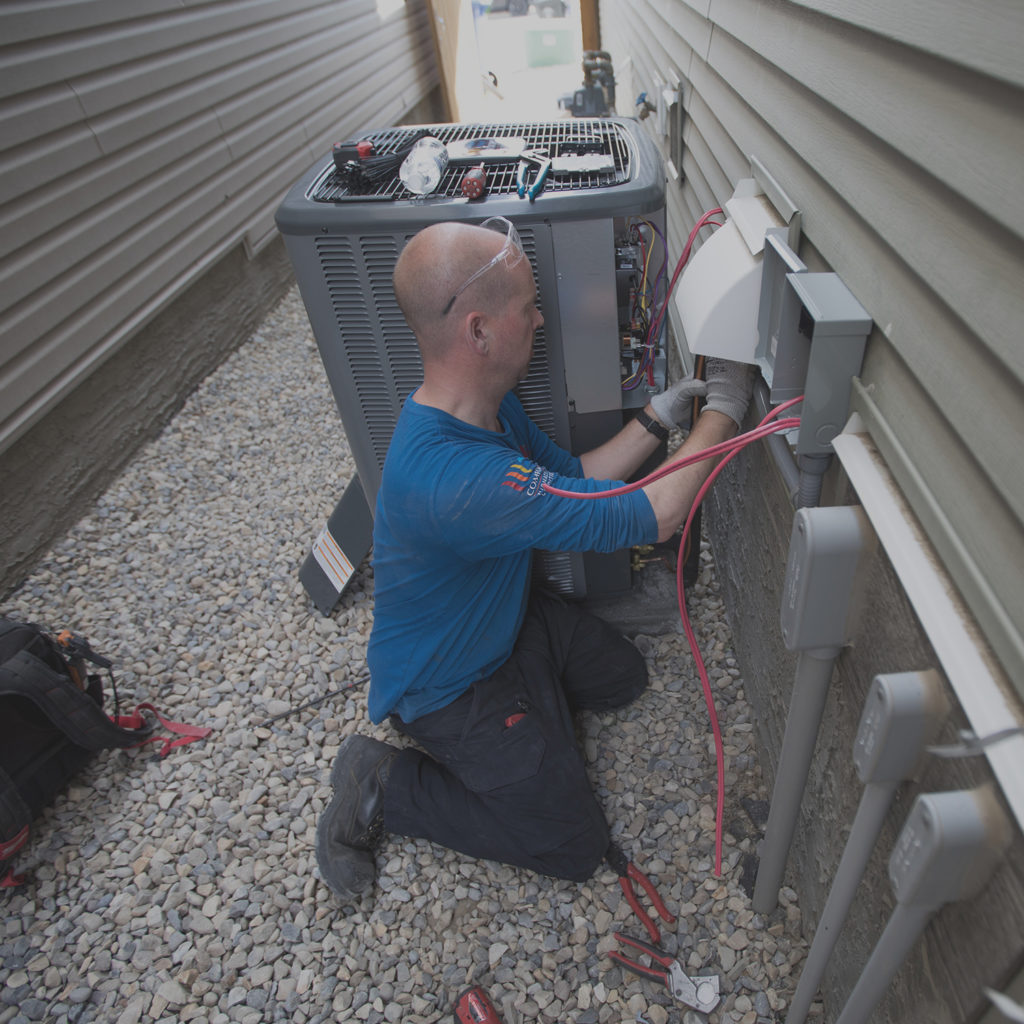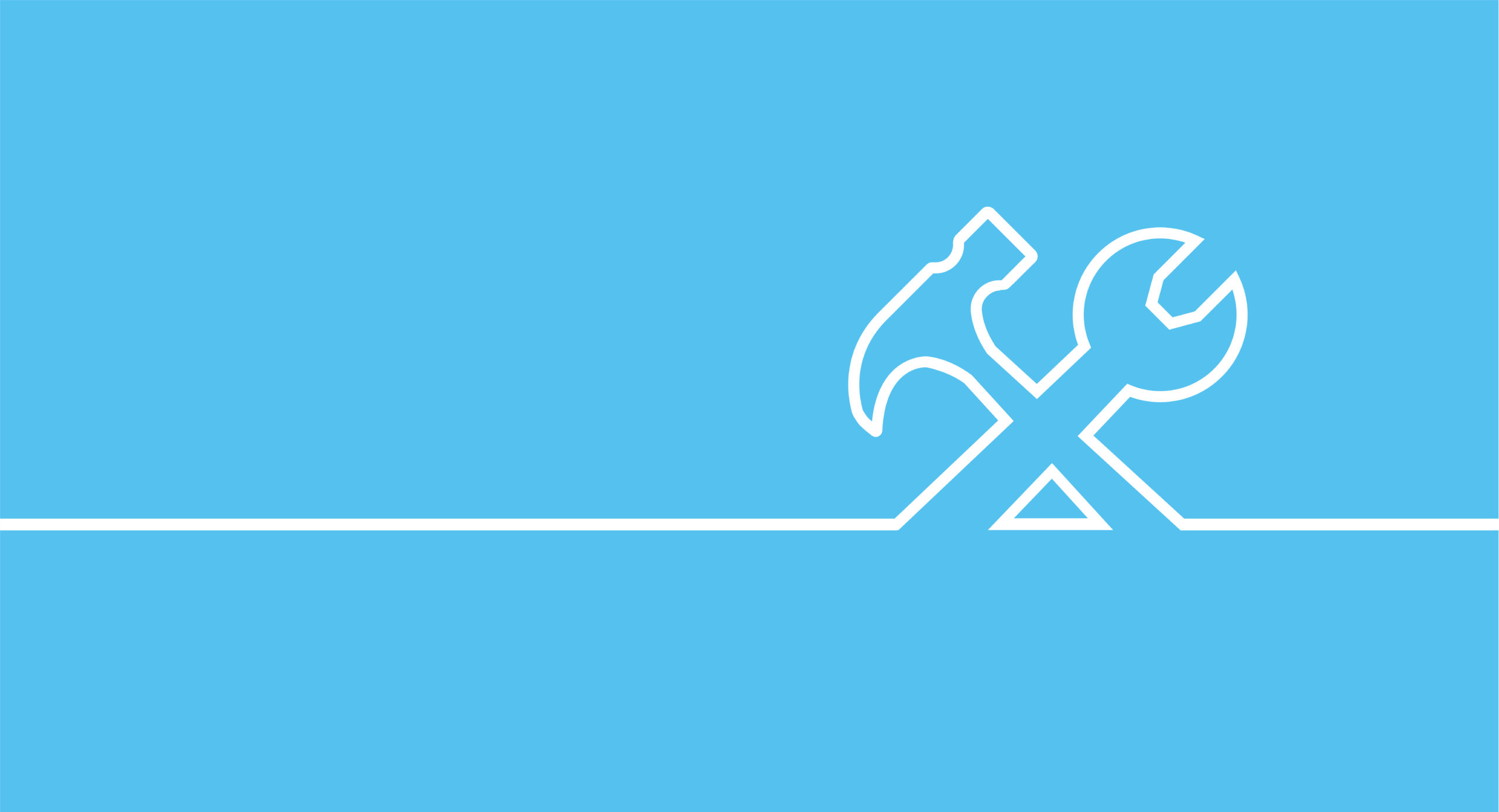 Fixed Right or It's Free Guarantee
If one of our AC repairs should fail during the first cooling season, we will repair it again absolutely FREE. We will also return 100% of your original investment. Action Furnace: where repairs are always Fixed Right or It's Free.
Choose Action Furnace for Your Air Conditioning Repair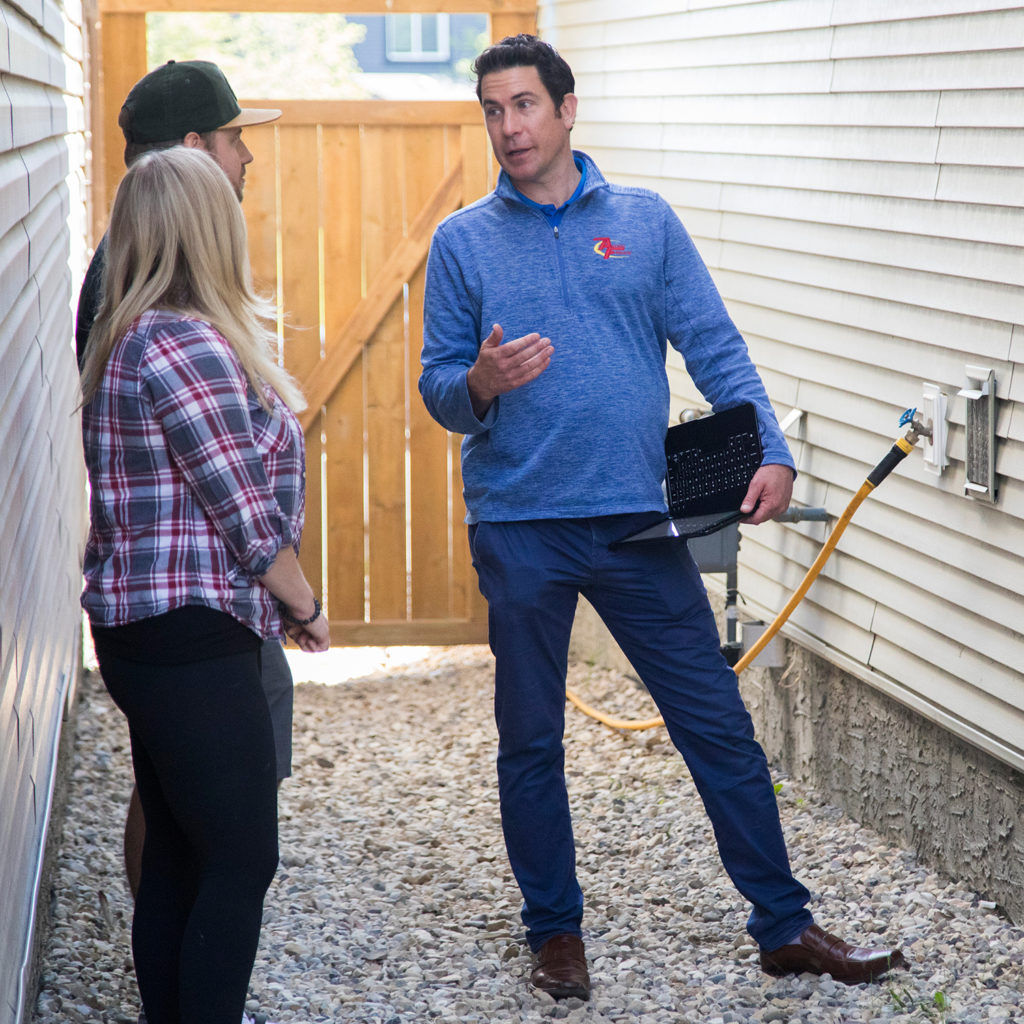 STRAIGHT-FORWARD PRICING
Once our technician has diagnosed the issue, we will provide you with an all-inclusive upfront cost for the products and services you need. You can trust our team to give honest advice by showing you all your options and only recommending what's best for you.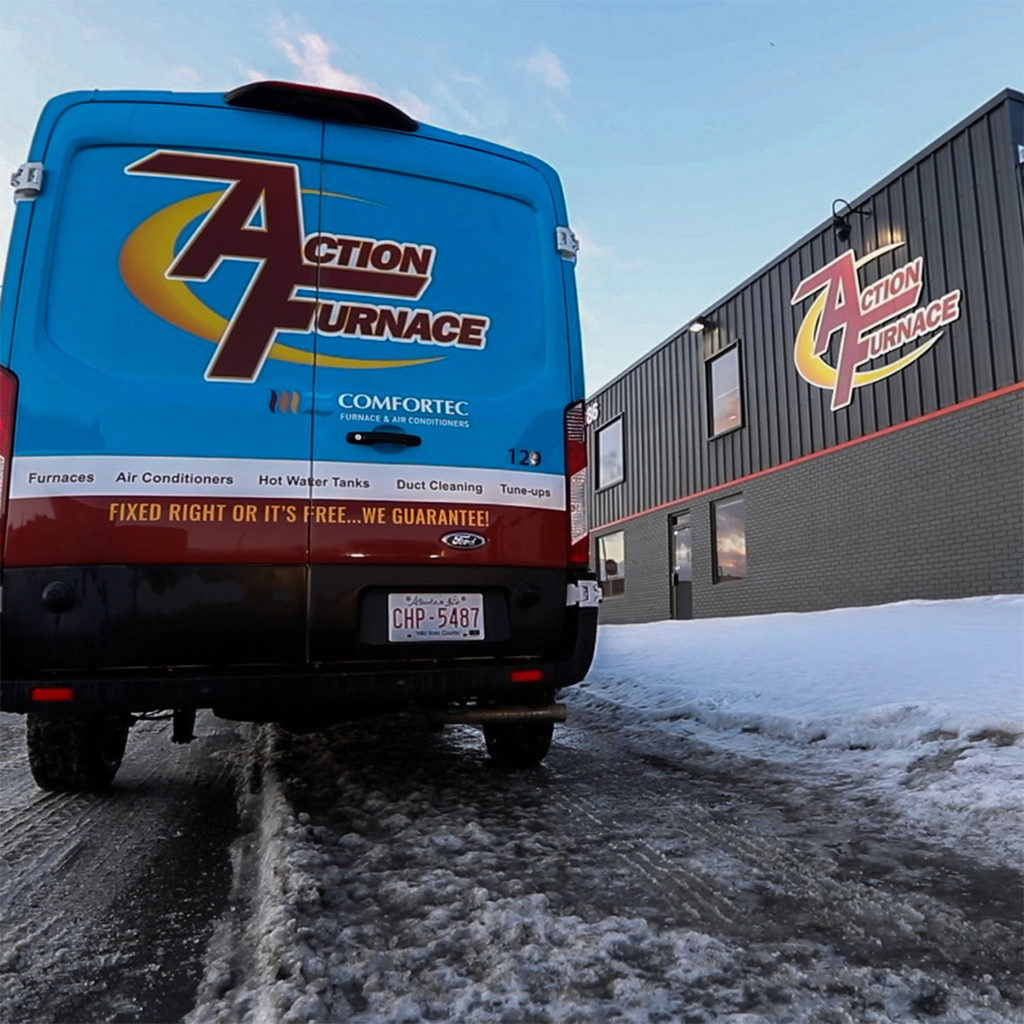 READY TO TAKE ACTION
We equip all our trucks with professional tools and high-quality parts. This ensures that our technicians have everything they need to complete the AC repair as quickly and effectively as possible.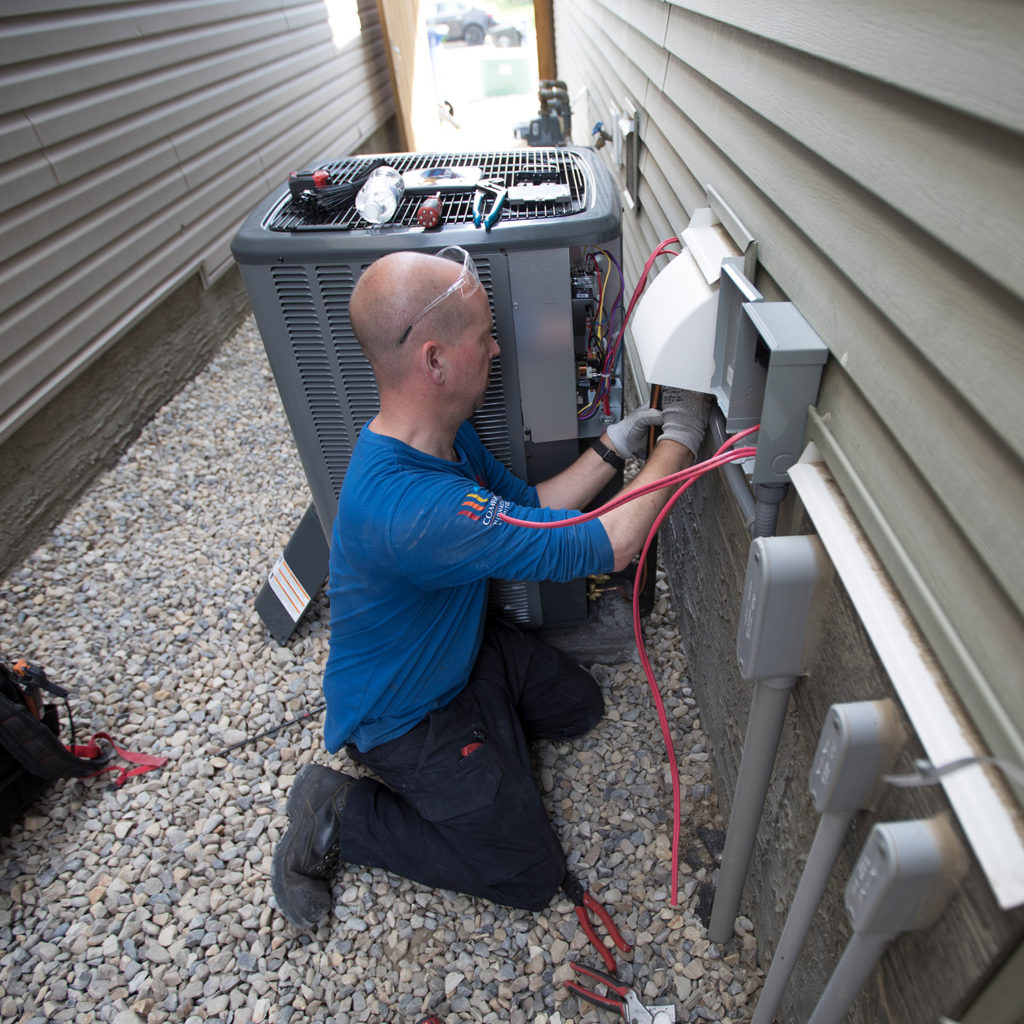 SERVICE & REPAIR FOR ALL MAJOR BRANDS
Our skilled AC repair technicians can properly diagnose, service, and repair all major air conditioner brands. If your air conditioner needs repair, trust Action Furnace to assess your situation promptly.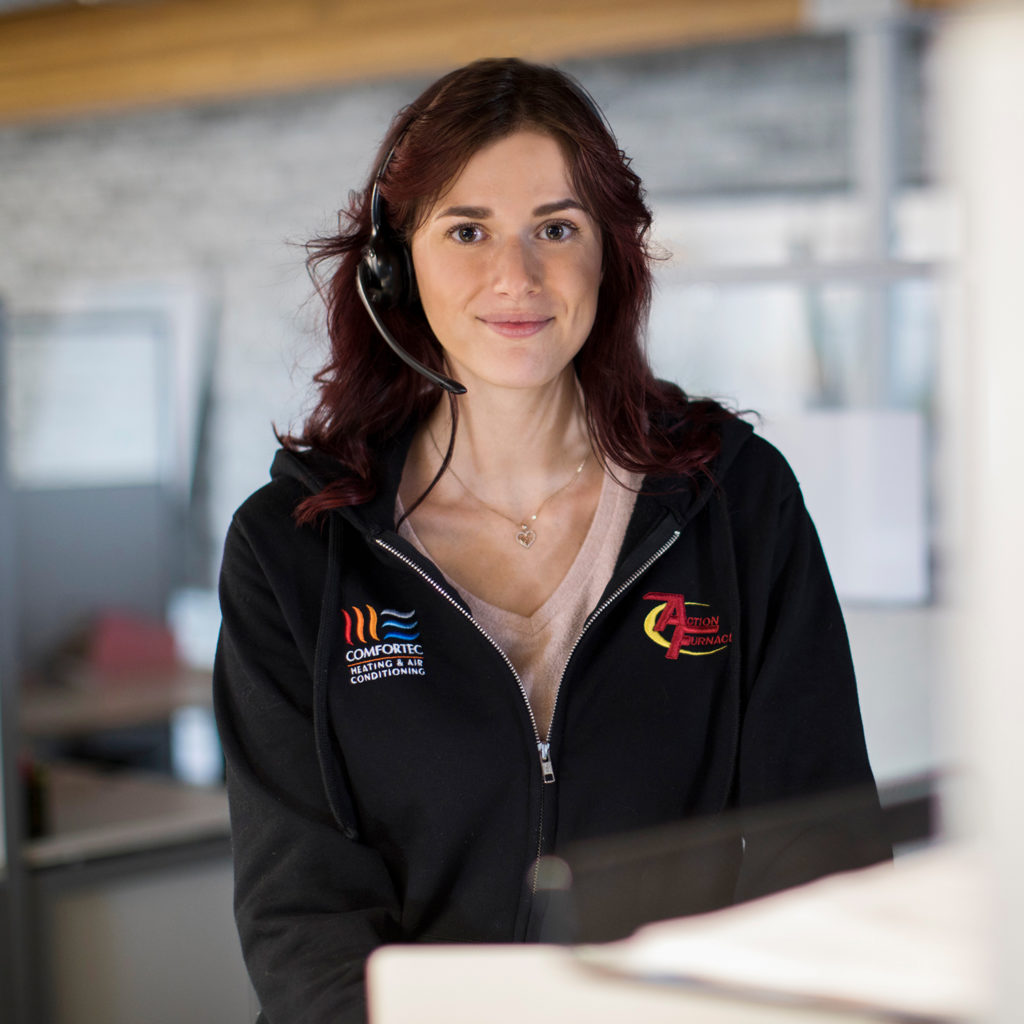 5-STAR CUSTOMER SERVICE
Our commitment to quality service does not end once we have repaired your air conditioner. This is why we have received thousands of 5-star reviews.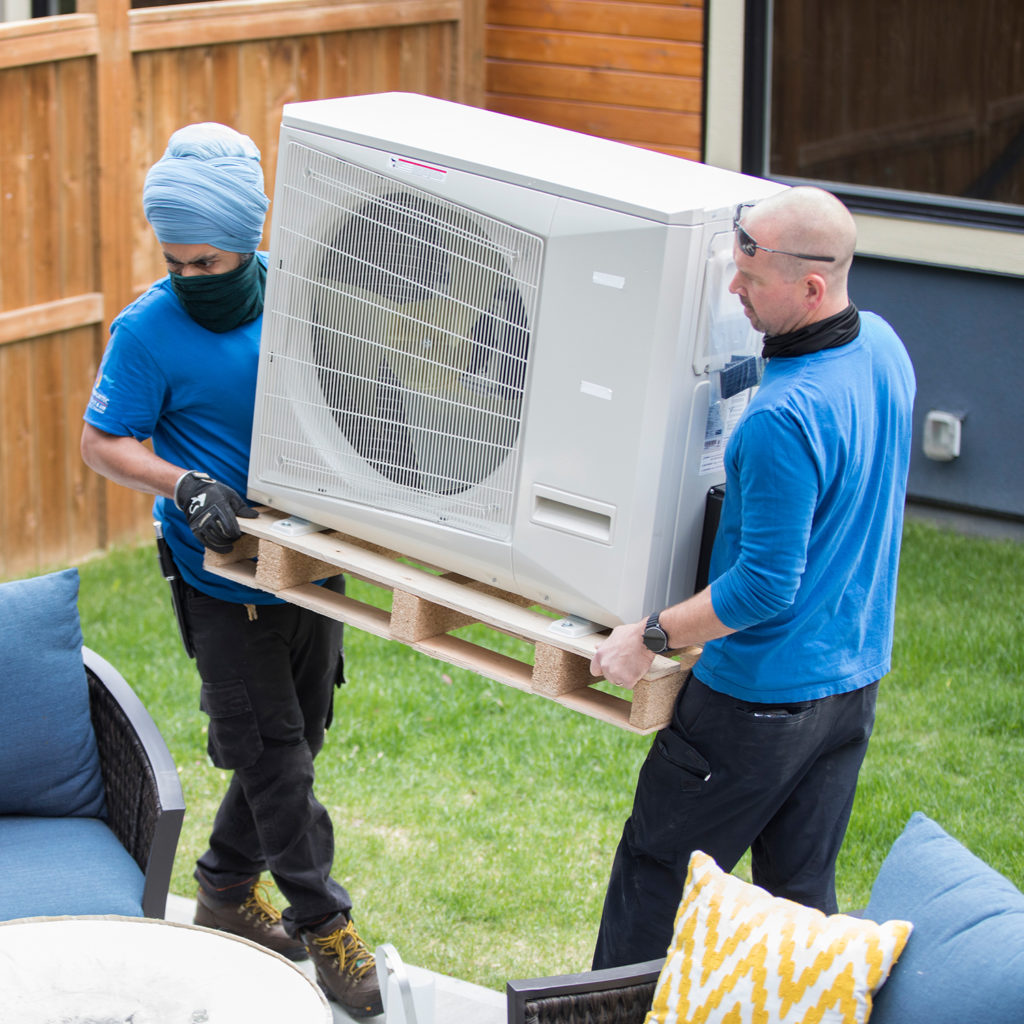 PROFFESSIONAL & TRUSTED TECHNICIANS
Action Furnace will provide a professional, licensed, qualified, and highly-trained technician to repair your cooling system.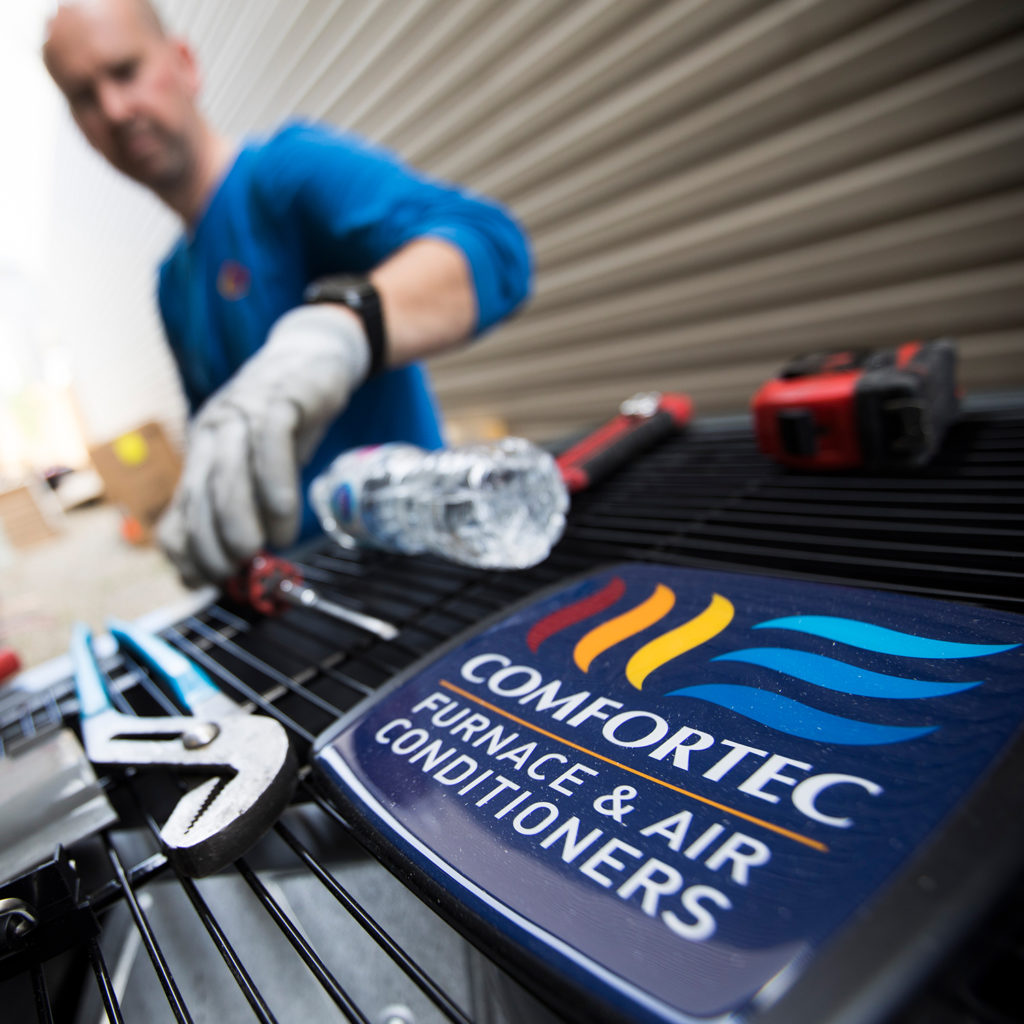 FIXED RIGHT OR IT'S FREE
We are proud to offer industry-leading guarantees that protect you and your investments. Our Fixed Right or It's FREE guarantee will give you peace of mind, knowing that if, for any reason, our AC repair should fail within the first year, we'll fix it for FREE.
Quick Troubleshooting for Your Air Conditioner
AC Coil
Ensure that your AC coil (usually located just above your furnace) isn't frozen. If it is frozen, turn off the air conditioning unit so it can thaw.
Thermostat
Make sure your thermostat is set to the correct temperature. Your thermostat setting should be on "cool" to ensure that your thermostat alerts your air conditioner to run. Check that the thermostat batteries are working and replace them if needed.
Furnace Filter
When was the last time you changed your furnace filter? A dirty filter or restricted air movement in ducts could be preventing proper airflow. Change out your dirty filter for a clean filter.
Disconnect Box & AC Breaker
Check the disconnect box (located outside near your central air conditioner unit) to ensure that it is in the "on" position. Also, you need to ensure that the AC breaker on your electrical panel is also in the "on" position.
Still not working? No problem! Call Action Furnace and one of our highly trained technicians will report to your home in a fully stocked truck, quickly diagnose the problem and gives you a price before work is done.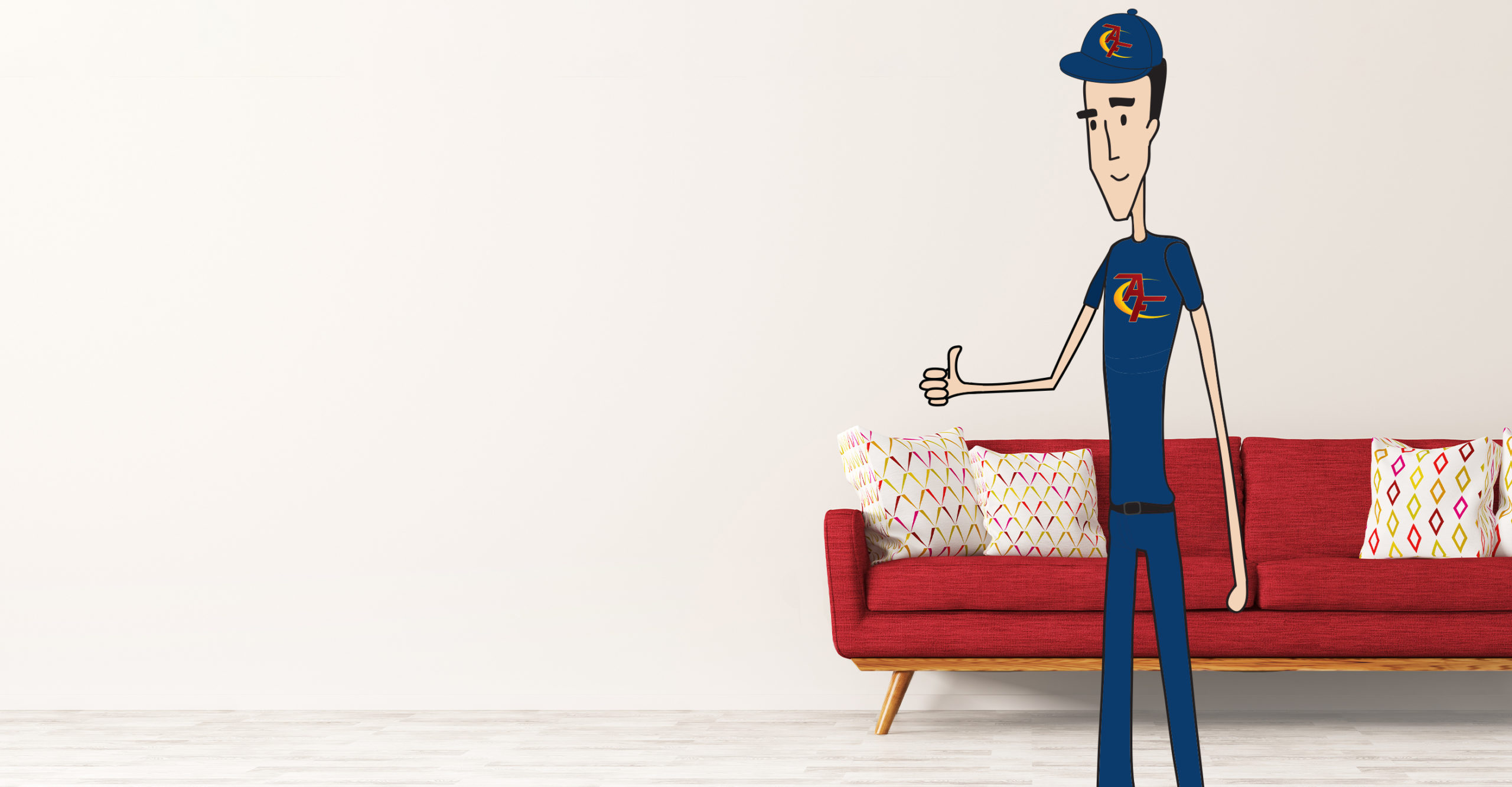 Being A Member Pays Off!
Air Conditioning
COMFORT
CLUB MEMBERSHIP
Annual WOW! Tune-Up
Front of the Line Priority Service (Within 48 Hours)
Diagnostic Fees Are Waived For All Members
20% Off Future Repairs
$10.95/Month
Yearly Payment Option Available
RED DEER
7459 Edgar Industrial Bend Bay 2
Red Deer T4P 3Z5

WITH OVER 40 YEARS IN THE HOME COMFORT INDUSTRY YOU CAN TRUST THE ACTION FURNACE TEAM WITH ALL YOUR AIR CONDITIONING REPAIRS.