When Purchasing a New Hot Water Tank, it is Critical to Get the Right-Sized Tank and Have it Installed to the Highest Standards.
Action Furnace Is Leading The Way in installation techniques and has perfected the design and set-up of modern residential hot water tanks.
Providing World Class Customer Experience is the focus of everything we do and is one of our core values. We also have an outstanding reputation for quality work and reliable service.
New tanks installed for as little as $22/Month.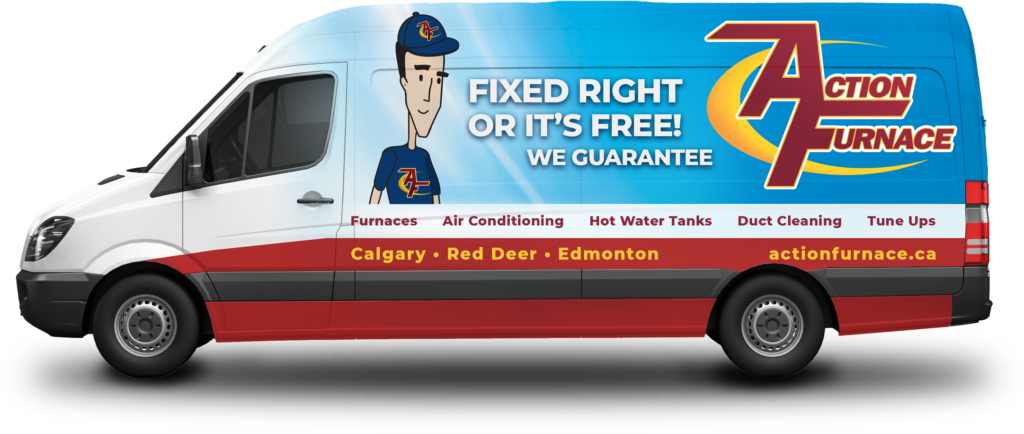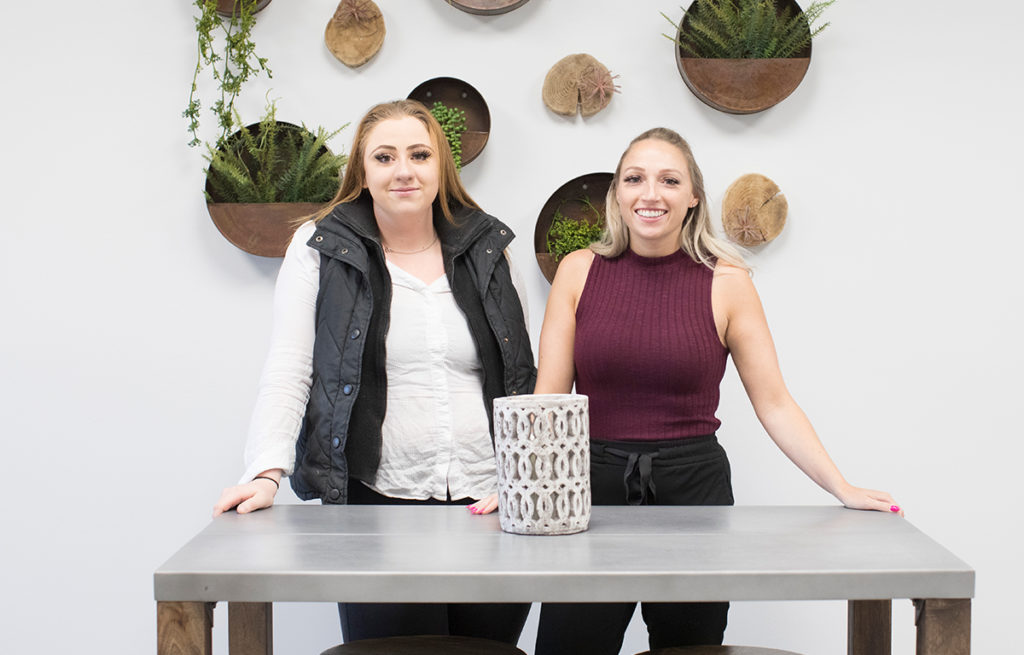 Dedicated Customer Experience Team
Action Furnace has built the only dedicated customer experience support team in Alberta. This team is dedicated to our installation customers only and can answer any questions you could have about your new system. Our dedication to our customers does not end once you have purchased your new system.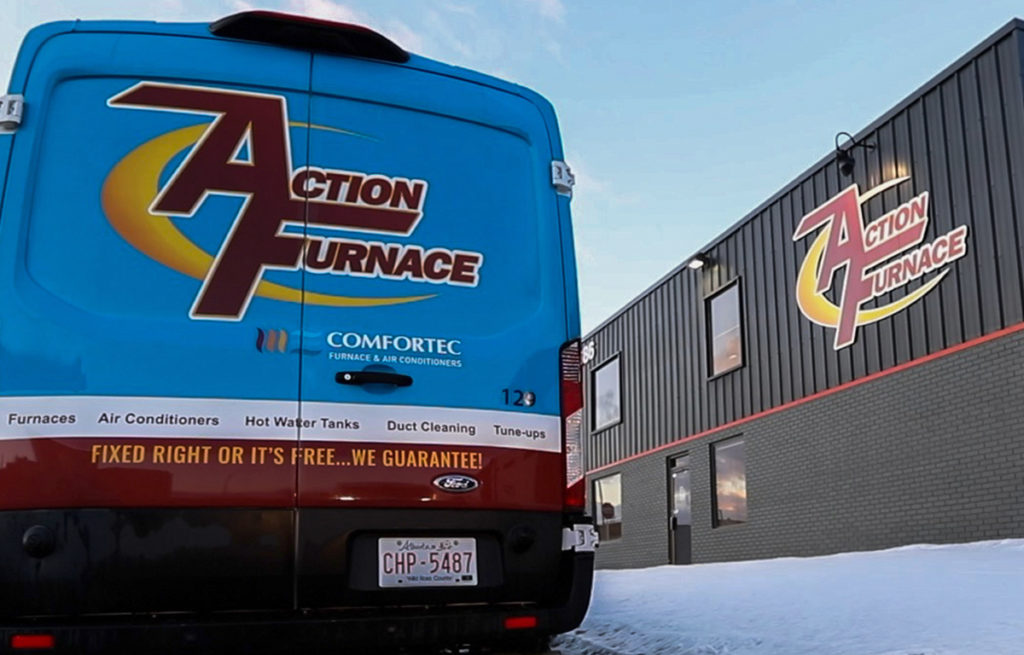 Exceptionally Friendly, Well-Trained, & Highly-Skilled Technicians
Before being allowed to lead an installation team, our technicians are required to complete a comprehensive 14 months apprenticeship program. Our technicians are very respectful of you and your home – we leave it cleaner than we found it!
Our friendly customer service team is ready to assist you with any questions and get you scheduled with one of our professional technicians.
Trust the Alberta-Owned Company With Over 30,000 Installations & Thousands of 5-Star Reviews


PHILIP W – Calgary
Our hot water tank stopped working. We called Action Furnace in the evening and Andrew came the following morning. He inspected the unit, presented options and we decided to replace the tank. He was professional, explored all options – and did not pressure us, which was very appreciated. The service was truly exceptional – we heartily recommend Action Furnace.

[activedemand_form id='9328′]

WATCH OUR VIDEO TO LEARN MORE ABOUT HOW ACTION FURNACE HAS BEEN ALBERTA'S COMFORT LEADER SINCE 1975.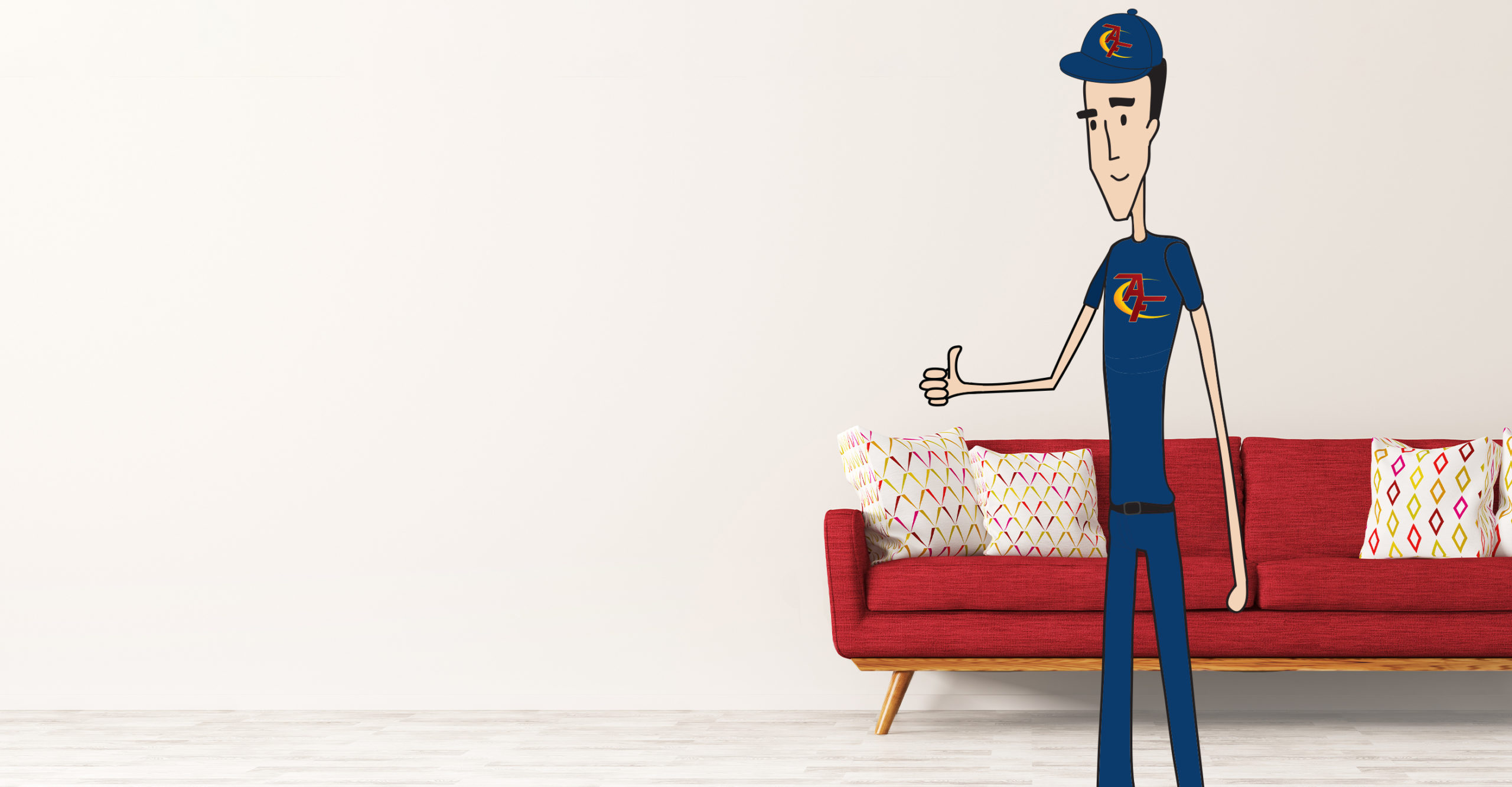 Being A Member Pays Off!
Hot Water Tank
COMFORT
CLUB MEMBERSHIP
Annual WOW! Tune-Up
Front of the Line Priority Service (Within 48 Hours)
Diagnostic Fees Are 50% off For All Members
10% Off Future Repairs
$6.95/Month
RED DEER
7459 Edgar Industrial Bend Bay 2
Red Deer T4P 3Z5

Hot Water Heater Installation FAQs
You can always contact our team with questions about water heaters, or repairs. Here are some questions our customers often ask!
What are the different types of hot water heaters?
Action Furnace sells both hot water tanks and tankless water heaters. The key differences between these systems are:
Hot water tanks

are ideal for homes that need a large supply of hot water and have room to store the tank (generally in the basement or a utility room). They are also relatively quick to install and easy to maintain.

Tankless water heaters

are compact and highly energy-efficient, making them ideal for smaller homes where a continuous supply of hot water is needed.
How does a hot water tank work?
A tank-based hot water heater uses a heating element or burner to heat water that is stored in a tank until it's ready to be used. The water is then distributed through your home or building as needed.
How is a hot water heater installed?
Action Furnace follows a careful process to ensure your hot water tank will be installed correctly. This process may include:
Running new gas or water lines

Connecting the hot water heater to your existing plumbing

Ensuring that the system is properly vented

Testing the system once the installation is complete
How long does it take to install a hot water heater?
Installation times for hot water heaters vary depending on the type of system being installed, the size of your home or building, and the condition of your existing plumbing. On average, it can take several hours to a day to install a hot water heater—but if your installation is likely to take longer, we'll let you know in advance so you know what to expect.
How much does it cost to install a hot water heater?
The cost of installing a hot water heater will vary depending on the type of system, the size of your home or building, and the condition of your existing plumbing. Most hot water tanks cost between $800 and $2,500 to install, but contact Action Furnace and we'll be happy to provide you with an accurate estimate for your project, backed by our No Surprise Guarantee on pricing.
Can I install a hot water heater myself?
We do not recommend trying to install a hot water heater without professional help, as this can create a safety hazard, damage your plumbing, and void your new water heater's warranty. For best results, contact Action Furnace and let one of our licensed professional technicians perform your installation properly.
What are the benefits of installing a new hot water heater?
New hot water heaters are considerably more energy-efficient than older models, which results in lower bills and offsets the initial costs of installation over time. Newer hot water heaters can also reduce the need for costly repairs and provide a more reliable source of hot water for your home.
What should I do to maintain my hot water heater?
A hot water heater requires regular maintenance, including flushing the tank, checking the anode rod, and inspecting and tightening the connections. We do not recommend attempting these tasks on your own—instead, contact Action Furnace once a year to have your water tank serviced by our experienced professionals.