A Whole-Home Humidifier is designed to deliver optimal humidity throughout your entire home.
Increasing The Humidity In Your Home can have many benefits, especially in our dry Alberta climate. Parched throats, cracked lips, and dry skin can be reduced and even eliminated with the proper humidity settings. It can even help deactivate virus particles.
Improved Humidity Can Benefit Your Home as moisture can help wood floors and furniture last longer, when kept at the proper humidity level.
Enjoy a whole-home humidifier for as little as $510.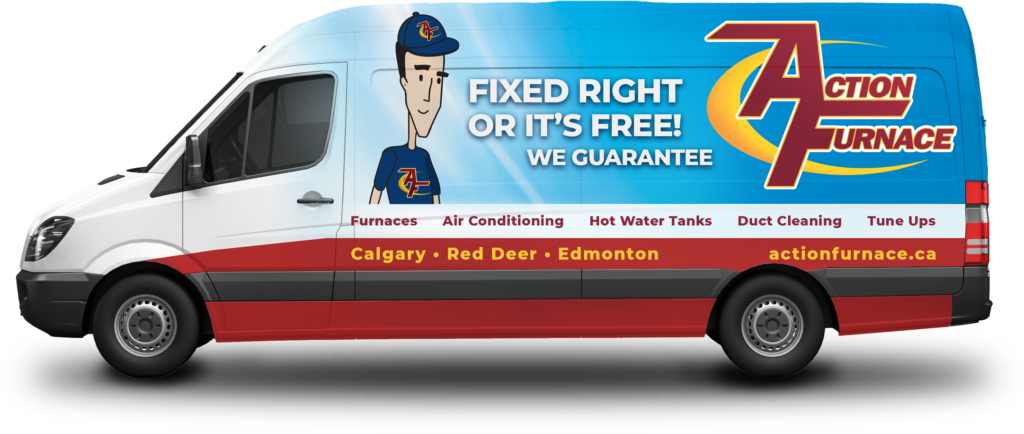 Trust the Alberta-Owned Company With Over 20,000 Installations & Thousands of 5-Star Reviews


Alli B – Calgary
We hired Action Furnace to supply and install a new humidifier and they were fantastic! Our Tech, James, was courteous, professional, thorough, and went above and beyond to provide us with fantastic service. We would highly recommend them!


Humidification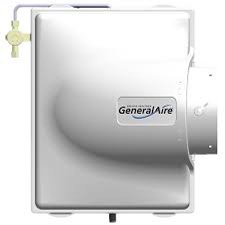 WHOLE HOME HUMIDIFIER | $510
The GeneralAire 3200 air humidifier is a whole-home humidifier that allows you to get the benefits of a humidifier throughout your home. This humidifier uses a bypass design that works with your existing furnace. The hot air from your furnace passes through the VaporPad technology, where moisture is then added to the air.
Once the air passes through the humidifier, it is distributed throughout your home. The patented KineticFlo water distribution system creates maximum evaporative performance, allowing the system to humidify up to 3,200 square feet. This humidifier is an easy addition to any home and requires very little maintenance. Simply replace the humidifier pad every 1 to 2 years.
WHOLE HOME STEAM HUMIDIFIER | $3345
The GeneralAire steam humidifier is a whole-home humidifier that passes electric current between electrodes inside the unit's cylinder, heating the water within to create steam. The steam is then dispersed throughout your home for healthier, more comfortable air.
Steam humidification is often more effective for larger homes and can use less water than other types of humidification. Steam humidification is often known as "clean" humidification, as water is heated to a boiling point to provide humidity.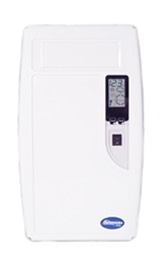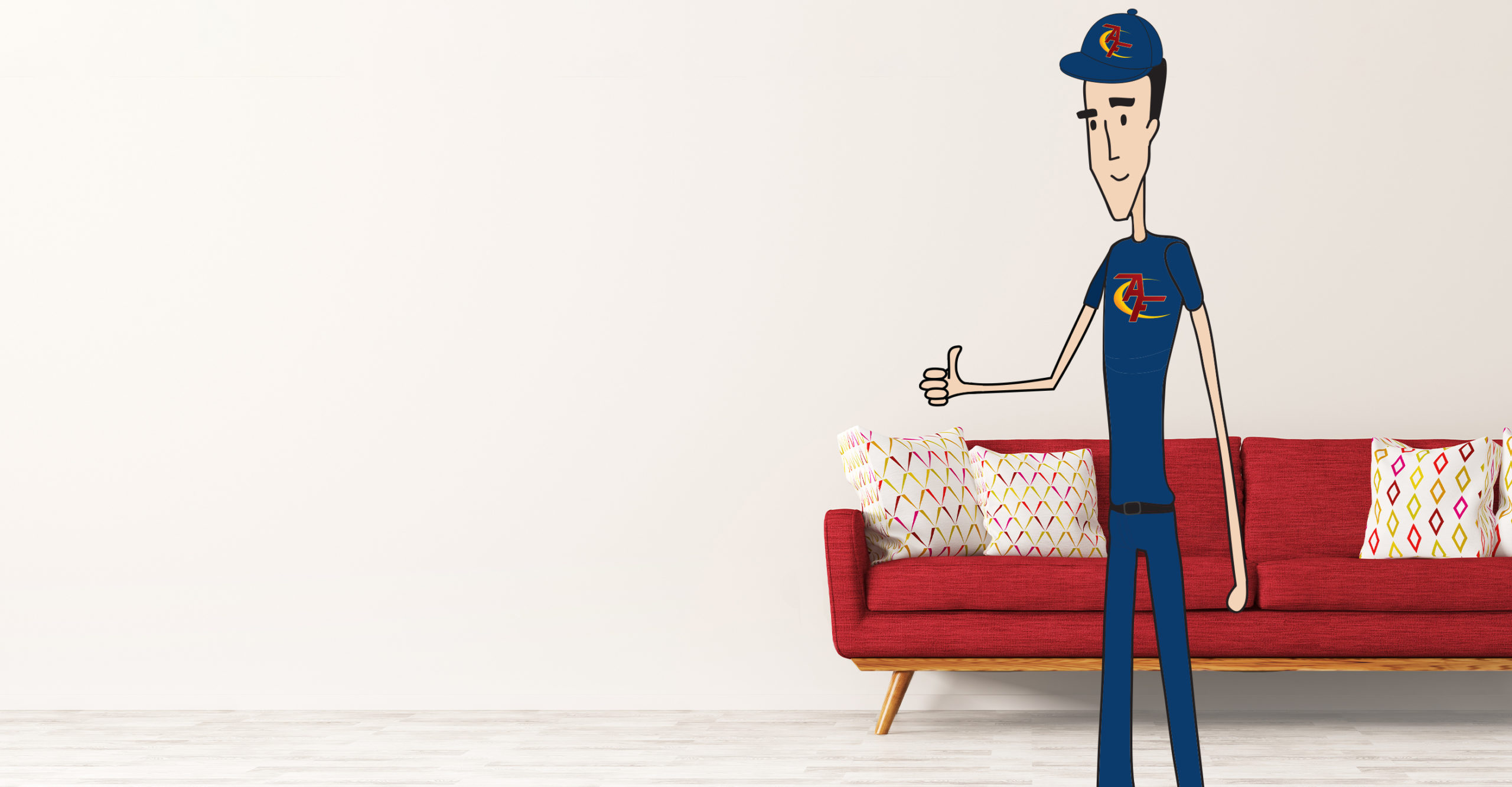 Being A Member Pays Off!
Humidifier
COMFORT
CLUB MEMBERSHIP
Annual WOW! Tune-Up
Front of the Line Priority Service (Within 48 Hours)
Diagnostic Fees Are Waived For All Members
20% Off Future Repairs
Annual Supply of Humidifier Pads
$4.95/Month
Yearly Payment Option Available
Our humidifiers completely integrate with your existing HVAC system. Instead of humidifying the air in one room, fully-integrated humidification systems ensure that every room in your home gets the best air quality possible.
Find A Location Near You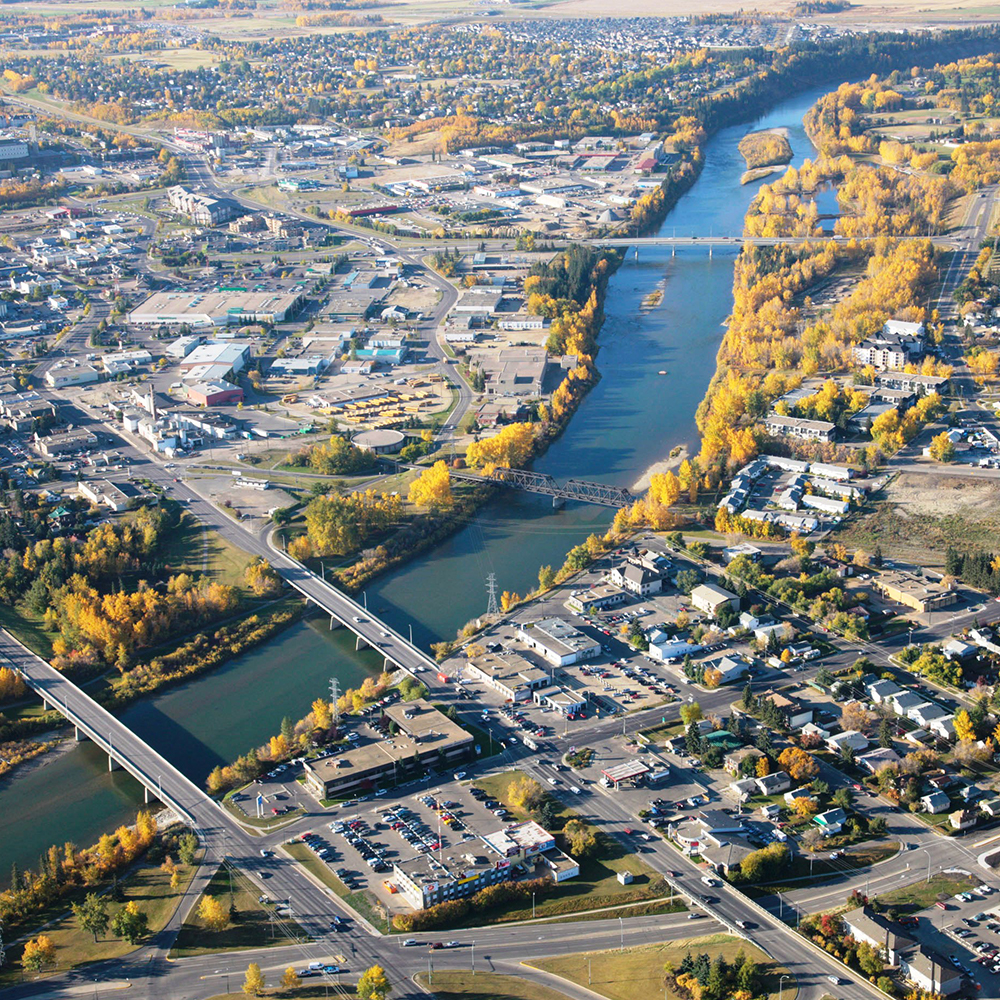 RED DEER LOCATION
7459 Edgar Industrial Bend Bay 2
Red Deer T4P 3Z5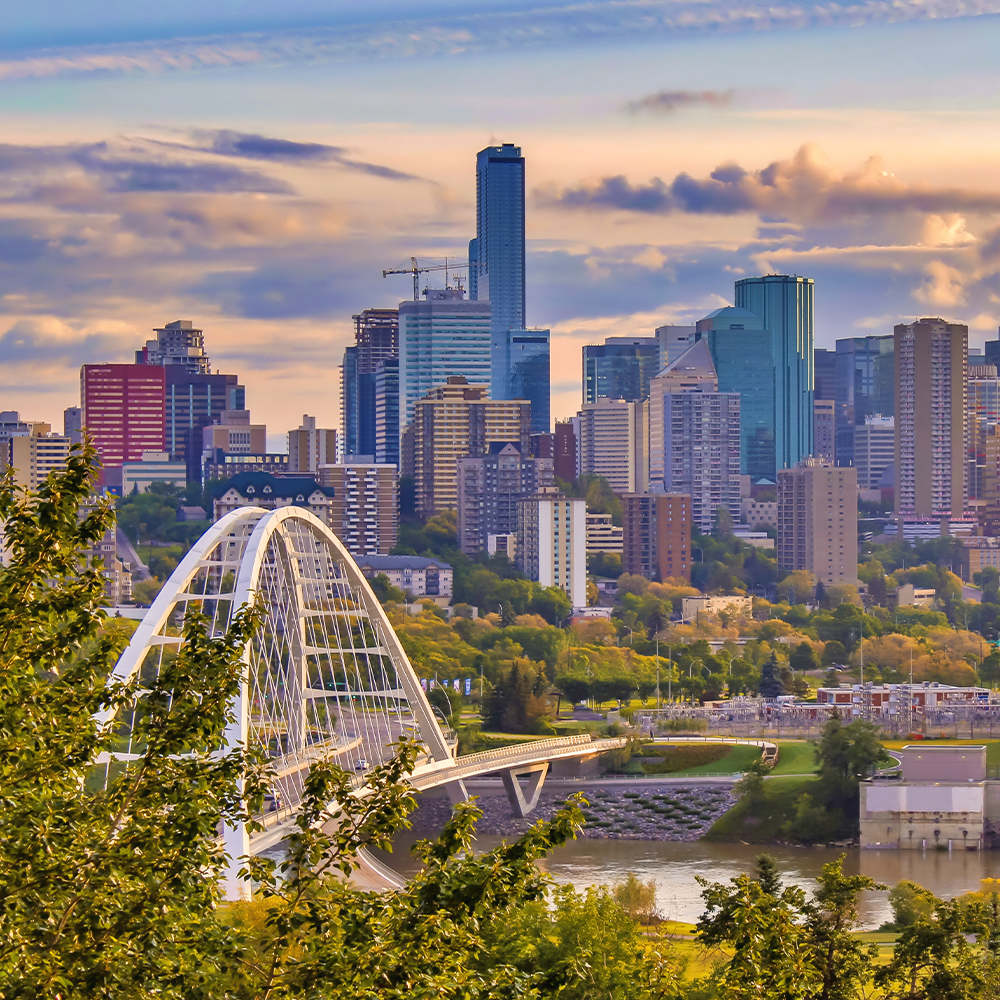 EDMONTON LOCATION
8441 Coronet Road
Edmonton T6E 4N7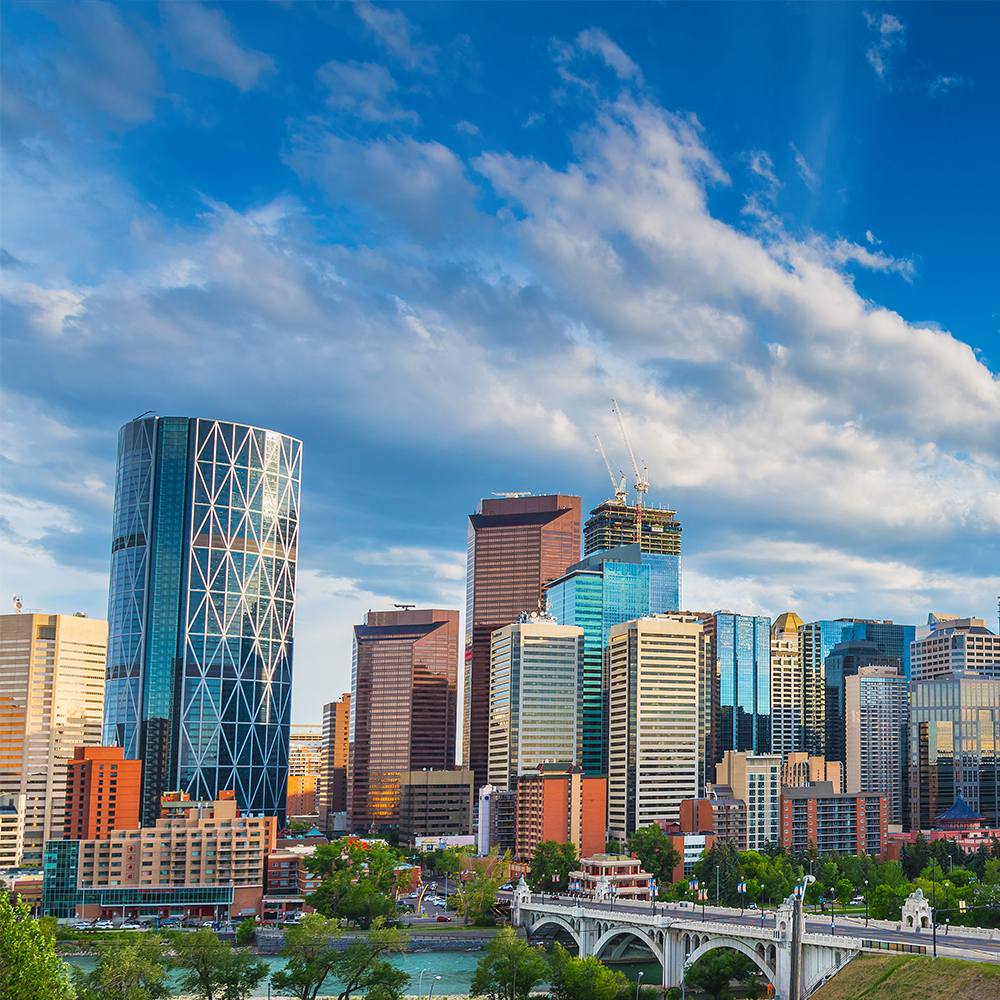 CALGARY LOCATION
4086 Ogden Road SE
Calgary T2G 4P7