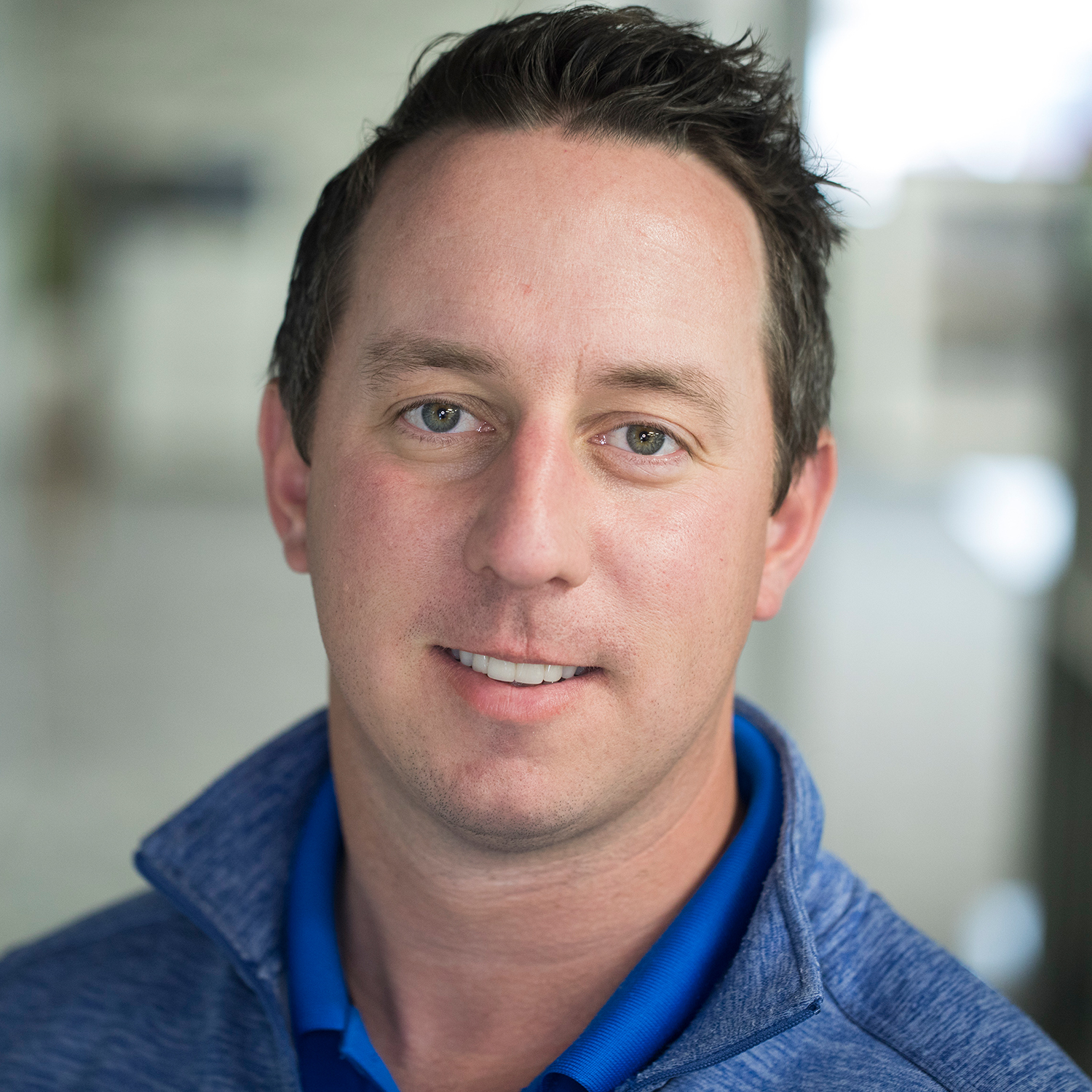 Ryan Tutak | General Manager
Ryan is considered one of Calgary's most knowledgeable residential HVAC specialists. Working in the industry for over 12 years, he's helped thousands of homeowners with their heating and cooling systems. Outside of running Calgary's most reputable HVAC business, you can find him on the Golf course practicing his short game or traveling with his family.
His main goal is to create a positive collaborative culture, one in which his employees are excited to come in and are motivated to work hard. He spends the majority of his day working directly with Home Comfort Advisors, Service and Maintenance Technicians, and Customer Service Representatives ensuring they are fully prepared to lead the Home Service Industry in Customer Service.