Action Furnace has been serving Albertans since 1975 and we're proud to still be providing homeowners with excellent service and quality products. ...

Action Furnace has been serving Albertans since 1975 and we're proud to still be providing homeowners with excellent service and quality products. We'd like to take a moment to thank our customers for their loyalty and share what we've been up to in 2019.
Our 2019 Numbers
We're continuously working to serve Albertans better and we have the numbers to prove it. As of December 2019, we have:
75 technicians
80 service vans
3 locations
Did 2019 Seem Cold to You?
That's because it was. 2019 got off to a chilly start, with the coldest February in almost 100 years. Temperatures dipped down to -40 degrees in many communities, making it the coldest February since the great depression in Calgary and Edmonton. In Red Deer, it was the second coldest February ever recorded.
It was also the longest cold streak since 1998, with the bitter cold temperatures lasting for much of February. In fact, it was cold enough to freeze noodles mid-air.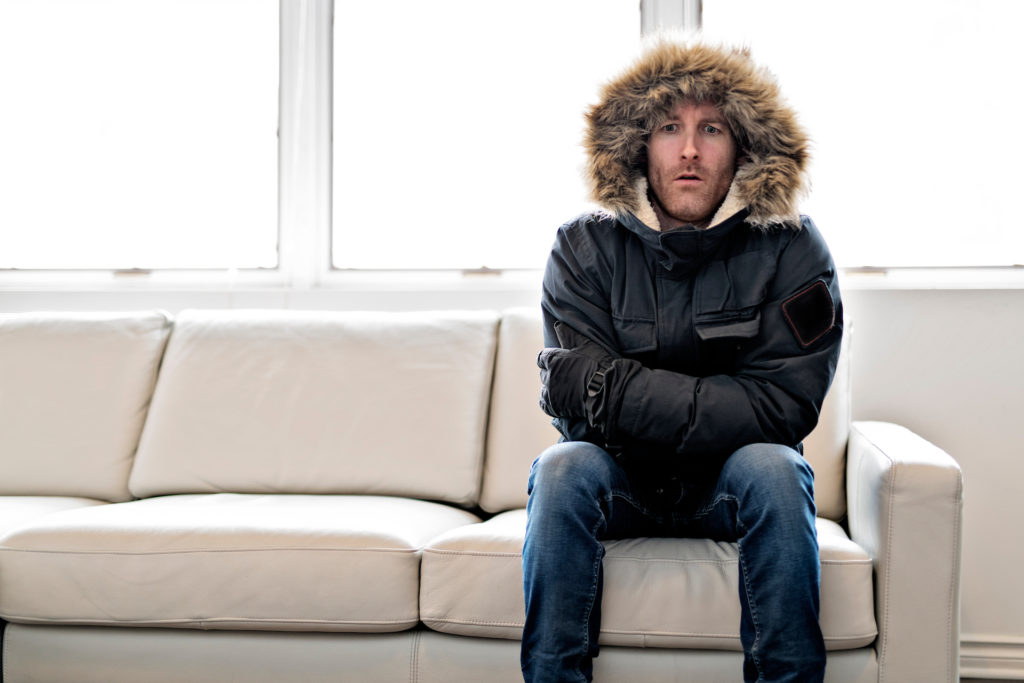 October and November were also on the chilly side, with temperatures dipping well below -20 in parts of Alberta (during a time of year when the average temperature is +1 degree). Certain parts of Alberta were actually the coldest place on the planet, even colder than the North pole.
It's no secret that cold snaps are a fact of life in Alberta, and we're proud to assist homeowners across the province when their furnace throws in the towel.
Home Comfort News You Should Know
It's our job to stay on top of the latest changes in the heating, cooling, and home comfort so we can bring the best of the best to our customers. Here are some highlights from 2019.
2019 Energy Efficiency Updates
Energy-efficient furnaces, air conditioners, and water heaters have the potential to save you money on your utility bills, so we at Action Furnace always take notice of the latest energy-efficient offerings for our customers.
Today, high-efficiency furnaces are over 95% efficient, whereas they were previously only 90% efficient. With efficiency ever-increasing for furnaces and other appliances, new standards for energy efficiency were rolled out by the Government of Canada in 2019.
The changes will be rolled out between 2019 and 2021 and reflect the new abilities of energy-efficient appliances. This includes new standards for furnaces (gas and electric), boilers, and water heaters.
Are Electric Furnaces the Future?
A newer, more efficient furnace can save you 20% or more on your utility bill, even if it's not electric. With people across the world looking to decrease their fossil fuel consumption, however, some are saying that electric furnaces will heat our homes in the future.
Countries like the UK have proposed banning fossil fuels for heating by 2025, and similar initiatives can be seen across the US. Electrification is seen by many as a good alternative to fossil fuels, but Alberta isn't quite as ready to make the switch.
Much of the electricity of Alberta comes from burning fuels like coal and natural gas, so even with an electric furnace, fossil fuels are still involved in heating our homes. While we might not be ready to make the switch to electric heating here in Alberta by 2025, some say the switch is inevitable within our lifetime.
Here's to Home Comfort in 2020 & Beyond
Action Furnace is thrilled to be serving our community for the 45th year running. It's our goal to keep your home as comfortable as possible all year-round, for many years to come. Have a home comfort question you want to be answered? Our experts are available to answer all your questions, whether you're wondering if it's time for a new furnace or you want to know what exactly a tankless water heater is. Give us a call or fill out our online contact form to get trusted answers about your home's comfort.

Related Posts: