Keeping your home warm during the winter months can be a matter of safety as well as comfort—which is why it's critical to take good care of your...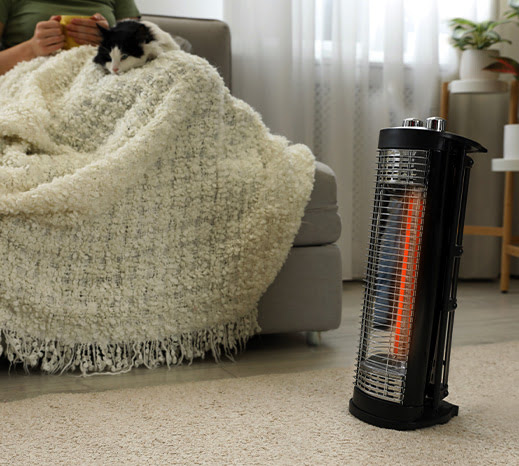 Keeping your home warm during the winter months can be a matter of safety as well as comfort—which is why it's critical to take good care of your furnace. However, it's possible even for properly maintained furnaces to break down unexpectedly, and if that particular emergency strikes, you and your family need to know how to avoid freezing.
Action Furnace has installed and repaired furnaces all over the Calgary area, so we know all about how to keep your furnace in great shape to avoid emergency situations. But since we've also seen our fair share of furnace breakdowns, we've collected plenty of tips over the years on how to stay warm when you lose your central heating. Read on to learn everything you need to know.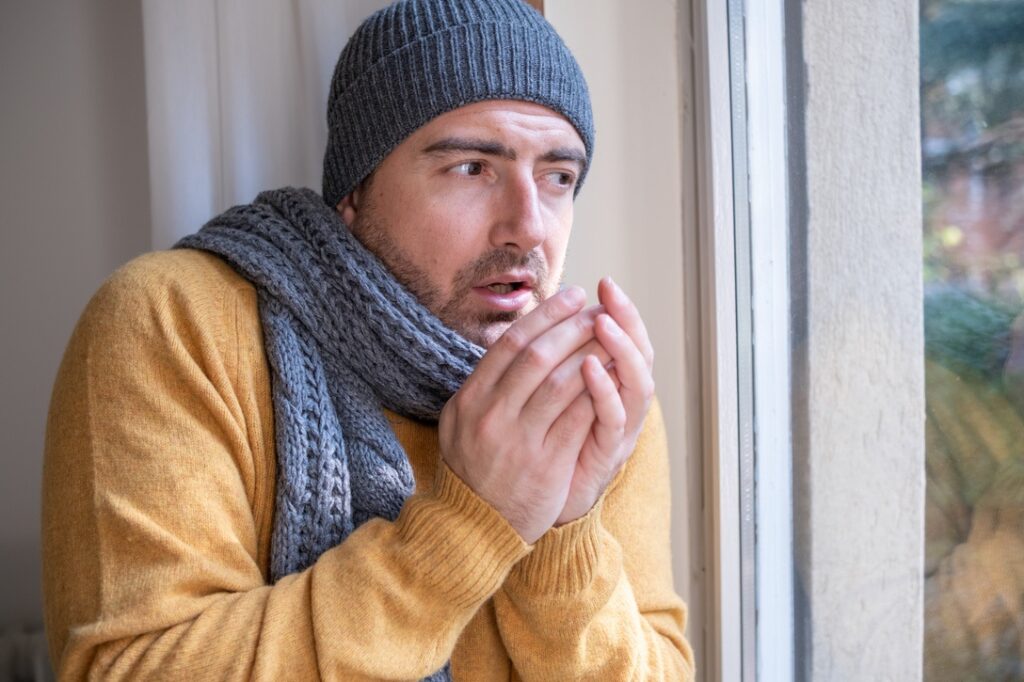 Why Do Furnaces Fail (& How Can You Prevent It)?
Lack of proper maintenance is the single biggest reason furnaces fail. Here are some tips you can use to keep your home reliably heated and reduce the likelihood of a breakdown during the months when you need your furnace most:
Change your furnace filters before starting your furnace for the season (and monthly during).
Keep your home's supply and return vents clean and clear of debris or obstructions.
Visually inspect your home's ducts to look for cracks or other gaps where air could be leaking during use.
These simple steps will help your furnace stay efficient, but some maintenance should only be done by qualified professionals. Have us visit your home annually to inspect your furnace and tune-up the areas you can't reach yourself—including the fuel source, heat exchanger, blower fan, and pilot light (if your model has one).
Yearly furnace tune-ups significantly reduce the likelihood of an emergency situation where your furnace stops working unexpectedly in cold weather. They also maintain your furnace's energy efficiency, which keeps your heating bills down and saves you money over time.
How to Keep Your Home Warm When the Furnace Doesn't Work
Of course, furnaces can still break down without warning—and if yours stops working when you need it, you'll need other ways to keep the inhabitants of your household warm. Here are a few of the easiest and most effective: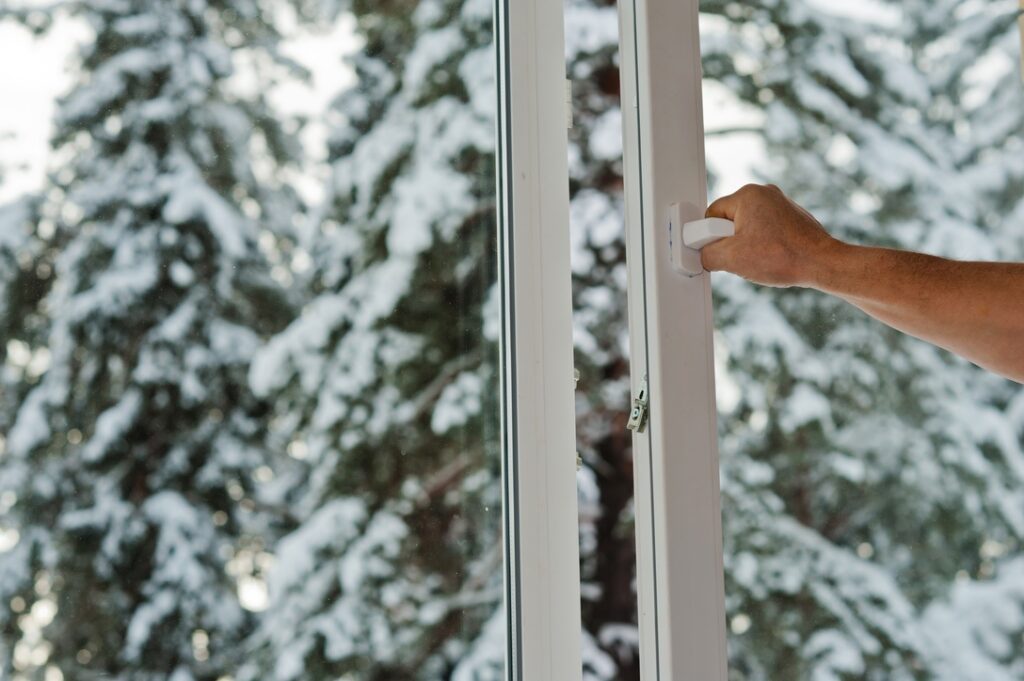 Seal Your Home
The more open your home is to the outdoors, the more heat will leak out and the colder it will be inside. To prevent this, inspect all windows, doors, skylights, and other exterior-facing features that could have gaps or cracks allowing heat to escape.
Covering your windows with curtains adds an extra buffer between your interior and the outside, reducing heat loss through the glass. If you don't have spare curtains, cheap plastic shower curtains will have a similar effect.
Close Off Unused Rooms
Heat is lost as air circulates, so closing the interior doors in your home helps the warm areas stay that way. For best results, you can even use rolled up towels or spare items of clothing to create makeshift seals between the bottoms of interior doors and the floor underneath.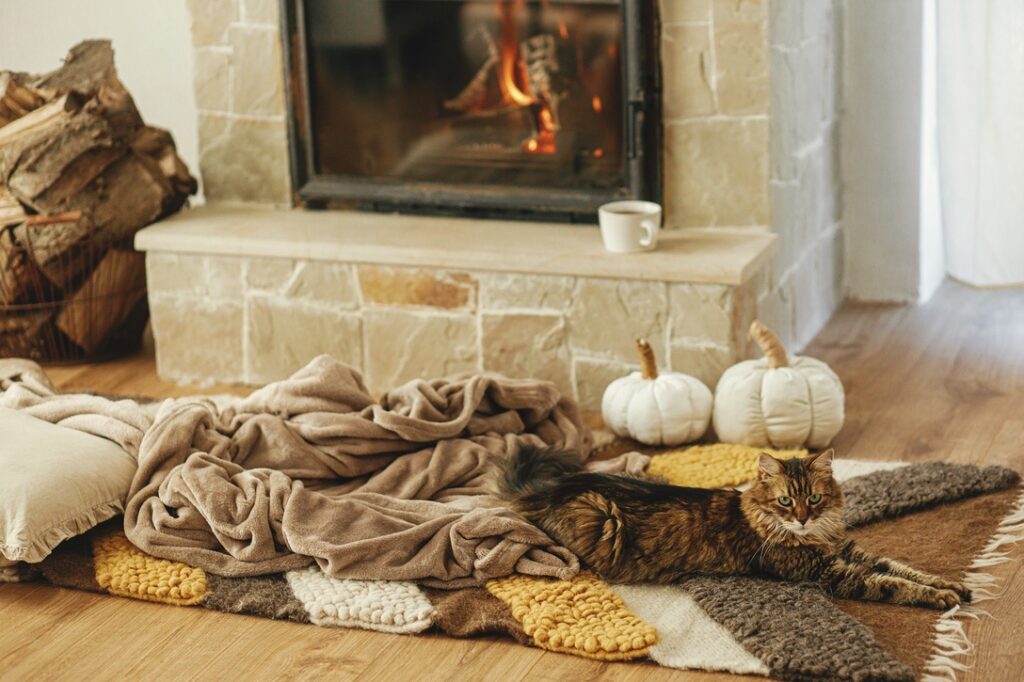 Cover Your Floors
Your floors can also be a source of heat loss—especially if you live in a home with hardwood. Draughts from beneath your home can come up between floor boards and lower the temperature of your home, so avoid this by rolling out carpets or laying down throw rugs. In a real pinch, you can even use spare blankets or sheets.
Cook & Light Candles
Frying or baking food releases heat into the air from your oven, turning it into a kind of improvised space heater. We don't recommend running your oven for no reason (which will drive up your utility bills)—but if you're accustomed to ordering or eating out, try cooking your meals instead. This will add heat to your space and save you money at the same time, offsetting the costs of using your oven.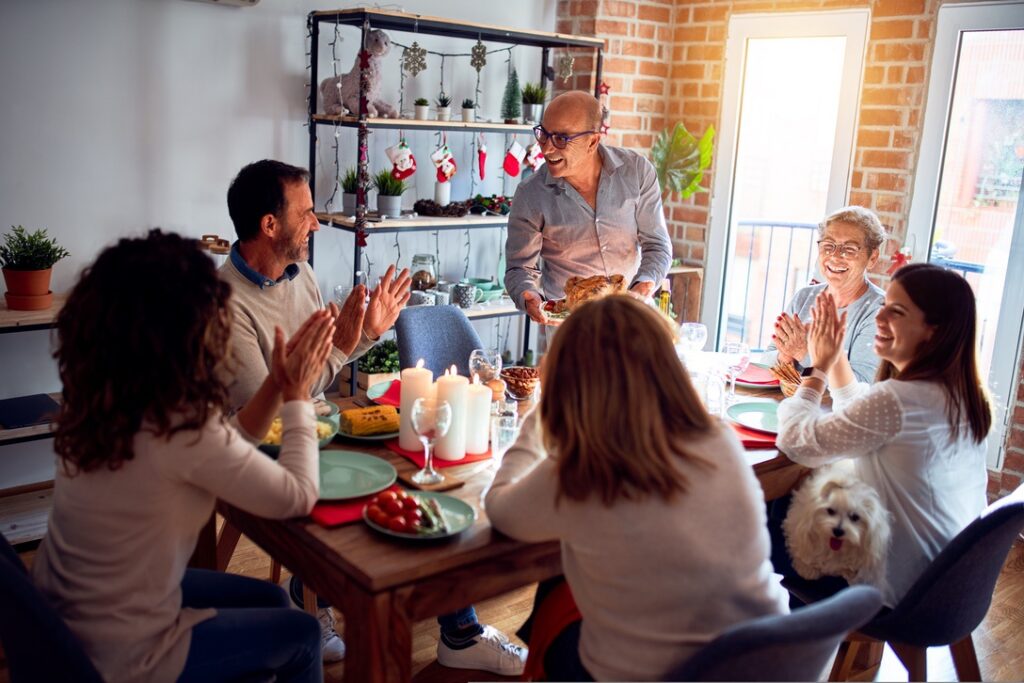 Just avoid methods that produce too much steam, as this can make the air humid (which is more uncomfortable in cold temperatures). You can also add small amounts of heat to your home by lighting candles, as long as you're careful to keep open flames away from flammable objects, liquids, and surfaces.
Keep the Heat in Your Home this Winter
The ideas above are last-resort strategies to try if your furnace stops working—but if you take good care of your furnace and arrange for regular maintenance, chances are good that you'll enjoy consistent and efficient heating all winter long. To learn more about furnaces—including maintenance, repairs, and replacements—contact Action Furnace and talk to a heating expert who will be happy to answer your questions.
Related Posts: