High energy bills can be a headache for Alberta homeowners—especially in cold weather, when people spend more time indoors to escape the chill outs...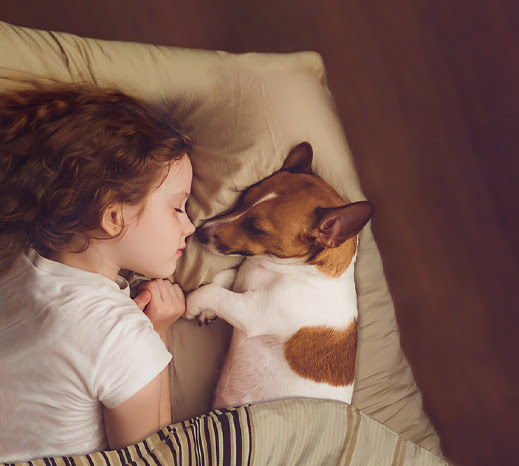 High energy bills can be a headache for Alberta homeowners—especially in cold weather, when people spend more time indoors to escape the chill outside. This results in leaving lights on longer and cranking up thermostats, all of which translates into more bills to pay each month. But it doesn't necessarily have to be that way!
Action Furnace's comfort advisors are here to help you reduce your monthly energy bills with some simple tips we've picked up over our many years of service to the greater Calgary area. Use our expert knowledge of HVAC technology like furnaces, air conditioners, and humidifiers to keep costs down while keeping your home comfortable all season long.
Tip #1: Shop Energy Providers
One of the first things you should do when trying to lower your energy bill is compare your available rates and plans. Alberta offers you a choice of different energy providers, depending on where you live—and you'll often be able to choose between fixed rate or variable rate plans (similar to a mortgage).
You might assume variable rates would save you money, but fixed rate plans actually help many people plan their energy expenses over longer periods of time and set more consistent spending habits to account for them—resulting in net savings. You'll usually be able to lock in a rate for one, three, or five years, guaranteeing relative stability during that time.
Tip #2: Seal Your Doors & Windows
Now it's time to turn to the ways you actually consume energy at home. For Alberta homeowners, one of the best ways to lower bills is by improving your home's seal—the layer of insulation that keeps treated air inside your home, allowing your HVAC to do less work to keep you comfortable.
Check all doors, windows, and other portals to the outside (like skylights). If you notice broken caulking or weather stripping, or feel a draft coming from the outside, you'll want to reseal these areas to prevent heat transfer.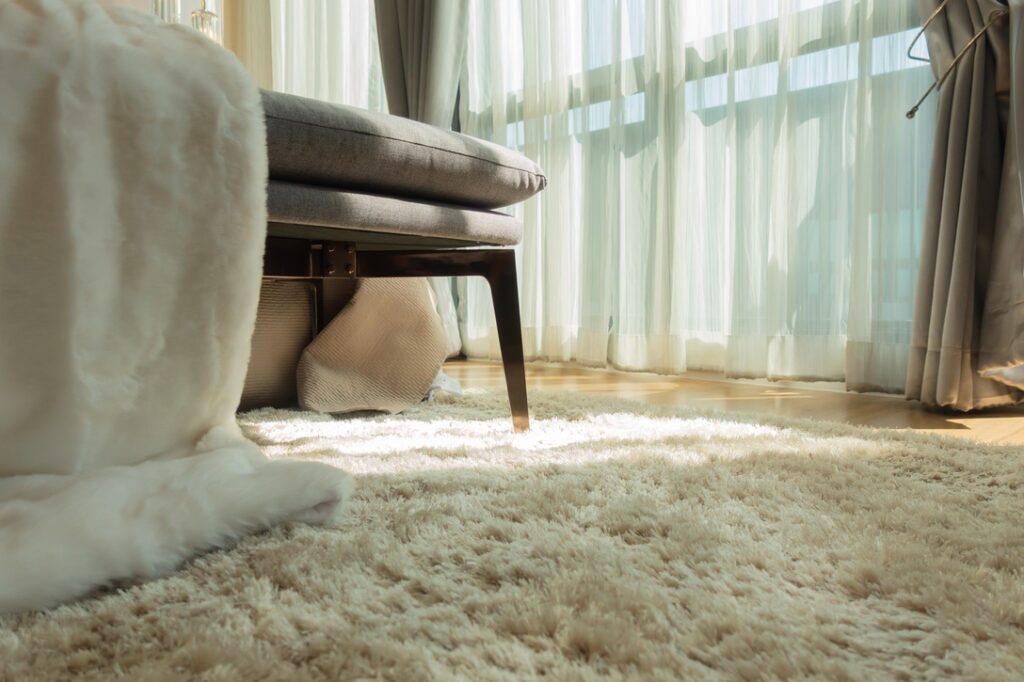 Tip #3: Roll Out the Thick Rugs
The floor in your home is another major potential source of heat transfer. This is especially true if your home uses hardwood, which can account for 10% to 20% of the total heat lost from your home via cracks between the boards.
There's an easy solution here, though—simply roll out thick rugs or carpets over hardwood floors to trap warm air above them. This will also make your floors softer and more pleasant to walk on barefoot during those cold winter mornings (and come summer, you can simply roll the carpets up for storage!).
Tip #4: Wash Clothes in Cold Water
The way you use hot water at home can also have a major impact on energy bills, so using cold water whenever possible is recommended. That doesn't mean you have to shower or bathe in ice water, though—we recommend saving the cold water for applications that don't involve (much of) your body. Your clothes are a great place to start, and you can also try doing the dishes in cold water if your hands can handle it!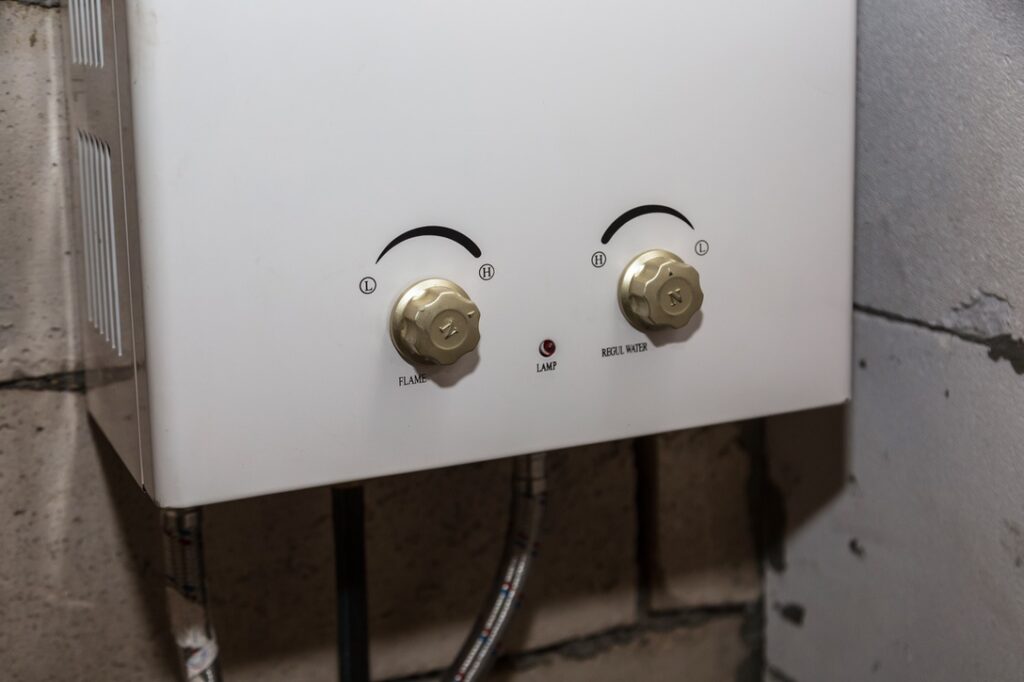 Tip #5: Consider a Tankless Water Heater
Of course, there's a way to reduce the amount you pay for hot water each month without having to get your dishwashing hands chilly—if you have an old hot water tank, consider going tankless! Tankless water heaters are attached directly to your household's water lines, heating water as needed instead of constantly using power to keep a reservoir hot. As such, they use less energy (especially when compared to older and lower-efficiency tank-based systems).
Not ready to make the jump to a tankless water heater? Don't worry; you can also save a fair amount of money by upgrading to a new, high-efficiency water tank. Contact Action Furnace to learn more about the pros and cons of each option.
Tip #6: Upgrade Your Furnace & Air Conditioner
Replacing your old furnace or air conditioner is often worth the costs when you factor in how much they can save you on utility bills each month—for example, a new, high-efficiency natural gas furnace can be as much as 35% more efficient than the older models in many homes.
Of course, choosing a new furnace or air conditioner can be a complicated process. To learn more, read our buyers guides below:
Tip #7: Unplug Appliances When Not Using Them
Phantom power—defined as the power drained by plugged-in appliances and devices when you're not actively using them—can account for up to 10% of your home's electricity costs. That means unplugging all devices whenever you aren't using them is an easy way to shave some money off your monthly power bills.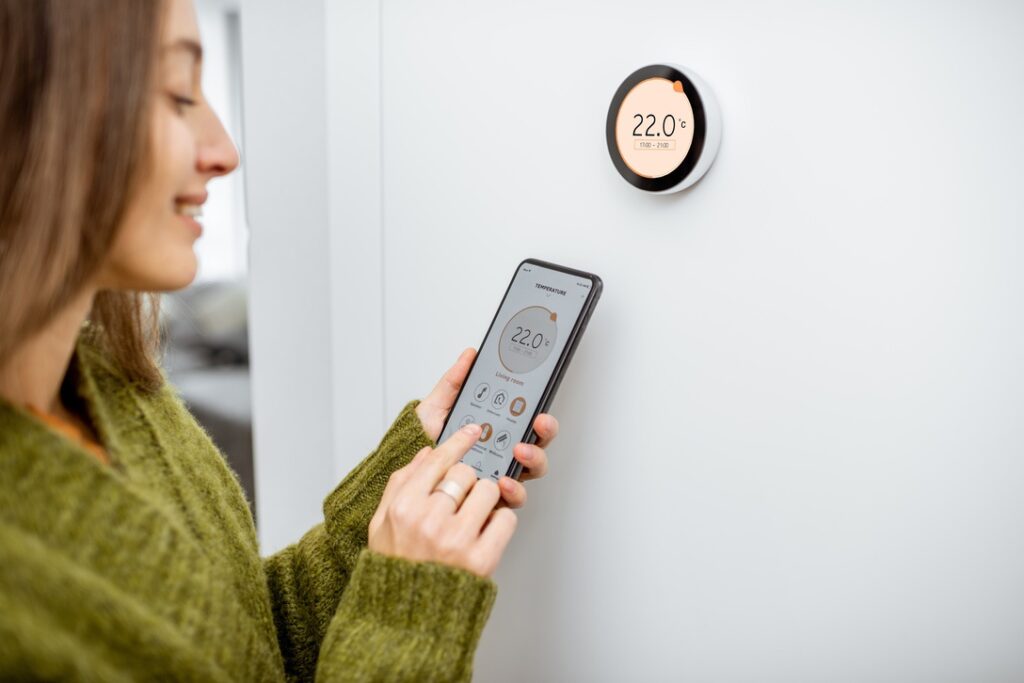 Tip #8: Invest in a Smart Thermostat
Smart thermostats increase your energy efficiency by making the best possible use of your furnace and air conditioner. Not only can they be controlled remotely by your mobile device, but they can also be programmed to adjust the temperature in your home for the times when you're most likely to be there—preventing you from losing money by forgetting to manually adjust your thermostat and heating or cooling your home when you're not around.
Tip #9: Switch to LED Lighting
Energy STAR certified LED light bulbs are up to 90% more efficient than traditional incandescent bulbs, making them an easy way to cut down on your electricity bills. Better yet, you can find many LED lights that are programmable (which allows you to apply the same kinds of benefits offered by smart thermostats to your lighting system).
Tip #10: Think Solar!
Calgary is the sunniest major city in Canada, with up to 320 days of sunshine per year. Homes with solar systems can capture up to 1500 kWh of electricity per year for each kWh of solar panels installed—a significant amount when you consider that the average Alberta home uses about 7200 kWh of electricity per year.
While solar systems are a significant up-front investment, many experts believe the long-term benefits of this technology offset the initial costs. You can use this tool to gather more information about solar energy and whether it might be right for your home.
Keep Comfort High & Energy Costs Low with Action Furnace
While the list above contains one or two major projects, most of the tips we've shared are actually simple and easy to implement. From checking your home's insulation to rolling out carpets, and even replacing your furnace or water heater, there are many cost-effective ways to keep your home comfortable while bringing your energy costs down. To learn more about making these improvements work for your home, contact Action Furnace. Our experienced comfort advisors will be happy to help you get started.
Related Posts: