In Alberta, it is not uncommon for our weather to change in an instant. To be comfortable in your home, you may use both your furnace and air conditioner on the same day.
With our province's frequently changing weather conditions, it may seem like a lot of work to consistently adjust your thermostat. Luckily, smart thermostats have been introduced to save you the hassle of changing the temperature in your home… even when you're not home.
But is the investment of a smart thermostat really worth it? Continue reading to learn if a smart thermostat is right for you and your home.
What Are Smart Thermostats?
For many people, the thermostat may seem like a pretty basic part of the home. Often being something that is only changed when you get uncomfortable. However, this lack of attention could run up your energy bill every month.
The growth of smart homes has created new opportunities for homeowners to invest in more efficient and green technology. Smart thermostats are a key piece of this puzzle.
Unlike normal programmable thermostats, smart thermostats are constantly learning and adjusting themselves, improving their efficiency.
After some programming at the start, smart thermostats will learn your household patterns. These patterns include adjusting the temperature when you're home and adjusting when you leave again. It's as simple as setting it and forgetting it.
Smart thermostats have continued to grow as they're a great way to lower your environmental impact and energy bills.
With 90% of people not programing their thermostat properly or at all, smart thermostats seem to have a huge opportunity.
Pros of Smart Thermostats
Smart thermostats are an exciting piece of technology to enter the market! Aside from the incredible technology they bring into your home, there are few other positives that may make you interested in purchasing a smart thermostat.
Saving You Money
With your home's heating and cooling making up roughly half of your energy consumption, there is a lot of energy and money to be saved. While you could make these changes on your programmable thermostat, it would require frequent attention, becoming very time-consuming.
After the initial investment of a smart thermostat, you will see your return on investment through your monthly energy bills. A smart thermostat can save you 10% on heating and 15% on cooling. For an average household, that could mean $130 in savings each year!
Environmentally Conscious
Aside from saving money, your reduced energy helps to lower your environmental impact. Smart thermostats have proven to reduce energy consumption by up to 59.5%. It's worth mentioning these energy savings don't impact the comfort of a home's temperature.
Homeowners don't often have the opportunity to save money and the environment all in one purchase.
Convenience
The technology behind smart thermostats allows you to leave your home knowing your furnace and air conditioner won't run needlessly. You can adjust your smart thermostat from your phone to set the perfect temperature in time for you to get home.
In addition to providing energy peace of mind, smart thermostats also alert you of maintenance needs. This is an easy way to make sure your furnace and air conditioner are working properly.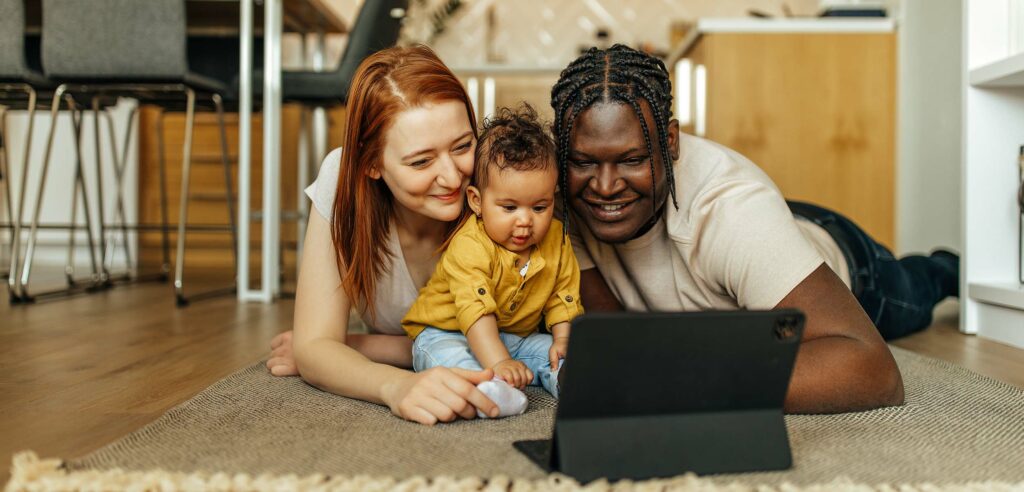 Cons of Smart Thermostats
While there are a lot of pros to installing a smart thermostat, it's worth noting there are a few potential deterrents to be aware of before you make a decision.
Price of Smart Thermostats
With the cost of smart thermostats being around $200, they can seem like a steep investment for some. Even though they will save you money, your return on investment could take a few years to show.
Working From Home
While smart thermostats work great for those that are always on the go, what about those always at home? The shift towards working from home is only continuing to grow.
If you're working from home or spending a lot of time in your house, you can always be there to adjust the thermostat. For those keeping up with their thermostat adjustments, purchasing a smart thermostat might not be the best option.
Programing a Smart Thermostat
Although a smart thermostat is designed to simplify your home's heating and cooling, programming's required when first installed. While fairly simple, this programming might turn away those that aren't as interested in technology.
However, once installed and programmed, the smart thermostat requires little attention.
Are Smart Thermostats Worth It?
Purchasing a smart thermostat is an investment that can change the way your home uses energy. The technology can reduce the hassle of dealing with your thermostat while lowering your energy bills and environmental impact. However, this investment might not be right for everyone.
Smart thermostats are an initial investment that will take time to show a return. If you're interested in lowering your energy consumption with little work, smart thermostats are an excellent option for you!
Interested in learning more about how you can improve your furnace and air conditioning units? Give our team a call today.