Most of us are aware of the rising energy prices these days. Gasoline for your car is getting more expensive, and so are the costs to heat a home in ...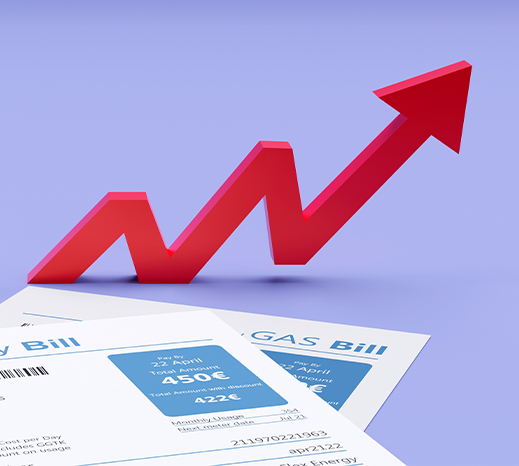 Most of us are aware of the rising energy prices these days. Gasoline for your car is getting more expensive, and so are the costs to heat a home in colder climates.
Most Albertans use a natural gas furnace to stay warm through the winter. Improving the efficiency of your home heating can help save dollars on your monthly energy bills.
In this blog, we'll explore what you can do to save on rising heating costs when the temperature drops.
Saving Energy With Your Furnace
In Alberta, many of us start turning on our furnaces in the fall. And if we haven't used it for a few months, the sudden increase in our utility bills can be quite a shock. But there are some ways to take those heating bills down a notch.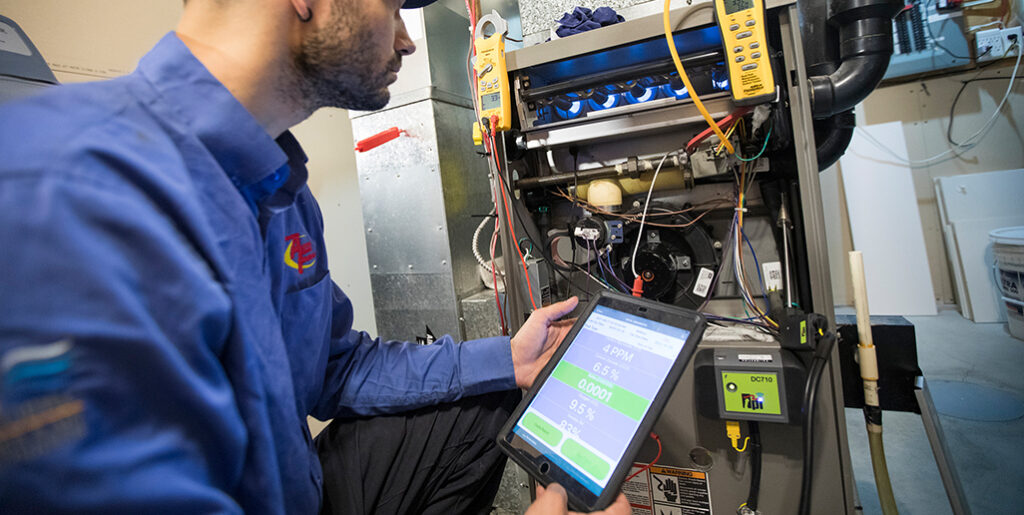 Furnace Maintenance
Proper furnace maintenance is important year-round but it should be a top priority before the coldest temperatures start rolling in.
This ensures your furnace is in top working order to keep you and your family warm throughout the winter. But professional furnace maintenance also improves the energy efficiency of your furnace to lower monthly operation costs!
A tune-up from a home comfort tech should include the following:
Gas pressure checks
Igniter performance test
Temperature calibrations
Assessing blower efficiency
Complete safety check
Keeping these components and systems in top working order helps your furnace run its best. And a fine-tuned furnace wastes less energy.
Change Your Air Filter Regularly
Another great way to control heating costs is to check your furnace filters regularly throughout the winter. A dirty filter will slow airflow to your home, making your furnace work harder. This extra work consumes more energy, increasing your utility bill.
Filters can be purchased at your local home improvement store. Take note that an annual supply is included with a Total Comfort Club Membership.
Air filters should be replaced every 3 months. If you notice your home is dustier than usual, it's worth taking a look at your air filter and replacing it if need be.
Upgrade to a High-Efficiency Furnace
Furnace efficiency is measured in AFUE, a machine's ability to burn fuel efficiently. As heating technology has improved, so has the energy efficiency of residential furnaces. Newer heating systems use less energy to keep your home at a comfortable temperature.
High-efficiency furnaces have a special designation as being the very best at conserving energy. Replacing an old furnace with a newer EnergyStar-certified HVAC unit will definitely help bring your monthly heating costs down.
Consider the month-over-month energy bill savings when you see the price tag for a new furnace. Here's more information on what you can expect when purchasing a new high-efficiency furnace.
Related Posts: