If your current furnace is giving you trouble and has been installed for a decade, it might be time to upgrade. And if a new furnace is on your home improvement horizon, a high-efficiency furnace is definitely worth investigating.
High-efficiency furnaces perform just as their namesake suggests—with higher heating efficiency than standard model furnaces. Improved heating abilities and a wealth of features that make your home more comfortable come with a higher price tag.
So what can you expect from a high-efficiency furnace? Let's discuss what technologies make these units better at keeping your home warm and the practical differences that high-efficiency heating makes.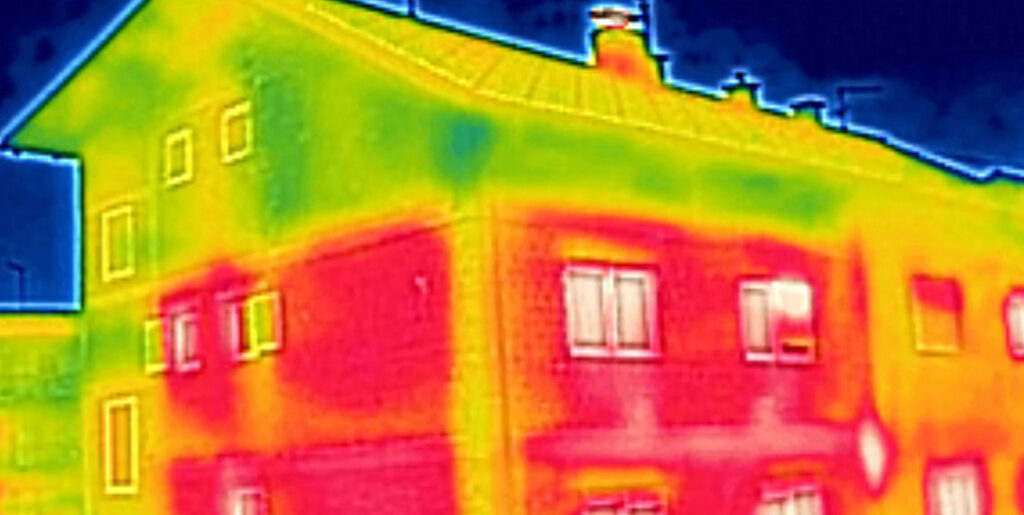 Better Thermal Efficiency
In addition to high-efficiency furnaces' electronic ignition technology, they're also made with automatic vent dampers. High-efficiency furnaces offer better thermal efficiency by limiting fuel usage and shutting the fuel pipe. Now you don't have to worry about wasting fuel when your furnace isn't in use.
The vent damper also contributes to a higher AFUE rating and better energy efficiency overall.
The High-Efficiency Standard
AFUE is a standard measure of heating efficiency used to evaluate furnaces. The Annual Fuel Utilization Efficiency (AFUE) measures how well a furnace converts fuel into heat. In other words, how much gas does a furnace waste trying to heat a home?
A high-efficiency furnace must have an AFUE rating of 90% or higher. The most advanced units have ratings up to 98.5%! Compare this with older furnaces that may have efficiency ratings of only 60%. That means 40% of the energy being used is NOT helping to heat your home.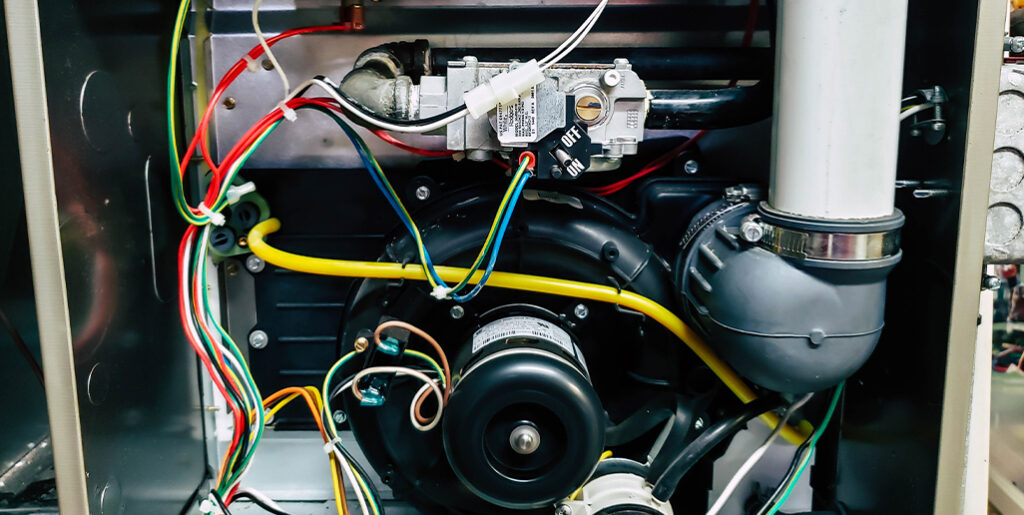 Better Technology
One of the best things about high-efficiency furnaces is their electronic ignition technology, which eliminates the need for a pilot light. The advantage of this new technology is that you can save energy because the pilot light isn't constantly burning. Another benefit of electronic ignition technology is that it gives your furnace a higher annual fuel utilization efficiency (AFUE) rating.
Multi-Stage Heating
Older furnaces had a motor (which forces the air) that was simply on or off. A variable-speed motor is like a gas pedal on a car. It has variable speeds that can be adjusted to better control the desired power. The lower the speed, the less energy being used. And thus, higher efficiency.
Most units control this speed automatically, which means that a high-efficiency furnace doesn't need to go full blast every time a little more heat is needed.
Dual Heat Exchanger
A heat exchanger is a device or system that converts heat between your furnace and fluid. In Alberta, that fluid is probably natural gas. When natural gas is burned, a certain portion of heat will "escape" during the fuel-burning process and not be used for heating your home.
With a high-efficiency furnace, the heat from the initial heating process is cycled back into your home's air supply, reducing wasted energy.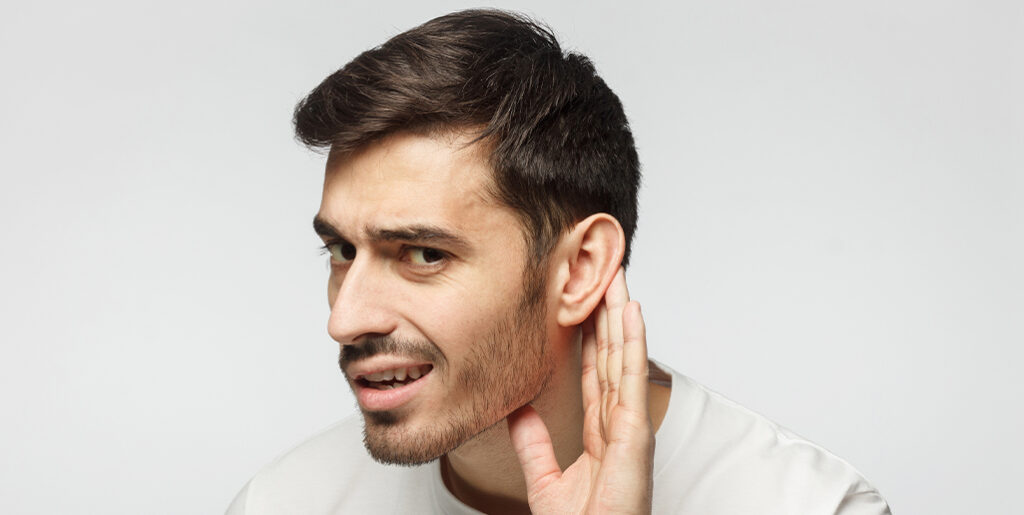 More Peace & Quiet
Part of the reason that high-efficiency furnaces use less energy is that the moving parts move less or at least less intensely. An added benefit of this…less noise!
Many of us remember a moment when the furnace kicks in and the loud humming starts. High-efficiency furnaces are the ninjas of the heating industry. Less-invasive, less noticeable, and part of the reason why the upgrade is worth it for many homeowners.
Lower Gas Bills
Rather than focus on the overall cost of a more efficient furnace, focus on the amount of money you'll be able to save in the future. When it comes to low cost and minimal frustration, think of high efficiency!
As fossil fuel prices continue to rise, the improvements that modern heating equipment provides are more desirable than ever.
Utilize Your HVAC Resources
Trying to calculate and determine the exact formula for optimal efficiency isn't for everyone. But it is for the experts at Action Furnace!
Knowing what model, size, and AFUE suits your home best is always easier with the guidance of an HVAC professional. Get in touch with us for information on the latest high-efficiency furnaces and how we can help lower those heating bills.