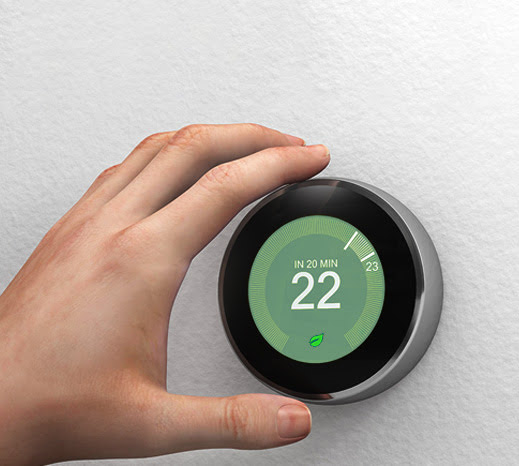 Reducing your energy consumption is important for the environment, but how can you do it without spending large amounts of money? Alberta's Clean Energy Improvement Program (CEIP) offers an affordable and flexible approach to financing these changes, which can cover up to 100 per cent of costs.
The Government of Canada also provides assistance for homeowners through their Greener Homes Initiative. Here we'll go over what the CEIP and Greener Homes Initiatives are and how you can take advantage of these programs as an Albertan home or business owner.
See also:
Alberta's Clean Energy Improvement Program
The CEIP is a contemporary financing program for promoting clean and efficient energy upgrades in residential and commercial properties. The purpose of this initiative is to reduce carbon emissions in Alberta, while also making these upgrades more accessible through financing.
Canada's Greener Homes Initiative
The Canada Greener Homes Initiative has been created to help Canadians save money while making their homes more energy-efficient. Additionally, this initiative is in place to create new jobs for energy advisors and to fight climate change in Canada. This initiative offers:
Grants from $125 to $5000 for assistance making energy-efficient changes in your home.
Up to $600 in contributions toward the costs of pre- and post-retrofits.
Interest-free loans ranging from $5000 to $40,000 with a repayment term of 10 years.
Eligibility Requirements for Canada's Greener Homes Initiative
The CGHI is not available for:
Landlords who rent out their properties
Renters
Homeowners who have already started or finished retrofits without an EnerGuide home evaluation
Homes that are not at least 6 months old
Homes that are not yet the owner's primary residence due to being renovated
If the above criteria do not apply to you, you may be able to receive funding from this initiative. Head over to the Government of Canada's website to check your eligibility in more detail.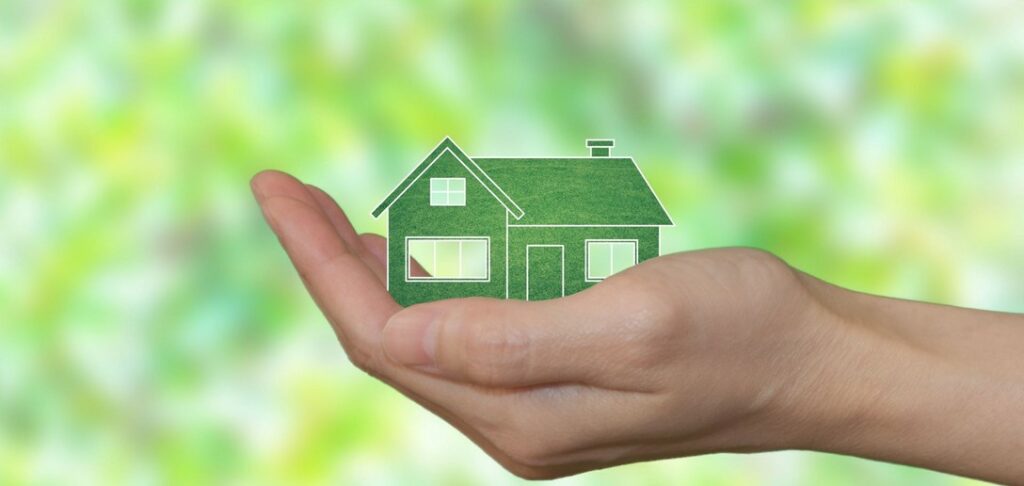 Benefits for Homeowners in Alberta
Making your home more energy efficient by installing pre- or post-retrofits on high energy consuming appliances or devices can have many benefits:
Reduce heating bills by over 50% in some cases
Boost the resale value for your home
Lower your home insurance
Increase your comfort
Stimulate the economy by creating jobs in renewable energy and local energy efficiency sectors
Contribute to fighting climate change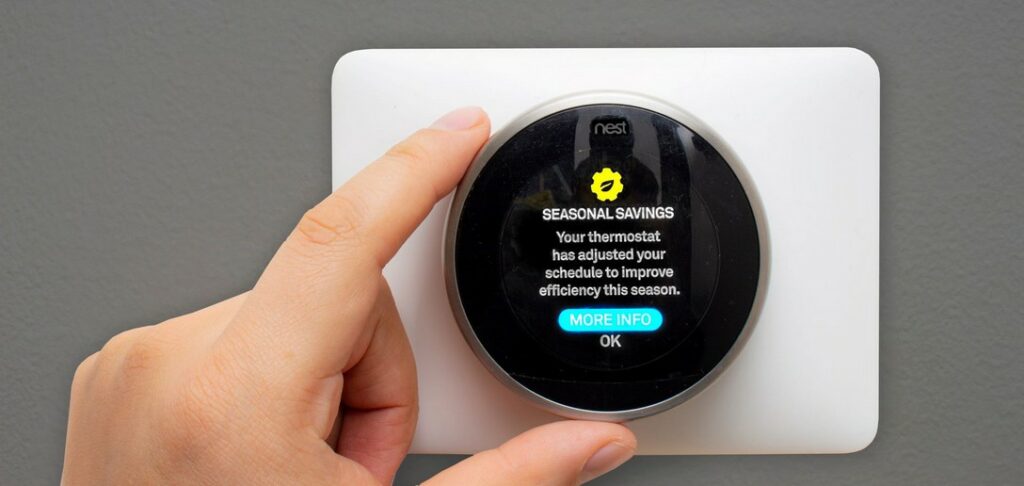 What Is a Retrofit?
A retrofit is any modification or component that is added onto something that did not have it when it was manufactured. Many appliances are suited to have retrofits added to make them more energy efficient. Albertans can use retrofits on appliances or devices such as:
Air conditioners & furnaces: you can replace the compressor, add air side economizers, and add condenser fan controls for these systems.
Water heaters: you can install a volt timer which allows you to turn off your water heater throughout the night.
Air sealing and home insulation: you can make your home more energy efficient by adding insulation in appropriate areas of your home to reduce air leakage.
Windows and doors: weatherstripping and caulking can be added around windows and doors to reduce the amount of hot or cool air escaping out of your home.
Thermostats: installing a smart thermostat can lower carbon emissions substantially.

Benefits for Business Owners in Alberta
Albertan homeowners aren't the only ones who can qualify for tax incentives or rebates when making the switch to energy efficient appliances. Business owners in Alberta can also apply for the CEIP, which offers:
Up to 100% of financing for the cost of a project
Up to 20 years for long-term repayment
Option to pay off the balance of the project at any time
In addition to the CEIP, business owners can also apply for funding through the Energy Savings for Business program.
The Energy Savings for Business program provides:
Up to $250 000 per project
A minimum incentive amount of $500
Up to $1 million per parent company to cover product and services costs
Action Furnace and Retrofits
Action Furnace is pre-qualified as CEIP Qualified Contractors, allowing us to participate in the CIEP program in Calgary and Edmonton. Our comfort advisors are highly skilled in assessing and installing retrofits for your HVAC systems to get you qualified for these incentives and grants whenever possible.
The benefits of making your home or business more energy efficient are extensive. At Action Furnace, we want to contribute to fighting climate change and making your home or business more comfortable. Contact our comfort advisors for all your HVAC needs!
Related Posts: