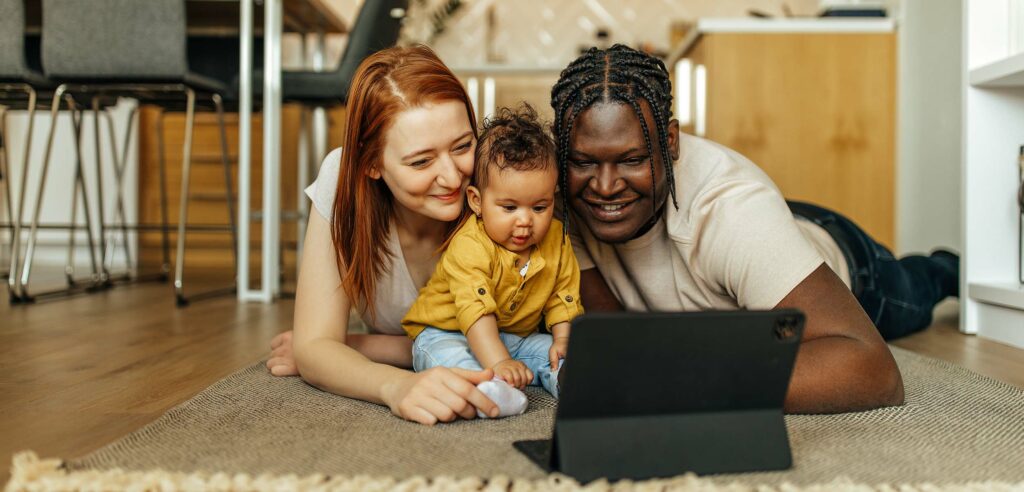 In Canada, a working furnace is one of the essential systems in your household. You rely on it for heat and comfort day in and day out. So when something goes wrong, who do you choose for quality and timely repair services?
Here we'll explore what you should consider when looking into furnace repair services. Ensuring you make the most informed decision when it comes to your family's comfort can save you money and prevent negative experiences or shoddy workmanship.
The short answer—choose a company that's been helping Albertans for over 45 years with a Fixed Right or It's Free Guarantee. So when you need to schedule a furnace repair, request a quote from Action Furnace!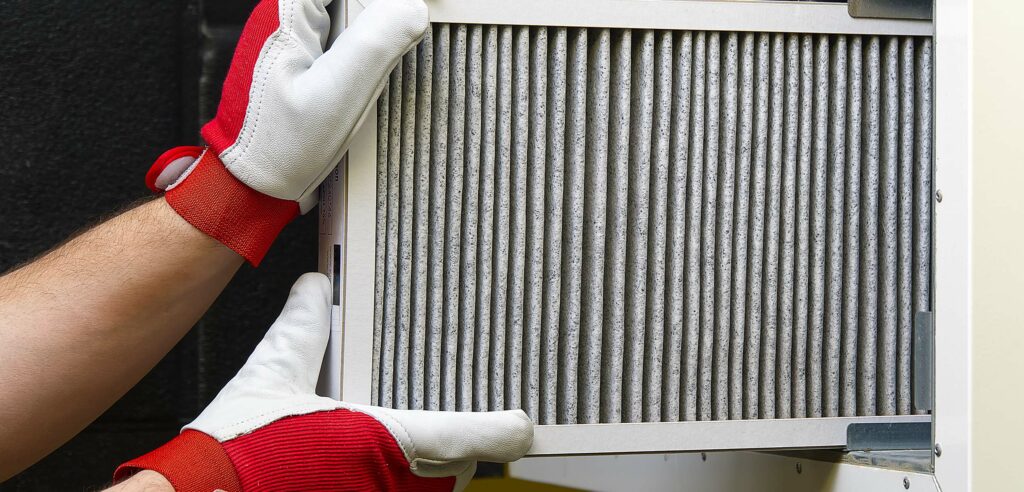 Industry-Leading Furnace Repair Services
Finding the best furnace repair means finding an organization you can put your faith in. Action Furnace has been Alberta's comfort leader since 1975 with over 200,000 installs and thousands of 5-star reviews. When it's time to schedule a repair service, it's important to find a local, established company you can trust.
Straightforward Pricing
Furnace repair is a necessary expense which, depending on the issue, can be costly. That's why Action Furnace is transparent and straightforward when it comes to our quoting process. There is nothing worse than hidden fees; they probably pop up in more places than you'd like. At Action Furnace, we guarantee the repair price quoted is exactly what you will pay, with no additional charges before, during or after the service call.
In difficult economic times, homeowners are looking for ways to reduce their expenses. You can also trust our team to outline all your options and recommend only the services you need. We've even introduced financing options to make sure you're stuck left home in the cold.
Trained and Trusted Technicians
All Action Furnace technicians have gone through elite training courses and apprenticeship programs to remain industry experts. Have confidence! No matter what model of heating system is in your home, our team will be able to diagnose and fix the issue as efficiently and expertly as possible.
Our technicians are dedicated to maintaining the highest standards in the industry. We strive to be the best option when your furnace isn't working. Our trucks are always fully equipped with the latest tools to complete the job as effectively as possible.
5-Star Customer Service
Your 5-star experience starts with the first phone call, and that's why Action Furnace has built the only home services dedicated customer experience team in Alberta.
Our customer service team's commitment to you doesn't end once the repair is done, either. They are available 24/7 to quickly connect you to the answers or services you need as quickly as possible. Even after fixing your furnace, we're here for you.
Peace of Mind Product Solutions
Let's face it, sometimes what can go wrong, will go wrong. With Action Furnace, you can rest easy knowing that we are an established company with real guarantees on our products and services.
We offer a 12-year guarantee on parts and labour. That's right—12 years! Being the best furnace repair company means standing behind our work with every service call.
100% Peace of Mind Warranty
Action Furnace is proud to offer industry-leading guarantees that protect you, your family, and your investment. Our Fixed Right or Its Free Guarantee gives you the peace of mind that if your furnace repair should fail for any reason within the year, we'll fix it for free.
We are also pleased to offer many other industry-leading guarantees:
No surprise guarantee
$500 installation date guarantee
$500 hotel no-frustration guarantee
2-year trial guarantee
Comfort guarantee
Energy rebate guarantee
Customer respect guarantee
Property protection guarantee
Apples to apples guarantee
Natural gas savings guarantee
Call us today to learn more about Action Furnace's products and services.
Furnace Tune-Ups
A well-maintained furnace, much like your car, will last longer and require fewer repairs throughout its lifetime. We believe that being a great repair furnace repair company means finding ways to prevent repairs, too! This is why we encourage annual furnace maintenance on your HVAC systems.
Action Furnace's 50-point furnace tune-up inspections help you stay ahead of furnace repairs. We find minor issues right away and fix them before you need major repairs to stay warm. Call us to schedule your tune-up today!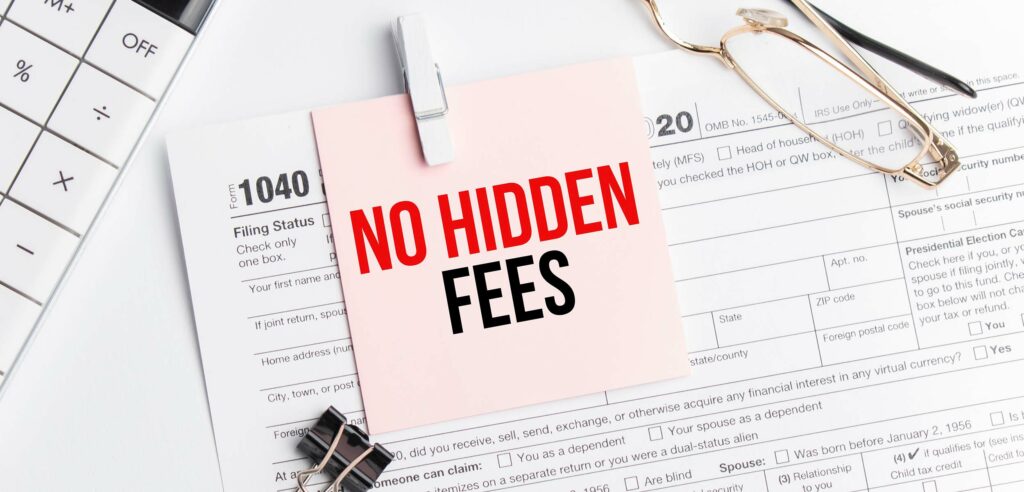 Stay Cozy with the Comfort Club Membership
Over 10,000 Albertans have put their trust in Action Furnace to repair and maintain their home comfort systems. The Action Furnace Comfort Club Membership gives you the peace of mind of front-of-the-line service, inclusive duct cleanings, and 20% off future repairs if they do come about.
Action Furnace offers industry-leading repair and installation services in Calgary, Edmonton, and Red Deer. Many of your neighbours might just tell you we're the best furnace repair team you'll find. Give us a call 24/7. We look forward to helping you stay warm and keeping your family warm when heating emergencies come out of nowhere.
Related Posts: