Buying a new furnace is a big investment. And it's a purchase worth inquiring about. Here are the questions you NEED to ask before you buy new home...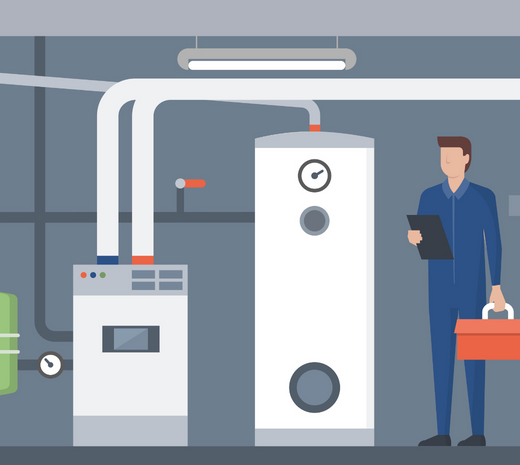 Buying a new furnace is a big investment. And it's a purchase worth inquiring about. Here are the questions you NEED to ask before you buy new home heating equipment.
1. Is a Forced Air Furnace Right For Me?
In Canada, most homes require a forced air furnace to brave the frigid winters. But not every living space requires a forced air heating system.
If natural gas lines aren't accessible in your area, you may need to consider other options. But for the vast majority of Canadians, a forced air natural gas furnace is the right way to go due to our sub-zero temperatures.
2. What Size Unit Do I Need?
Several factors determine what size of furnace is best suited for your home. These include:
The square footage being heated.
The efficiency of the furnace you're buying.
A furnace that is too big for your space will waste energy. A furnace that's too small will struggle to keep up and cause headaches on your energy bill, too. Find your perfect-sized furnace.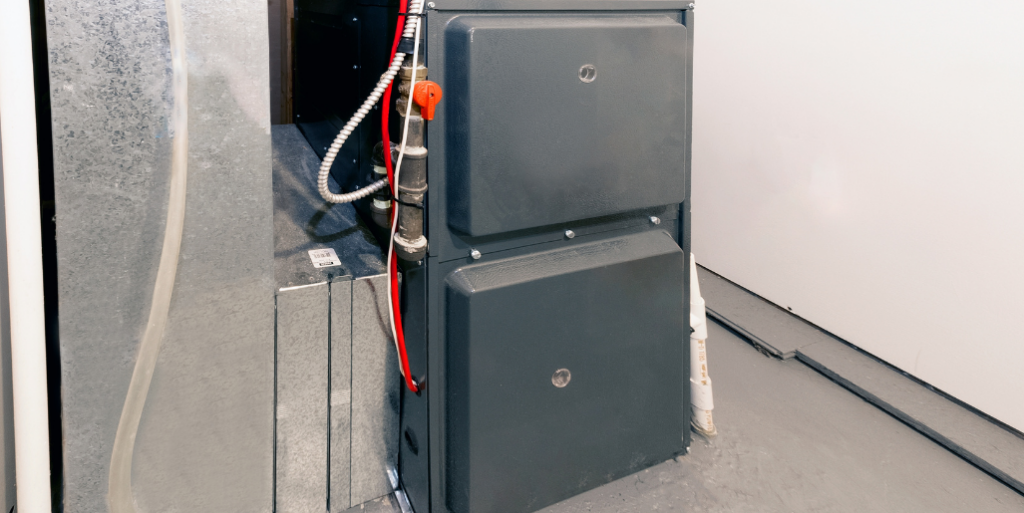 3. Is This a High-Efficiency Furnace?
Energy efficiency is an increasing concern for both homeowners and governments. High-efficiency furnaces burn fuel without wasting much energy compared to traditional units. The difference in AFUE could be between 30-40%!
In the face of global warming and eco-conscious mandates, many governments offer rebates, refunds, and tax breaks to homeowners that elect to go with a high-efficiency furnace.
As of 2022, a high-efficiency furnace in Canada must have an AFUE of at least 90%.
4. What Is the Equipment Warranty?
Most reputable brands should last for 10 years or more as a piece of new heating equipment is installed. But it's possible you purchase a lemon.
Ask about the following equipment warranties before your purchase:
What is the manufacturer's warranty?
What is the supplier's product warranty? (sometimes these differ)
What is the nuts and bolts warranty for small components?
5. What Is the Service Warranty?
A manufacturer's warranty won't always include labour costs. So make sure to ask if service is covered, too, in case you're delivered a dud.
Ask your potential HVAC installer if they will charge a minimum for a service visit. On new furnace installs, you should be given a few years' grace for any problems that occur with a furnace that has been properly maintained.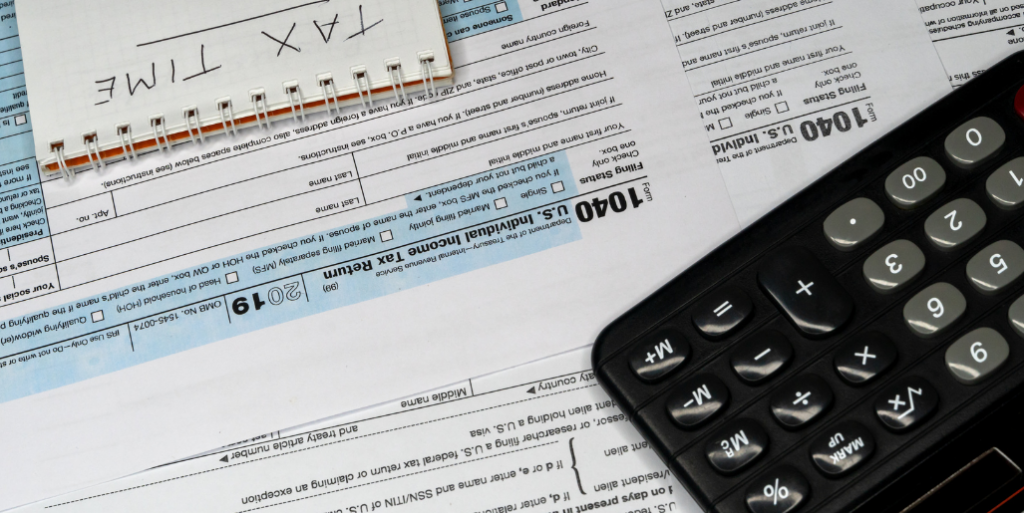 6. Do I Qualify for Rebates?
Governments across North America are united in the energy-efficiency movement. Always ask your home comfort expert if your furnace installation qualifies for rebates, kickbacks, or refunds.
It's sometimes typical for high-efficiency furnace installs to be rewarded with government bursaries or eco-grants.
A home comfort specialist at Action Furnace will always inform you of refunds or bursaries you potentially qualify for when you upgrade your home heating.
7. Do You Offer Upfront Pricing?
Some nefarious HVAC companies may use the old bait and switch on your furnace purchase. THIS QUESTION IS VERY IMPORTANT!
Make sure to confirm with your HVAC specialist (in writing) that the price you agree on for your new furnace is determined BEFORE the installation. A trustworthy company will survey your home and heating space and provide a cost for your total installation cost before the equipment arrives.
8. Am I Covered Under Insurance?
Make sure your furnace installer is covered for liability. Almost all home insurance companies will require the company installing and servicing a gas furnace to be licensed and certified to operate on such equipment.
Saving a few bucks hiring a "chuck in a truck" can hurt you long-term. ALWAYS ensure that your chosen company is reputable, trustworthy, and recognized by your insurance provider.
You Can Always Ask More Questions
Whatever your concern is, you can always talk to a home comfort specialist at Action Furnace for more advice. We'll do our best to answer your questions over the phone and provide furnace expertise.
Questions about financing new heating systems are a popular topic for many homeowners looking to upgrade their furnace.
A no-obligation estimate is always available from Action Furnace. So if you're considering a new furnace or heating system and aren't quite sure what you need, we're here and happy to help.
Related Posts: