What To Do With Your Furnace in Winter
The snow has started to fall, there's frost on our cars, we're digging out those fuzzy blankets, and th...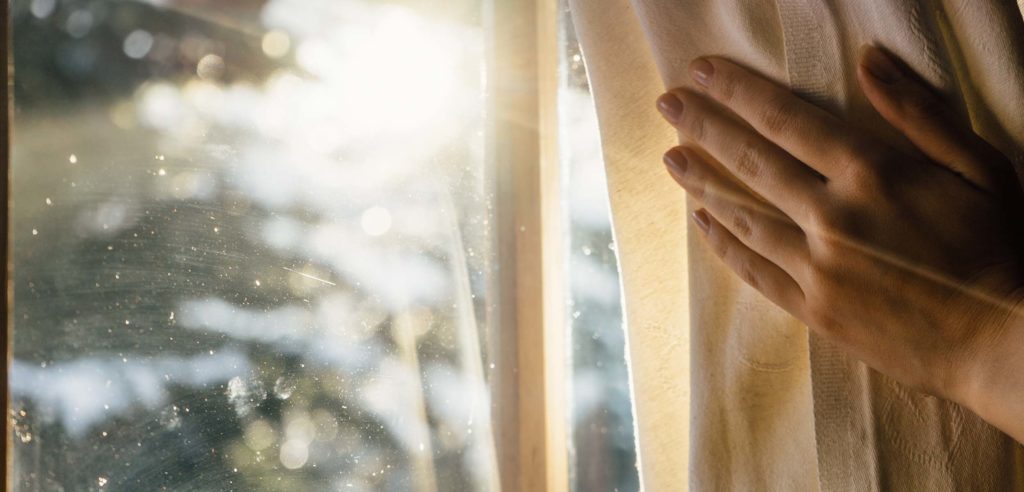 What To Do With Your Furnace in Winter
The snow has started to fall, there's frost on our cars, we're digging out those fuzzy blankets, and that means one thing – winter is here. And with the colder weather, it's important to make sure your home's heating system is up to the task.
Your furnace is one of the most complex and relied upon pieces of your home. Proper furnace maintenance and repair is crucial throughout the year, but should be more top of mind once the outside temperature starts to drop.
Here's what you need to know to get your furnace functioning its very best this winter.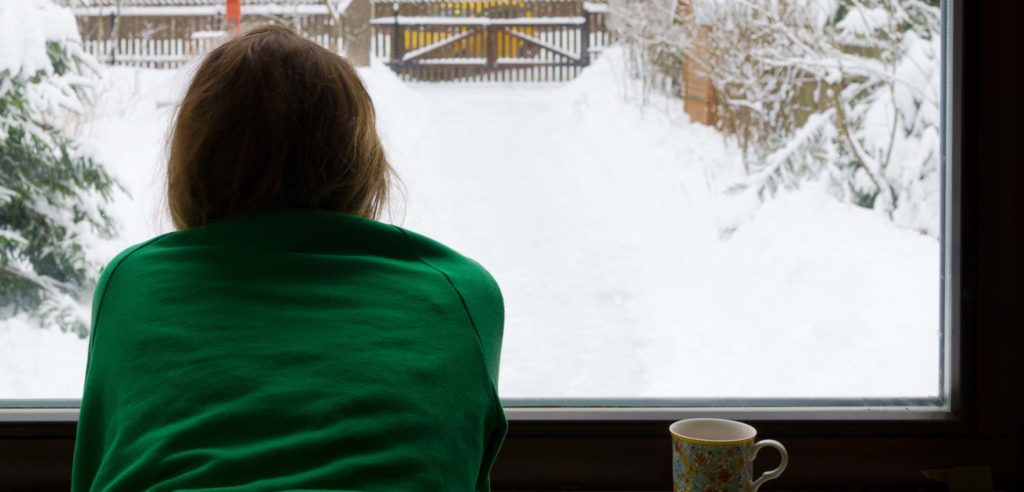 Staying Warm All Winter Long
When it comes to winter maintenance on your car, you probably have a routine. Winter tires, oil change, brake check…it's all part of staying safe. It's just as important to have a winter routine for your furnace! Here's what to do with your furnace in winter.
Get Your Furnace Tuned-Up
A proper tune-up will ensure your furnace runs efficiently, helping you save money by avoiding costly repairs and lowering your monthly energy bill.
A furnace tune-up includes the following
Gas pressure checks
Igniter performance test
Temperature calibrations
Assessing blower motor efficiency
Complete safety check
Sounds good? Book your tune-up today for heating peace of mind from an Action Furnace certified technician.
Don't Overheat an Empty Home
Winter temperatures can pose risks inside an empty home like frozen pipes and flooding. However, with proper insulation and the right thermostat setting (approximately 50-55 degrees fahrenheit, or 10-15 degrees celsius) these risks are significantly lower. So when you're away, try to keep your home's temp in this ideal zone.
This temperature setting strikes the perfect balance: high enough to keep your system running efficiently, yet low enough to keep your energy costs down. The smaller the difference in temperature, the lower that heating bill!
Think About a Smart Thermostat
Albertan winters are a funny thing. One day it's -30 and cloudy, the next it's 0 and sunny. These temperature swings often send us running to the thermostat as a result. All that manual increase and decrease in your home's heating system can be inconvenient and costly, so maybe it's time to consider a smart thermostat.
A smart thermostat is a programmable piece of technology that offers a lot in efficiency and features. Like your other smart home devices, smart thermostats connect to your phone or tablet via a wifi connection. You can set your desired temperature, and the smart thermostat will learn your preferences and begin to automatically implement them.
Most smart thermostats can also be programmed to remind you to schedule annual maintenance or alert you when there is a problem with your heating system and repair is required.
Let the Sunshine In
Throw those curtains open and let the sun shine in! Even on the coldest days, just having the sun coming through your windows can heat your home significantly. This alleviates the need to increase the temperature on your thermostat.
As always, good insulation is key to not losing that extra heat once it's in your home. Make sure doors are closed to unused rooms and any windows are secured. Also, remember those curtains we told you to throw open earlier? Close them back up come dusk, to keep as much heat from escaping back out into the night as possible.
Clear Vents & Registers
This is something that you can do quickly that will make a world of difference when it comes to heating your home. Take a quick look around each room and move any furniture or other obstructions off your heating vents. Once they are cleared, make sure they are all the way open to allow for high air flow.
Want to take it one step further? A yearly duct cleaning can drastically improve the overall air quality in your home by removing pesky dust and allergens.
Action Furnace's experienced technicians will clean your ducts using compressed air and a powerful vacuum that is attached to the furnace for maximum power and effectiveness!
Ducts that are not regularly maintained can lead to decreased efficiency in your home's heating system, so make sure to book yours today!
Replace Your Furnace Filter
Replacing your furnace filter is one of the easiest and most cost-effective ways to maintain your home's heating system. Furnace filters remove debris and allergens from the air before entering your furnace's blower system, improving your overall air quality.
Furnace filters typically last three months, and are available at your favourite home improvement store. Or, get your year's supply when you sign up for an annual furnace tune-up!
Time for a quick filter crash course? Check out this post on the Action Furnace blog for an in-depth dive on all the different types of filters for your furnace.
Extend the Life of Your Furnace
It's no secret that things function better when they're taken care of — our cars, our bodies, and our home's heating system! Without proper maintenance, your furnace's lifespan can drop significantly. Most furnaces will last around 15-25 years, but without routine care, you may begin to experience issues way sooner!
Don't want those problems showing up during the winter months? Give your home (and yourself) the gift of an annual furnace tune-up and duct cleaning with a Comfort Club Membership from Action Furnace. Receive front of the line priority service, discounts on future repairs, and the peace of mind of knowing HVAC professionals are only a phone call away.
So there you have it, a go-to guide on what to do with your furnace this winter. Now you can settle in and relax knowing that the experience and knowledge of Action Furnace is available by phone 24/7 should the need ever arise. We'll see you again when the snow melts!
Related Posts: