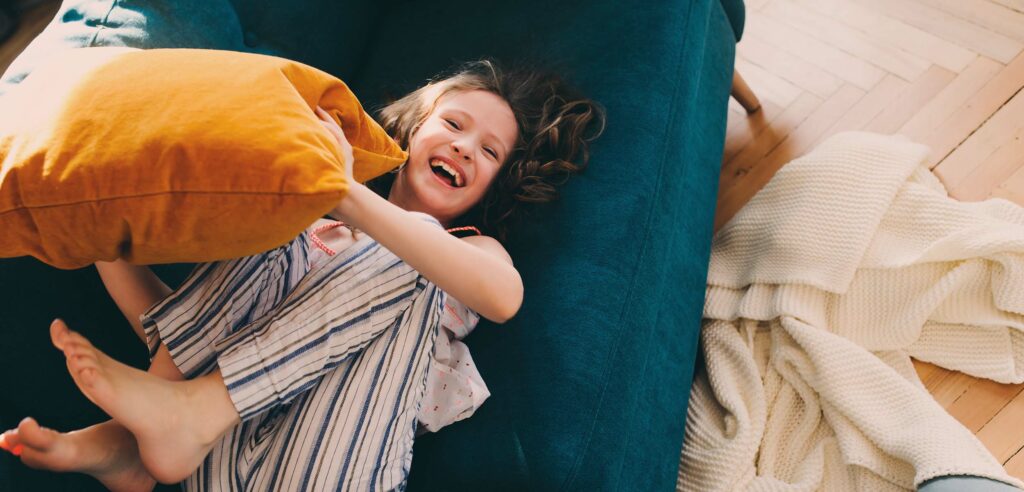 It was only a matter of time before your home's furnace would be the next piece in the smart technology takeover. While this can be intimidating, especially when it comes to one of the most important pieces of equipment in your home, the implementation of smart furnaces has many advantages.
In this blog, you'll learn what a smart furnace can do for your home, the environment and how to keep it running for years to come. Home heating innovation makes your system more efficient and can save you money as your heating bills keep coming in.
If you've got questions about upgrading your furnace or whether your home is compatible with a smart furnace, give us a call at Action Furnace.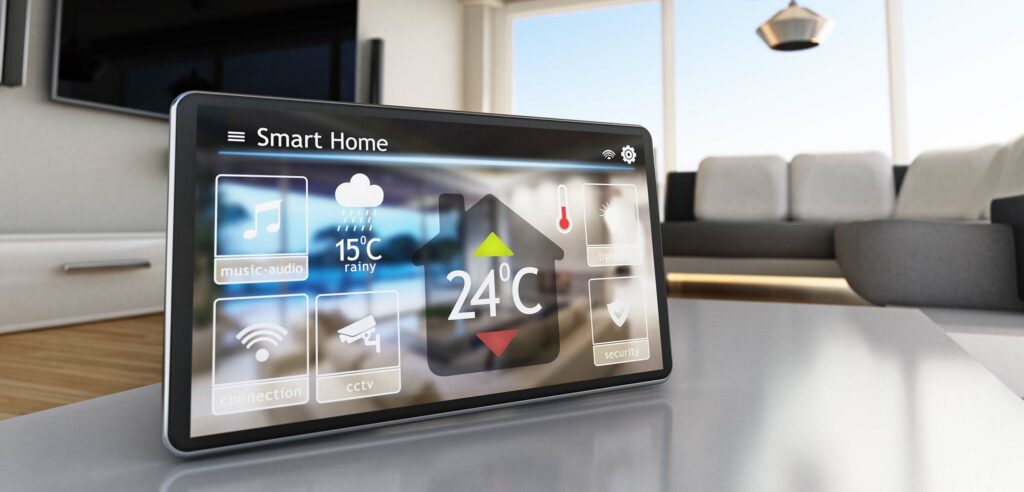 Smart Furnaces are the New Normal
There has been a meteoric rise in the use of technology in our homes in recent years. Smart homes comfort systems have increased in popularity due to homeowner interest in efficient and green technology. And smart heating systems are an important piece to keeping our homes sustainable for years to come.
Constantly Adapting
Unlike manual programmable thermostats, smart thermostats learn your patterns and are constantly adjusting themselves for maximum efficiency. A smart thermostat can be adjusted from your phone via a wifi connection, allowing you to make sure your system is never running needlessly.
You can also program heating patterns that match your lifestyle. A weekend getaway doesn't mean you're pumping air into an empty home.
Environmental Adjustments
A smart HVAC system uses smart technology to connect to other devices in your home. It can pick up on weather, temperature, and humidity changes, and make adjustments for increased comfort and efficiency in your home.
In addition to controlling the heat in your entire home, some smart units allow you to control the temperature in different areas of your home. Allowing you to heat the rooms you use most often, and letting the ones you don't use stay a little cooler.
It can also alert you when heating issues arise and when it's time to schedule maintenance or repairs.
The Benefits of a Smart HVAC System
Smart furnaces heat your home more effectively and intuitively. But what are the benefits to you as a homeowner? Upgrading to a smart HVAC system keeps your rooms more comfortable and your pockets more full.
Eco-Friendly
Many homeowners are actively looking for ways to minimize their carbon footprint, and one of the easiest ways to do that is with a smart furnace system. A smart heating system allows you to track your energy consumption, showing you where and when it's possible to save energy based on your daily routines.
Saving the environment with a heating system connected to your phone? How easy is that?
Increased Efficiency
Did you know that heating and cooling your home accounts for almost half of your residence's annual energy consumption? If your furnace heats at a constant temperature day and night or keeps the unused parts of your house toasty, you're wasting money!
With the installation of a smart HVAC system, your energy usage will match your lifestyle and reduce wasted heat. Smart furnaces increase the temperature when you're at home and decrease it slightly while you're away. This can save you roughly 10% on your heating bill, all while heating your home with maximum power.
Be Smart About Your Heating System
After you program your smart thermostat, you can really "set it and forget it" as maintenance is quite minimal beyond an Annual WOW! Furnace Tune-Up.
If you do run into any issues, the Action Furnace Comfort Club Membership gives you the peace of mind of front-of-the-line service, duct cleanings, and 20% off of any future repairs if they do come about.
Action Furnace also offers industry-leading installation services in Alberta, making us the perfect choice for all your smart furnace and home heating upgrades. Click here for a quote today!
You've probably got a smartphone and a Bluetooth speaker. It's time you take your furnace to the next level, too! Increase efficiency, save money, and become a little more tech-savvy with a smart furnace installation from Action Furnace.
Related Posts: