A well-functioning furnace is a basic necessity when you live in a colder climate. There are few things more frustrating (and possibly dangerous) tha...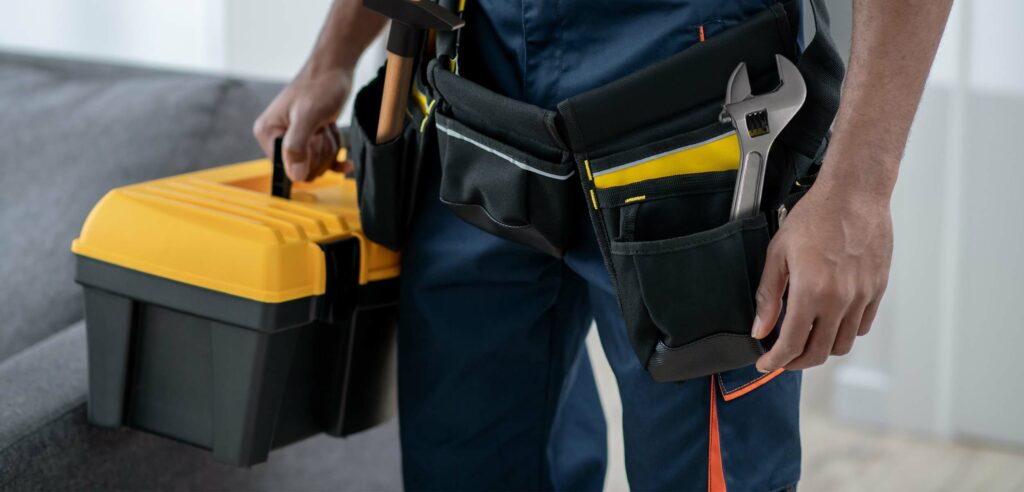 A well-functioning furnace is a basic necessity when you live in a colder climate. There are few things more frustrating (and possibly dangerous) than a malfunctioning furnace in the winter. But when your furnace is displaying problems or getting old, how do you know if it's time to replace or if just a repair is enough?
Deciding if a furnace needs a repair or a replacement depends on its condition and how old the unit is. If your furnace is more than 10 years old or it's acting up with weird noises, blowing cold air, or flat out not working, it's time for a visit from one of our technicians.
Our team of HVAC specialists at Action Furnace is ready to help you make an informed decision. If your furnace is causing trouble or you think it might not make it through the winter, don't leave it up to chance. Give us a call today and schedule an appointment with one of our furnace specialists.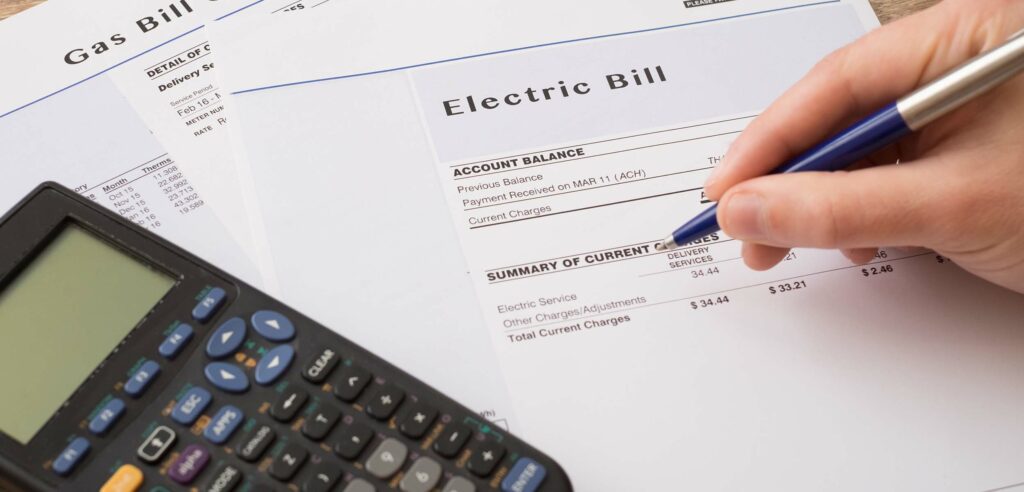 Signs of a Malfunctioning Furnace
As essential as a furnace is, sometimes it's difficult to determine by yourself if it's functioning properly. This is especially true in the warmer months when your furnace's workload is diminished. But you don't want to find out your furnace is acting up just as winter approaches.
To ensure your family is warm throughout the year, there are some circumstances to keep in mind. And an annual furnace tune-up before the cold arrives is always the best way to make sure your home is prepared.
How Old is Your Furnace?
Generally speaking, a furnace is built to last 10-20 years. That doesn't mean it's a buy-and-forget appliance though. As a furnace ages, normal wear and tear takes place, and occasional HVAC repairs may be necessary.
But as the years go by, more serious issues can arise. As a general rule of thumb, we recommend considering a replacement if your furnace is having constant problems and is 10 years or older. If you're not sure how old your furnace is, our experts can make an assessment during your next repair or maintenance service.
What Shape is Your Furnace In?
A well-maintained furnace will need fewer repairs and last longer. But if your furnace isn't in great shape, repairs may be frequent. A furnace in bad shape can be rusty, making weird noises, or not blowing warm air.
Your HVAC system requires regular maintenance and upkeep. If there's a constant need for repairs even when your furnace is cared for annually, it's probably time for a new one. If you're following professional advice and still require visits from a furnace repair tech, it's worth considering a new furnace installation
Rising Heating Bill
As a furnace gets older, it may become less energy-efficient. This happens naturally through the process of wear and tear, but it can be mitigated with regular maintenance.
If it feels like your heating bill has increased significantly through the years or you see a sudden spike, it can be a sign of a malfunctioning furnace. When this occurs, it's time to call your HVAC specialists at Action Furnace. We perform a variety of checks and tests to ensure your home's heating system is working properly. And a furnace tune-up service can save you up to 12% on your energy bill!
When your energy costs are soaring we're here to diagnose your furnace and help you make an informed decision. Don't put up with a defective furnace, call us and get a precise assessment of your HVAC system's health.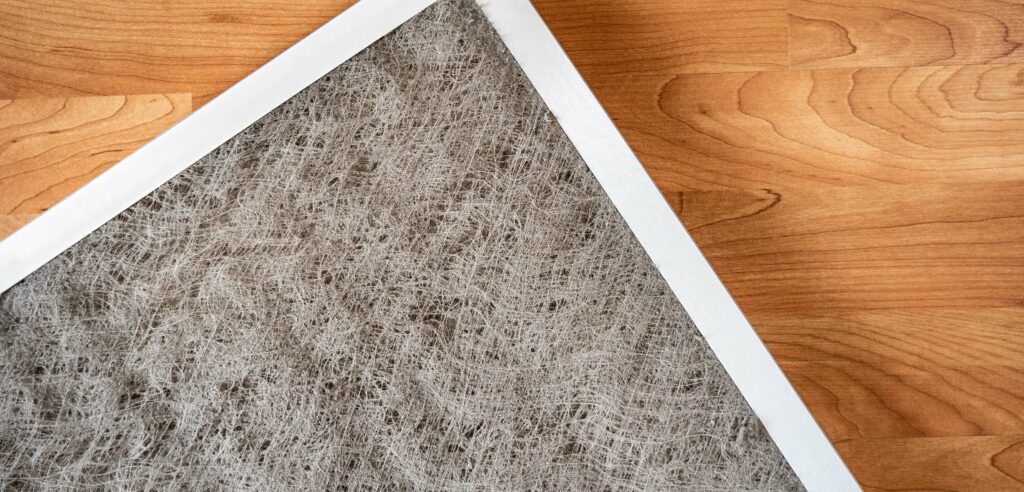 When to Replace Your Furnace
A general rule of thumb is to consider replacing your furnace if it's at least 10 years old or if the cost of repairing your furnace is at least ⅓ of the cost of a new one. The reasoning for this is that a furnace that's older than 10 years is more likely to have further problems.
A new furnace ensures that your home's heating system is reliable and ready when you need it the most. It can save you money on your energy bill as well, as new furnaces with more advanced technologies are more energy efficient and have a lower carbon footprint.
Our team of highly-skilled technicians will help you determine the best furnace for your home and complete a fully-guaranteed installation. A furnace that is properly installed and the right size for your home can be the difference between staying warm and cozy or being left in the cold.
When is a Repair a Better Solution?
The simple answer to this question is that you should usually repair a furnace that is less than 10 years old. Problems can arise naturally through the lifespan of a furnace. But If your furnace is properly installed and maintained regularly, chances are that a repair won't even set you back that much.
It's important to keep tabs on the condition of your HVAC system. With that in mind, we offer our Comfort Club Membership to provide you heating peace of mind all year long. Members receive up to 20% off on repairs and enjoy service priority for any repair service that comes about.
Keep a Weather Eye on Your HVAC System
Having your furnace suddenly stop working is an annoying and even dangerous experience. In the colder months, a well-functioning furnace is a necessity, not a luxury.
We are committed to providing high-quality services for your family for everything heating-related. From furnace repairs of any size to furnace replacement installations, you can count on us. So if you need help with a furnace problem or you're looking for a general checkup, don't hesitate to get in touch with our team. Don't wait for your furnace to leave you out in the cold, give us a call and get on top of your HVAC needs.
Related Posts: