As furnaces vary, so do their filters. Not every filter is ideal for each furnace - or even home. However, there is a handful of filters that we find...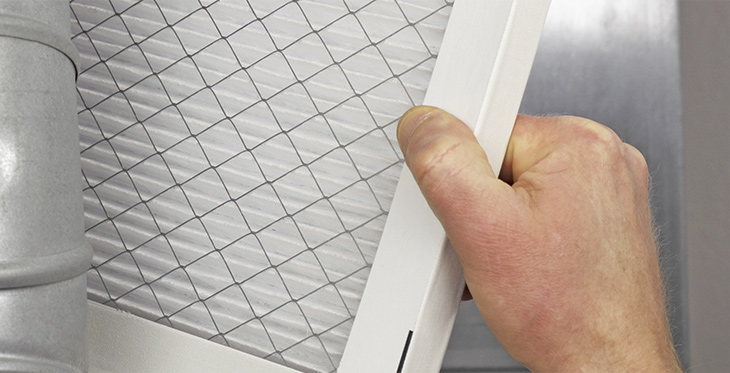 As furnaces vary, so do their filters. Not every filter is ideal for each furnace – or even home. However, there is a handful of filters that we find to be mainstays of the industry. There are also a few factors you should take into consideration when purchasing furnace filters.
Though you may not think much about the impact your furnace filter has on your home, it influences things such as your energy bill, your family's health, and could even affect your furnaces ability to heat your home during the cold months.
To help you make an informed decision on what kind of furnace filter would best suit your home, we've compiled a brief comparison of different filters below.
A Few Things To Know
MERV Ratings
A MERV (minimum efficiency reporting value) rating is a valuable piece of information when purchasing furnace filters, as it defines what kind of air particles a filter will pick up. For example, hospitals will use filters with higher MERV ratings for better air purity.
If you or someone you live with suffer allergies, have an autoimmune disease, or other health concerns that may be affected by your homes air quality, it is better to use furnace filters with higher MERV ratings. Often, these can be more expensive.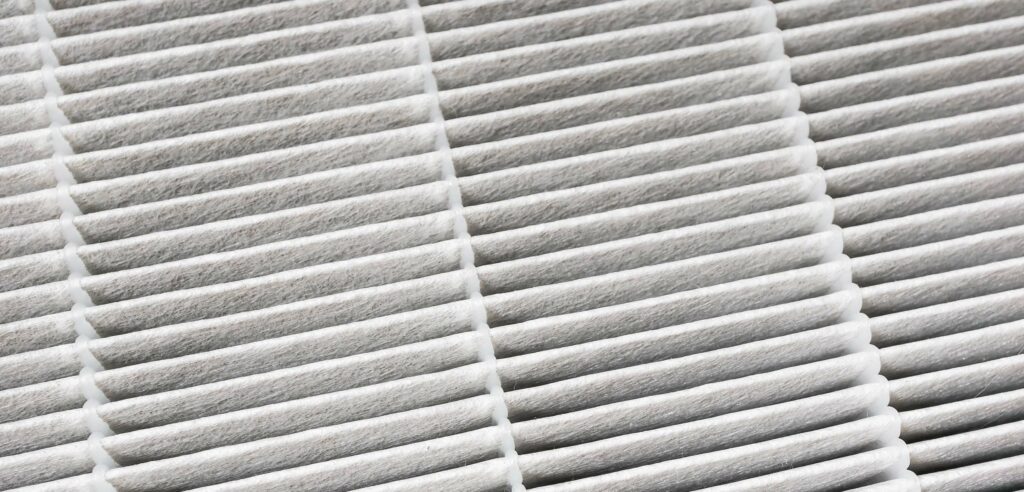 Electrostatic Filters
Electrostatic furnace filters come in both disposable and permanent models. They work by using self-charging materials such as cotton or paper to attract airborne particles like magnets.
If a filter is electrostatic, it means it will be more effective at capturing airborne particles. However, because of the various types of materials used to create electrostatic filters, they could make your furnace work a bit harder to move air. This is especially true of the permanent types, even when clean. (By the way, some permanent models can simply be thrown in the wash for their regular cleaning.)
Different Kinds of Furnace Filters
Regardless of how experienced you are in furnaces and how they work, choosing which kind of filter to use can be time-consuming. With so many different factors to consider, we recommend having a general understanding of both your particular furnace, as well as what kind of filters are on the market today.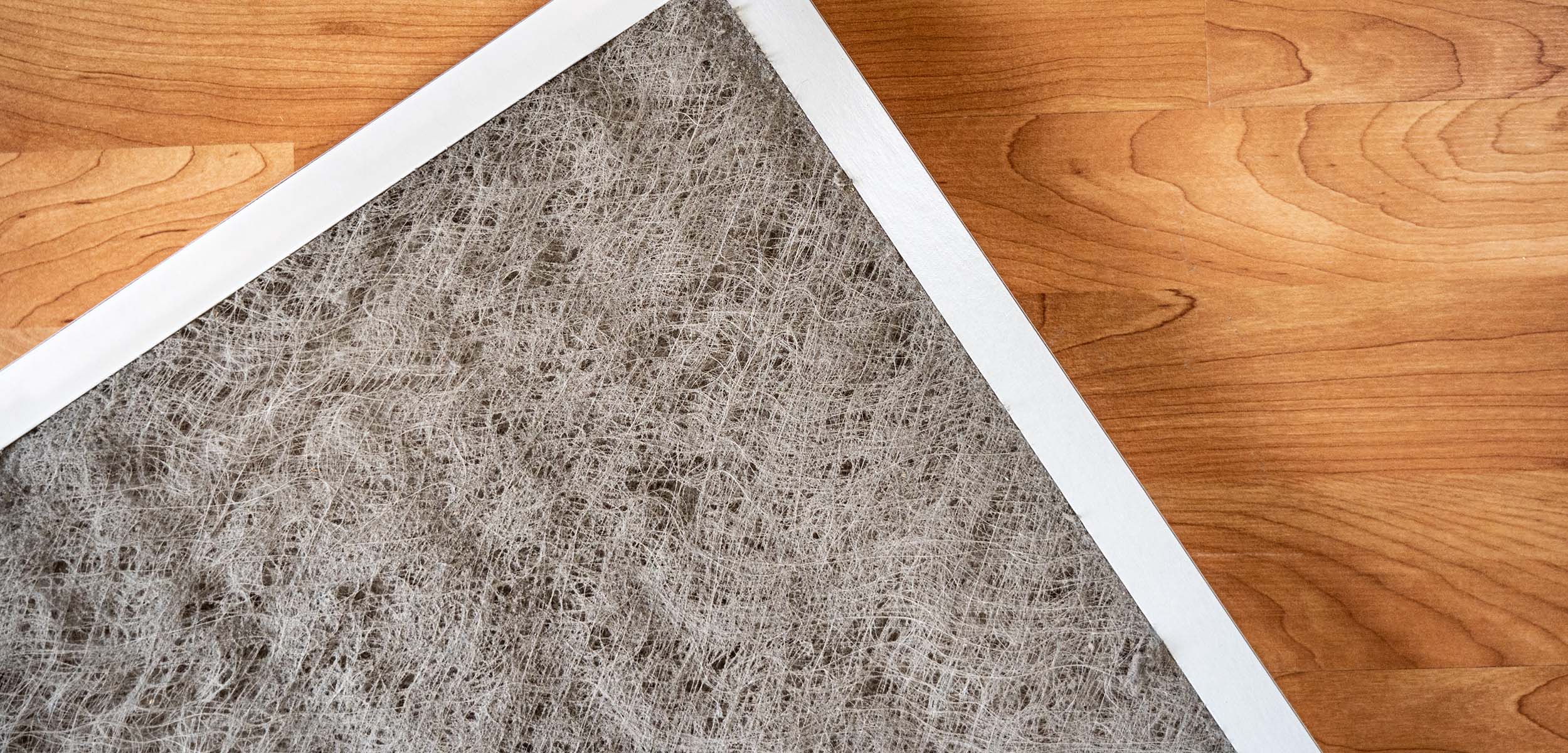 Disposable Fibreglass
Disposable fibreglass furnace filters are generally the cheapest and lowest quality furnace filters available. These are best used for filtering larger particles, such as during home renovations. There's not much else to say about disposable fibreglass furnace filters, but essentially, we put them at the bottom of the roster.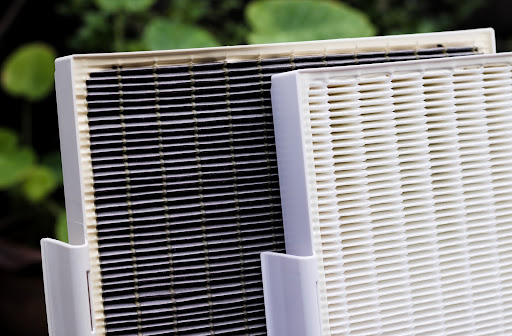 Disposable Pleated
Disposable pleated filters are the most common type of furnace filter used in homes. Pleated filters are denser than fibreglass filters, and their wavy design creates more surface area to capture more dust.
They have higher MERV ratings and are generally cost-efficient, ranging in price depending on quality, size, and manufacturer. Pleated furnace filters are the best bet for your system if you are looking for both low cost and high quality.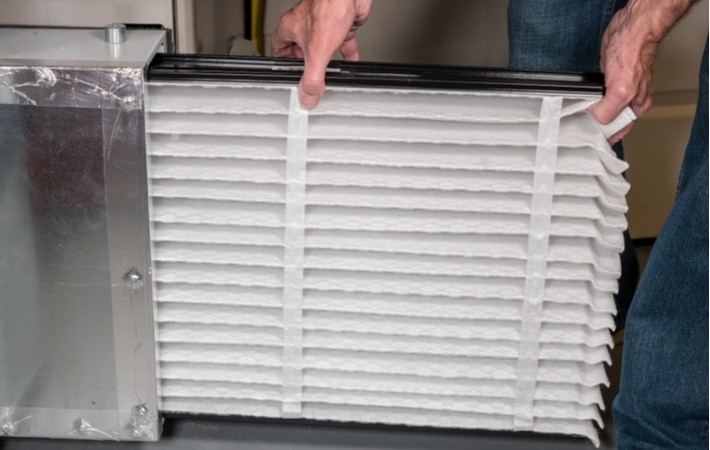 Permanent Reusable Furnace Filters
Permanent reusable furnace filters, or washable filters, are more cost-effective and efficient than disposable filters (when properly maintained).
Permanent reusable filters can be vacuumed off and washed with water. They last an average of 5 years with proper care, and should be checked and cleaned approximately every 3 months – or more frequently if you so desire.
Permanent washable furnace filters have a lot of perks if you want to commit to the cost and maintenance. If you have a lot of pets or a high amount of dust and air debris in your home, you can wash them as frequently as desired for optimal air cleanliness. They are also more environmentally friendly, and again, do not need to be replaced nearly as frequently as disposable filters do.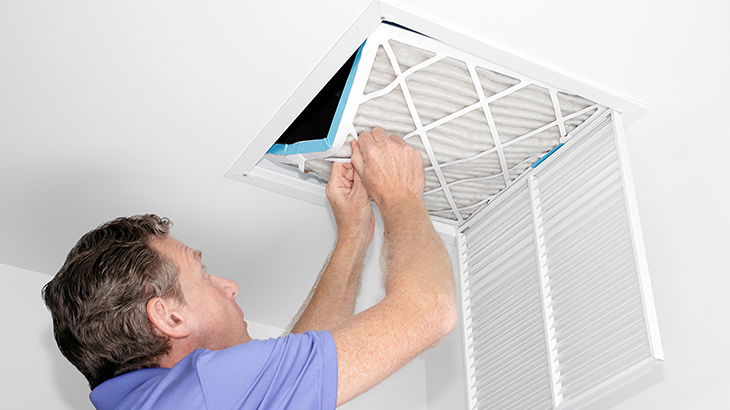 When Choosing Your Furnace Filters
When all is said and done, your individual lifestyle and personal preferences are what really determine which filter is best for your home.
Some things to consider include:
How big your home is
Whether you have pets
If you need help managing allergies
If people in your home are sensitive to air pollutants
Energy efficiency
Your environmental impact
You should also keep in mind that the wrong furnace filter or an improperly maintained filtration system could result in poor furnace efficiency – or even furnace failure.
Whatever you determine to be the best choice, it's important to educate yourself on the options available. The above article has covered only furnace filter basics, but hopefully, we've helped you to narrow down your search.
If you have any questions or would like to talk about the options with a professional, we'd be happy to help.
Learn more about furnaces and their systems at our Education Centre, where we've compiled a variety of informative articles on different HVAC topics.
Related Posts: