Action Furnace helps homeowners in Calgary, Edmonton, and Red Deer stay cool throughout Alberta's hot summers with ac installation, maintenance, and tune-ups. Here are our top tips for supplementing your cooling system and saving energy while lowering the temperature in your home.
...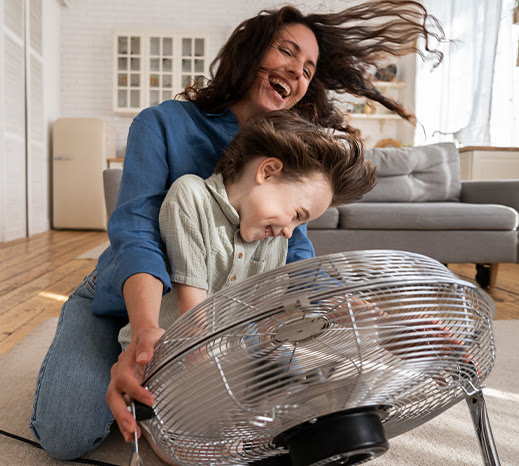 The summer season in Alberta brings joy, outdoor adventures, and… heatwaves! Staying cool indoors is vital during our province's hottest months, so you'll want to make sure you have an effective way to keep the temperature in your home comfortable.
Installing an air conditioner is a must for most homeowners, but there are other things you can do to supplement your cooling system and lower the cost of comfort in hot weather. Below, our team at Action Furnace presents ten expert tips to cool off your home during those sizzling Alberta summers.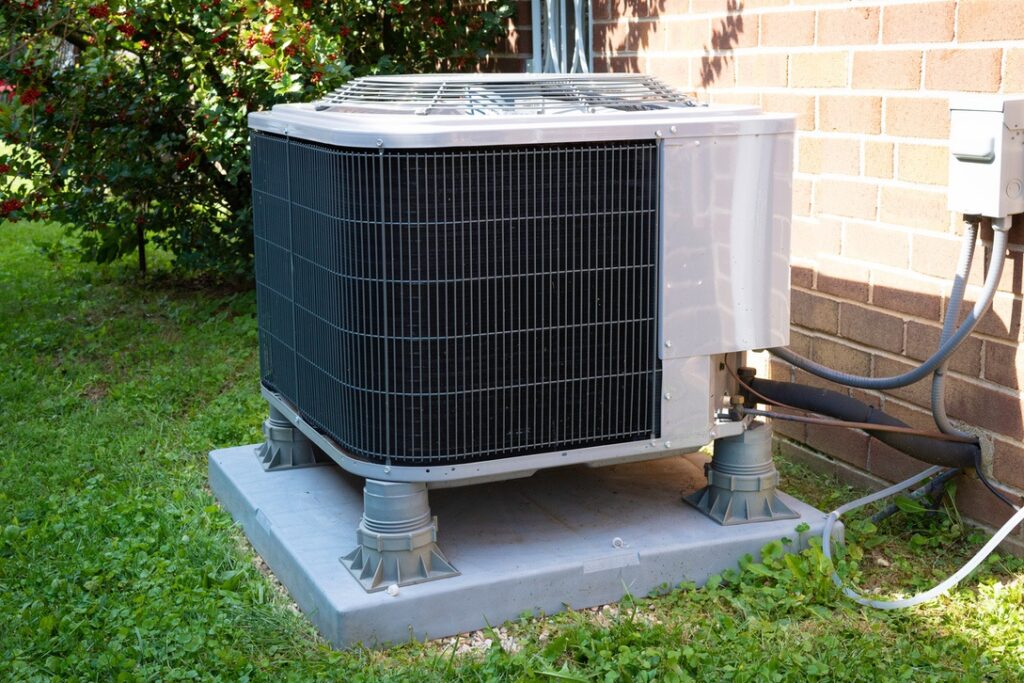 1. Install an Air Conditioner
Air conditioning remains one of the absolute most cost-effective ways to lower your indoor temperature. Depending on the type of home you have and the amount of space you need to cool, you may want to invest in central AC or go with a ductless system.
Ductless Air Conditioning: Ideal for cooling a single room, providing targeted comfort.
Central Air Conditioning: An optimal solution for cooling the entire home, integrating with existing ductwork.
Tip: Consult professionals to understand the best air conditioning option for your home. Our team can recommend the best kind of unit for your needs and make sure it's the correct size to provide efficient cooling.
Learn more about different kinds of air conditioning here.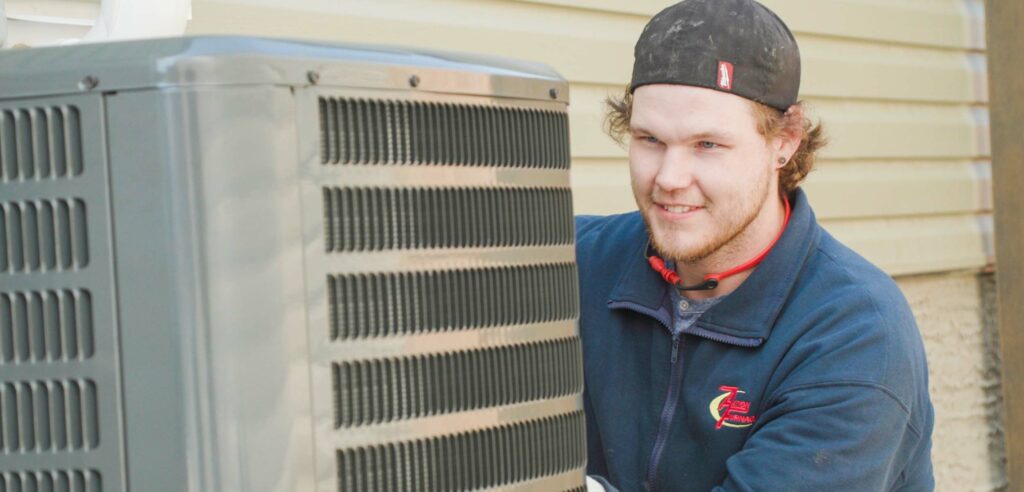 2. Air Conditioner Maintenance
Proper maintenance keeps your air conditioner performing properly, increasing the longevity of your system and keeping your monthly cooling bills as low as possible. Here are some tips to help you get the most out of your system:
Replace disposable filters or clean reusable ones every month during the cooling season.
Vacuum around your vents and check your ductwork for leaks on a regular basis.
Remove any blockages around your outdoor unit.
Tip: Schedule an AC tune-up with a professional each year.
Book a tune-up for your AC here.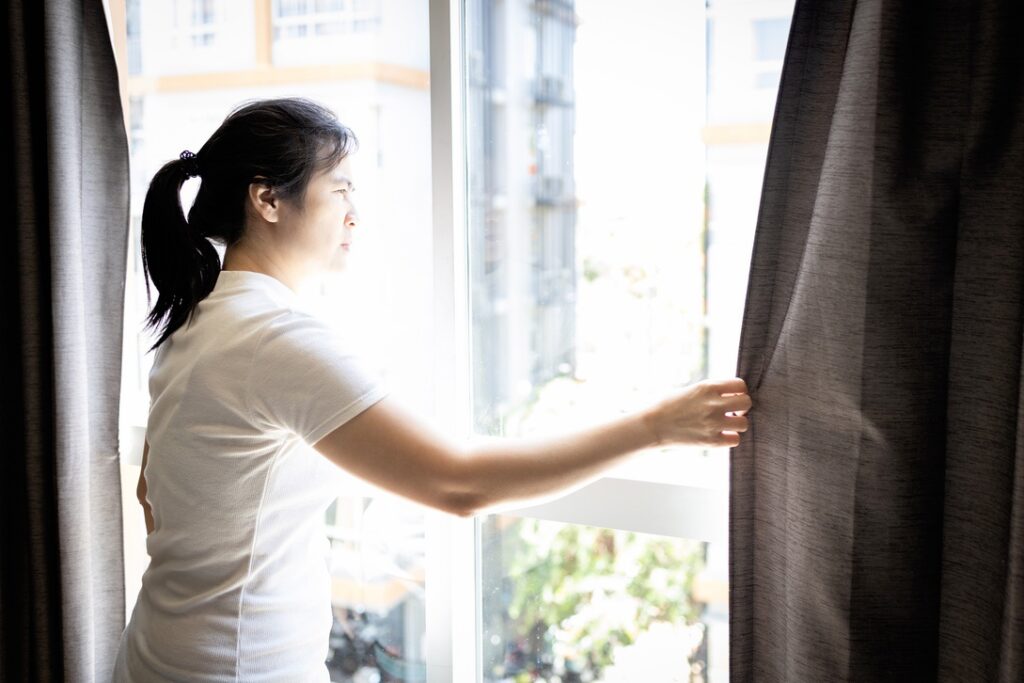 3. Manage Your Windows & Blinds
Windows and blinds keep sunlight (and the heat it brings) out of your home. Here are some easy strategies for using them effectively without plunging your home into darkness all summer.
Close windows and blinds during the hottest part of the day (usually around 3PM when heat builds up).
Open them when the temperature outside is cooler (in the early morning and at night).
Tip: Smart window management can save up to 7% on cooling costs monthly!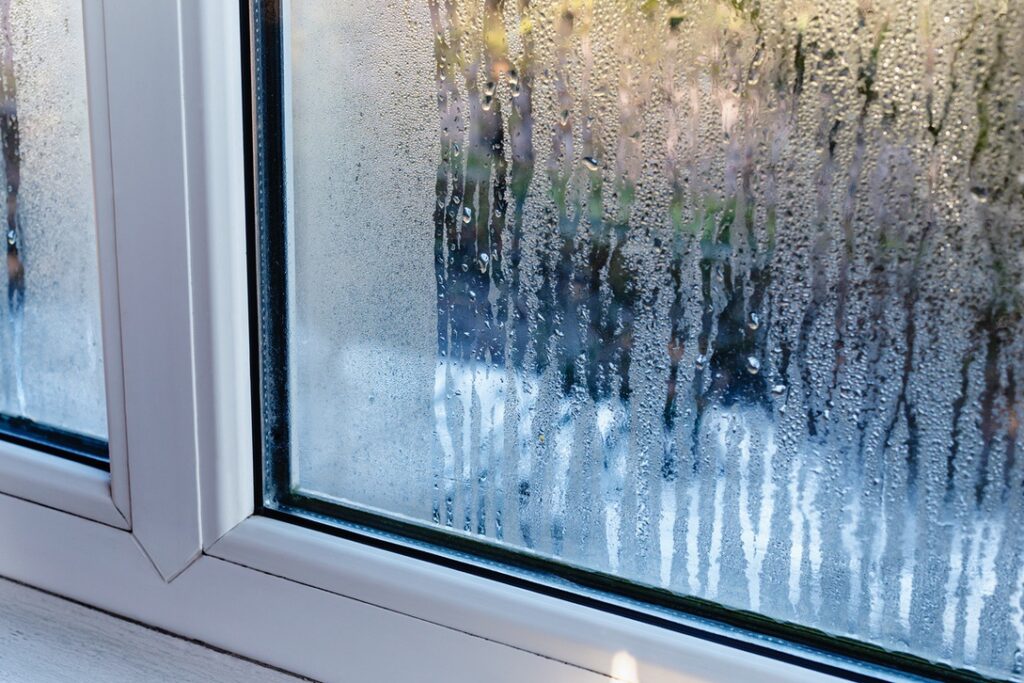 4. Limit In-Home Humidity
High humidity levels can make the Alberta heat feel unbearable. Control your home's humidity by:
Using an air conditioner or dehumidifier.
Keeping humidity levels between 45-55% for ideal summer comfort.
Tip: Managing humidity also prevents mould and bacteria growth in your home.
Learn more about adding a humidifier to your home here.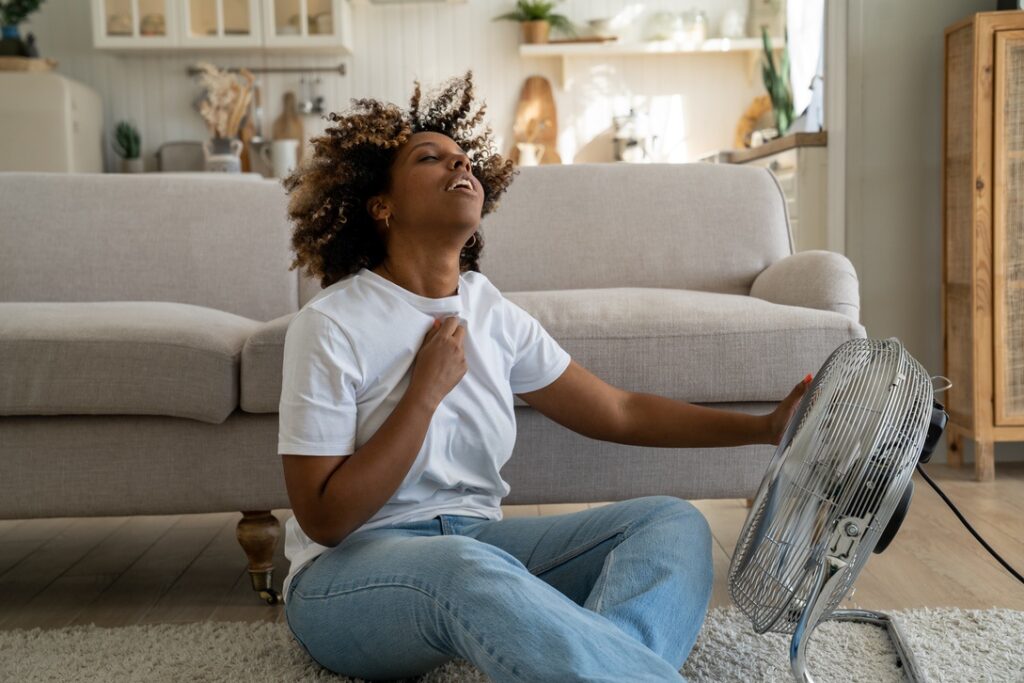 5. Improve Fan Functionality
Maximize the efficiency of fans by:
Cleaning blades regularly.
Polishing blades with furniture or metal polish.
Tightening screws and oiling motors.
Tip: Well-maintained fans help circulate cool air more effectively.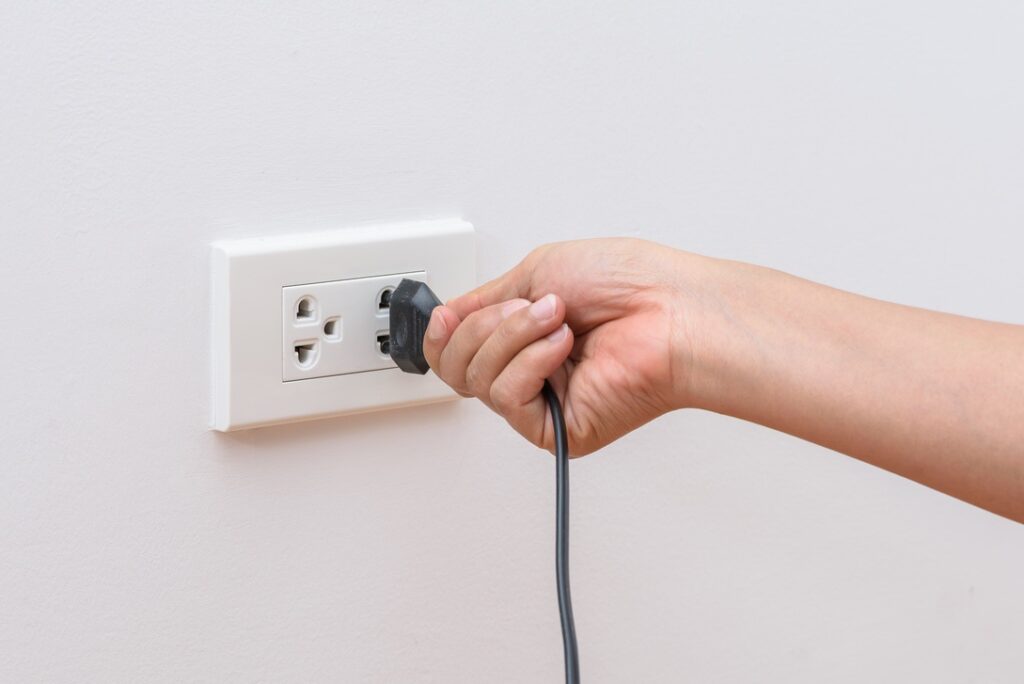 6. Unplug Appliances
Small differences have a big impact. Unplugging appliances while they're not in use minimizes heat production and helps you keep the interior of your home cool.
Tip: Smart energy habits not only cool your home but save on electricity.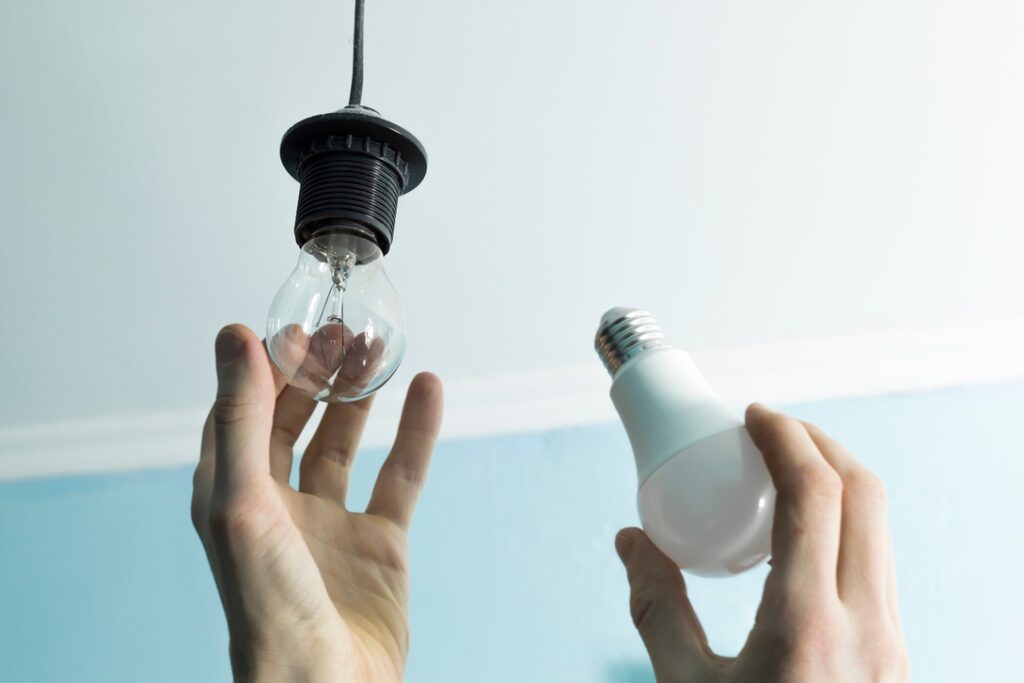 7. Use Energy-Efficient Light Bulbs
Lighting choices make a difference. Switch to CFLs or LEDs to minimize heat pollution.
Tip: Energy-efficient light bulbs can save up to 75% energy compared to traditional ones.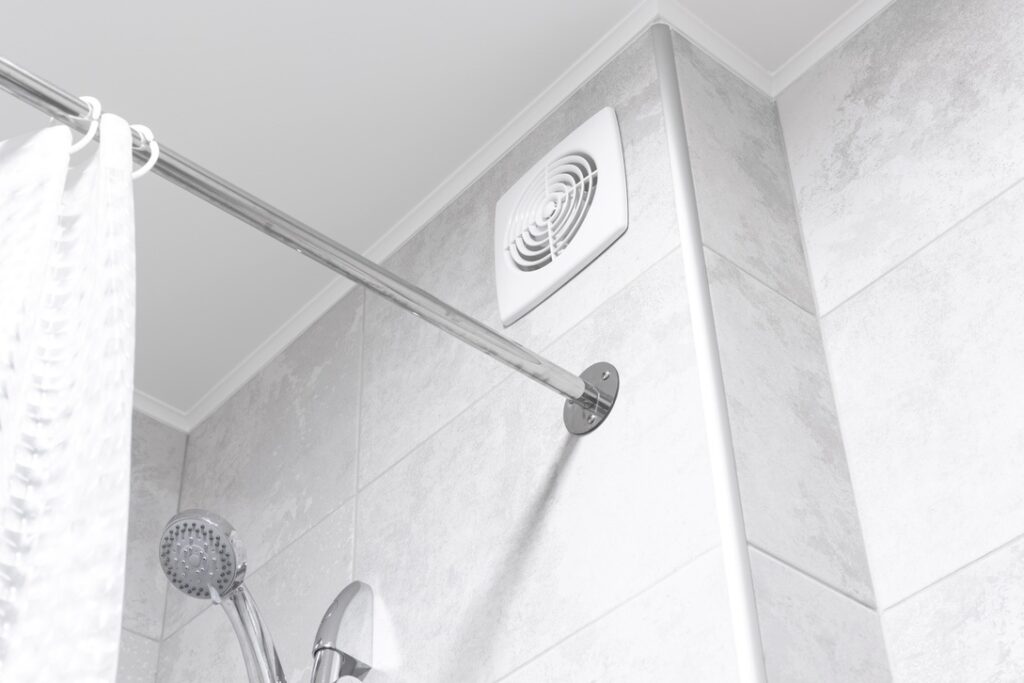 8. Turn On The Bathroom Fan
Keep bathroom fans running to gather hot air and lower moisture content.
Tip: Exhaust fans aid in circulating air and keeping humidity levels in check.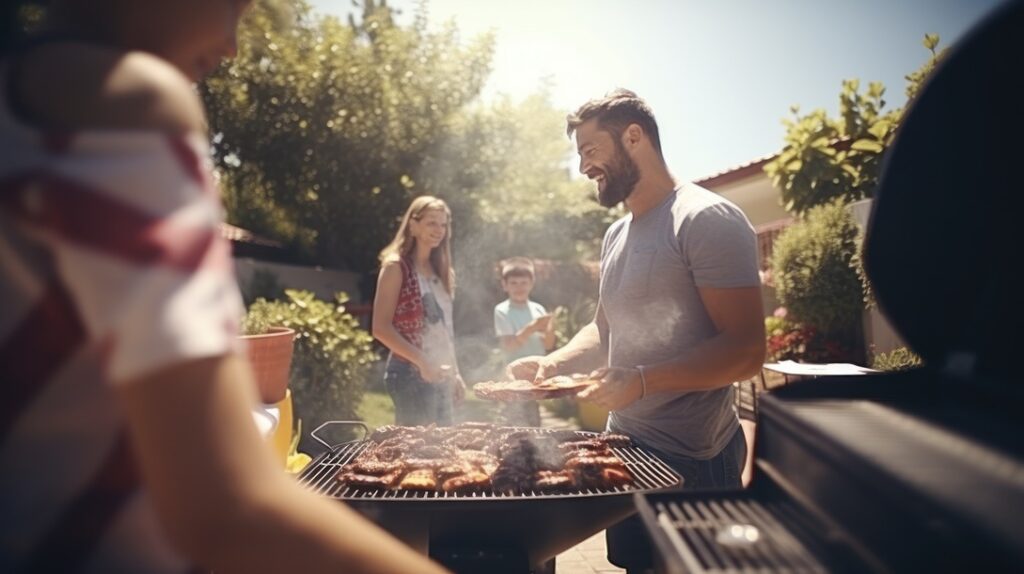 9. Avoid Cooking Inside
Heat from cooking appliances can warm your home, so consider making these easy adjustments during summer weather:
Grill outside or choose no-heat meals.
Use ovens early morning or evening to minimize heat.
Tip: Cooking outside adds fun to summer meals and keeps your home cool.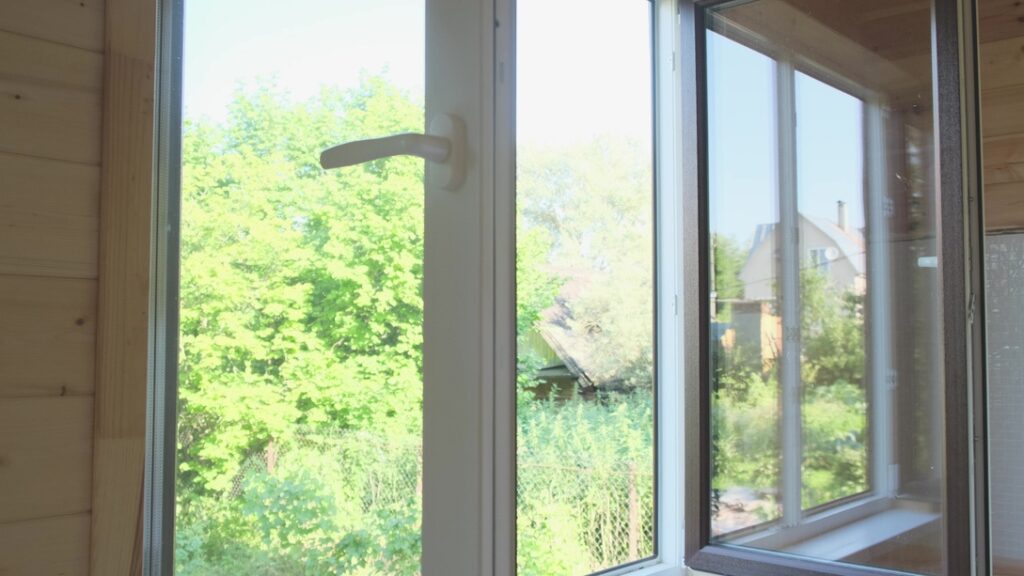 10. Keep Doors & Windows Closed
When using AC, limit the space being cooled by closing doors and windows. You don't want the cool air your system is working hard to produce to escape!
Tip: An efficient cooling system lowers energy bills and enhances comfort.
It's Cool to Seek Professional Cooling Help
Summer should be a season of relaxation and joy, not struggling with indoor heat. Finding the most cost-effective way to cool your home might seem challenging—but it's what we do here at Action Furnace. Our experienced technicians can assist you in finding the perfect cooling solutions for your lifestyle. Whether you need a new air conditioner installed, routine maintenance, or advice on how to make the best possible use of your cooling system, we're here to help.
Contact us today, and join the cool kids enjoying comfortable, energy-efficient summers in Alberta. Stay cool, stay smart, and trust Action Furnace to keep your summer serene.
Related Posts: