Air Conditioners, Duct Cleaning
If you've owned a car or any major appliance, you know that maintenance is necessary to keep it running its best. The same can be said for your hom...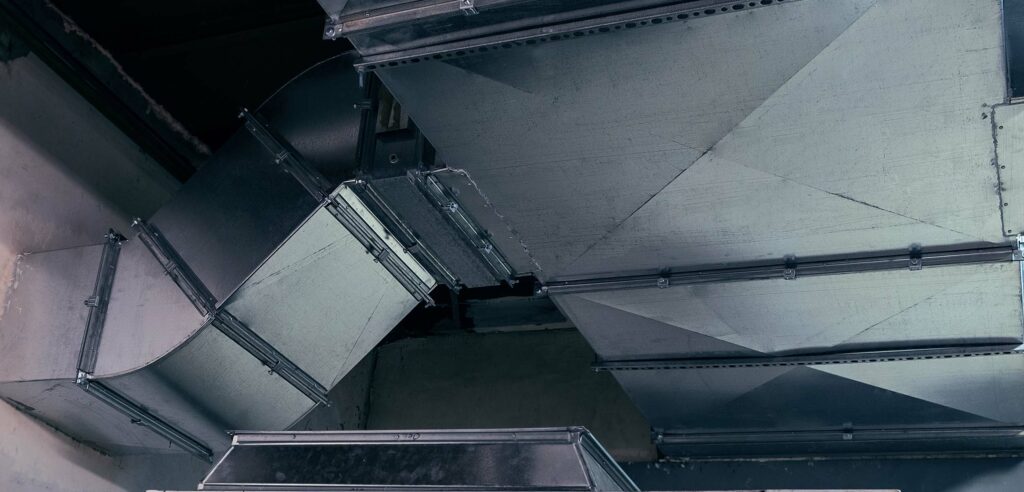 If you've owned a car or any major appliance, you know that maintenance is necessary to keep it running its best. The same can be said for your home's heating and cooling systems. This is why keeping your air ducts free and clear of debris and dust is an important part of maintaining the HVAC system in your home.
So how do you know when it's time to give those ducts the once-over? In this blog, we'll explain what clues tell you it's time for an air duct cleaning.
5 Signs Your Air Ducts Need Cleaning
Let's be clear: your air ducts deserve a professional cleaning at least once a year. You probably clean your car, your oven, and your refrigerator more than that! The air ducts in your home are responsible for delivering air to all of your living spaces.
Don't you want your air supply to be nice and clean?
So if it's been a year or more since you last had a furnace or AC tune-up, get Action Furnace on the phone for some duct cleaning!
Here are some other clues that are sure-fire signs you need a duct cleaning pronto.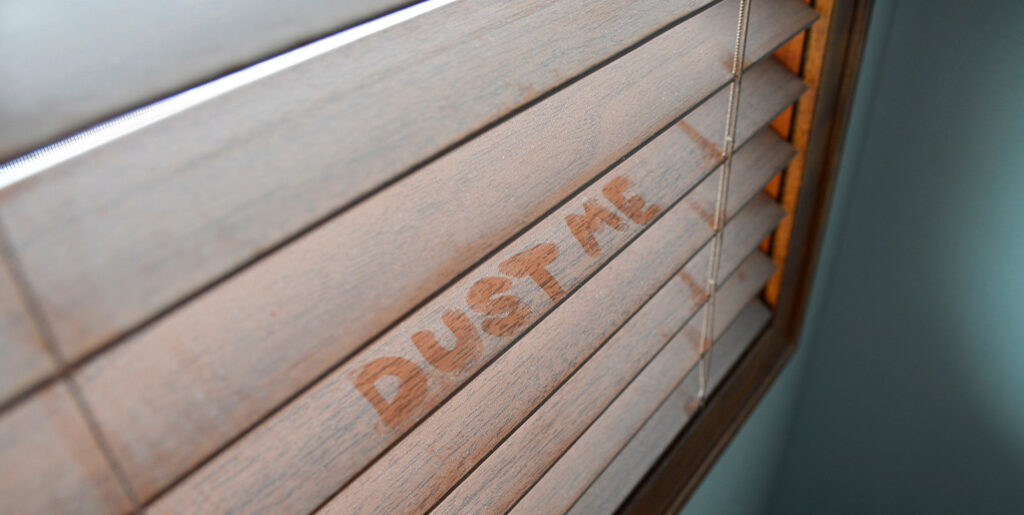 Everything is Always Dusty!
Is your home always dusty, regardless of how often you clean it? Dusting is a chore we need to do now and then, but you shouldn't see a new dust layer right after a house cleaning. You should have your ducts cleaned if you find that every flat surface in your home is coated with dust shortly after putting away your cleaning supplies.
Dirt, dust, pet dander, and other undesirable particles can stay in the air ducts of even the cleanest homes. When your HVAC system turns on, you might notice dust streaming out of the vents. Examine the air supply and return vents throughout your home. Do they appear to be filthy or dusty?
If this is the case, carefully remove a vent cover and/or filter and inspect the ducting. Is there any dust on the metal? Your ducts must be cleaned if you find dust and debris inside and outside, especially around the vents that blast cool air out.
One way to reduce dust and other particles from entering your indoor air in the first place is with clean, quality air filters. Make sure you're replacing your air filters every 3 months and using products recommended by an Action Furnace HVAC specialist.
Here's more information on the importance of air filters.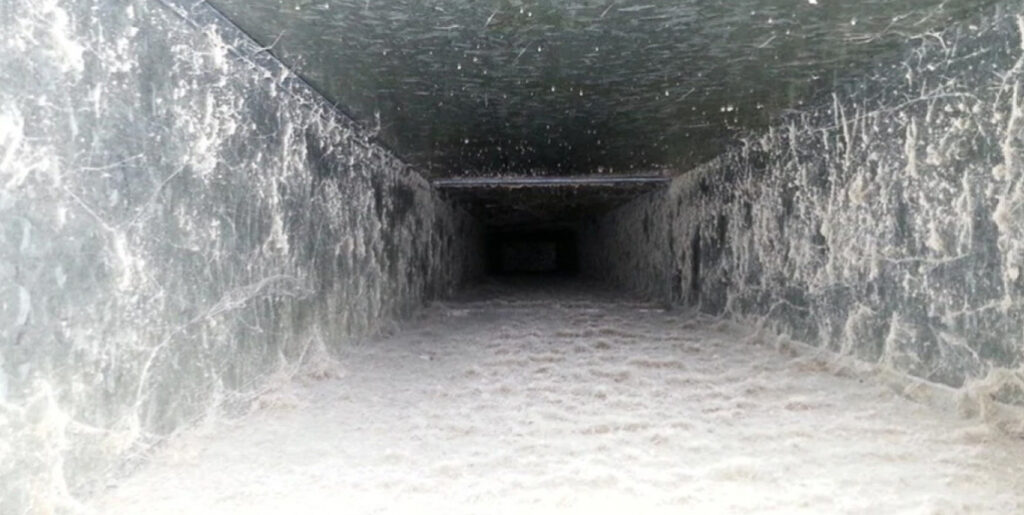 You See or Smell Mould in Your Air Ducts
Dust can harm your health, but mould growth is even more dangerous. It aggravates allergies and respiratory difficulties and can quickly spread throughout your home.
Condensation in your heating and cooling system can lead to mould growth in your ducts. Mould may be visible around your vent covers, but many parts of your heating and cooling system are tough to access. Mould could be hiding in the places you can't see.
But just because it can't be seen doesn't mean it isn't there. Mould often produces a musty odour throughout your home. Annual duct cleaning removes mould inside your ducts and makes it much harder for bacteria to form.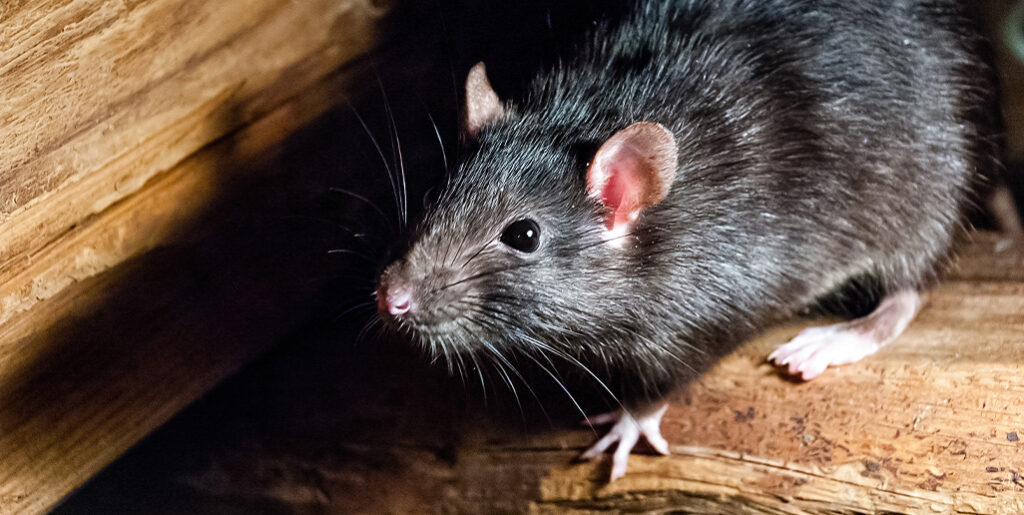 Rodents or Insects Have Made Your Ducts Their Home
When rodents or insects get into your ductwork, they can leave behind a slew of bacteria. This bacteria is transmitted through your home's air and reduces air quality. Obviously, this isn't great for your overall health.
Small animals and bugs typically get in your ducts through exposed areas of the home and can make a nest for themselves. Unfortunately, this means they can spread to all areas of your home's ductwork. Your ducts are like a fun maze for mice once they enter.
Animal noises, foul smells, or evidence of droppings are all signs that pests are in your ducts. The presence of rodents or insects in your ductwork should be addressed immediately.
Call us at Action Furnace to assess the situation and help get rid of your unwanted visitors. This will also do wonders for your indoor air quality (IAQ).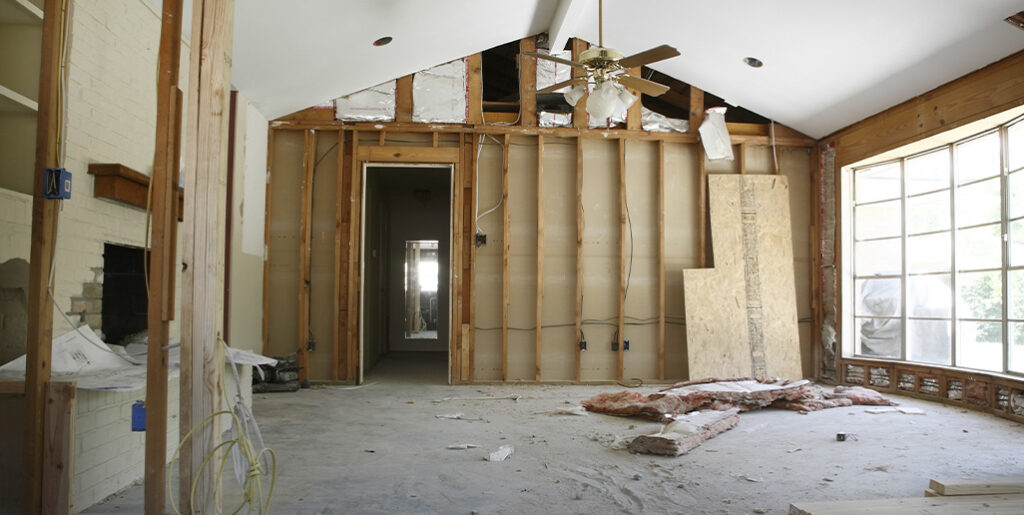 New-Build Home or Recent Renovation
During construction or renovation, it's almost impossible to keep dust and debris out of ducts. Unless the entire HVAC system is turned off and blocked off throughout the whole construction process, the dust will get in no matter how diligent contractors are.
This can lead to potential years of buildup without even being aware. Filtration will do a decent job, but it's best to hire a professional to provide a thorough cleaning and clear out the debris once and for all!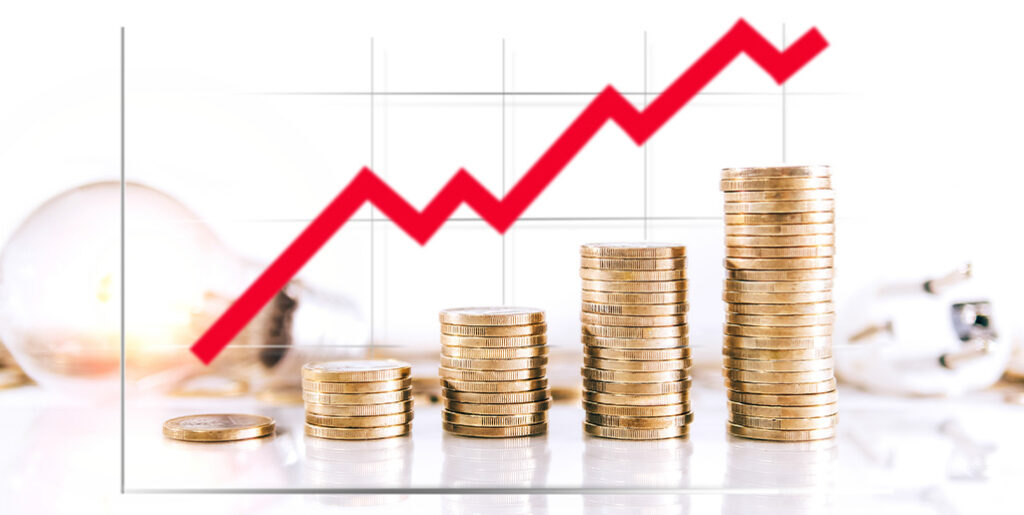 Rising Energy Costs
Although utility costs seem like they're always on the rise, energy bills should be fairly predictable throughout the year. Dirty ducts may be to blame if you see a dramatic spike in your energy bill.
When the ductwork in your home becomes congested with material, it will make proper airflow difficult. This can force your furnace and air conditioner to work harder, resulting in higher utility bills from excess power usage.
Along with buildup in your home's ducting, potential leaks in your ducts can also cause headaches. Hiring a professional duct cleaning technician can help rule out the potential for additional energy losses from a thorough cleaning process.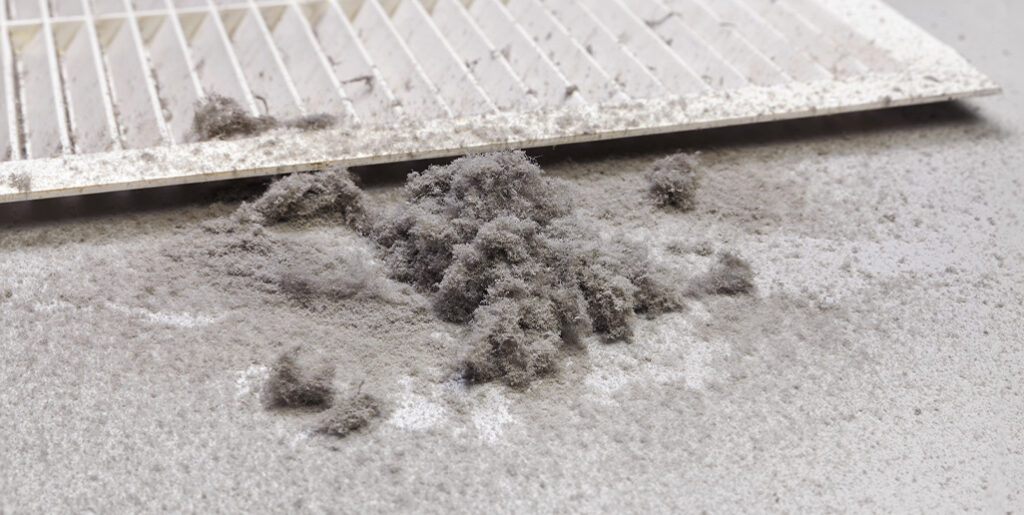 The Importance of Annual Inspections & Cleaning
As a homeowner, there are lots of comfort systems to manage. Most would agree that furnace maintenance and annual duct cleaning is one of the items on that list. But it's often forgotten about until there's a bigger problem down the road.
Pay attention to strange smells and unusually high energy bills. And don't fight the dust day after day. Get a duct cleaning instead!
Action Furnace has been helping Albertans with their heating and cooling needs for over 40 years and offers a convenient membership designed to save you time and money. A Comfort Club Membership removes the uncertainty of regular maintenance on your home comfort systems.
The friendly and professional staff at Action Furnace will call you when it's time to book your next appointment. We'll make sure your furnace or air conditioner is getting annual maintenance and that your ducts are flowing freely and cleanly.
No headaches, stress-free, and affordable! Call Action Furnace today to set up a Comfort Club Membership and to breathe better with a professional air duct cleaning.
Related Posts: